Gramophone playlists, exclusively on Apple Music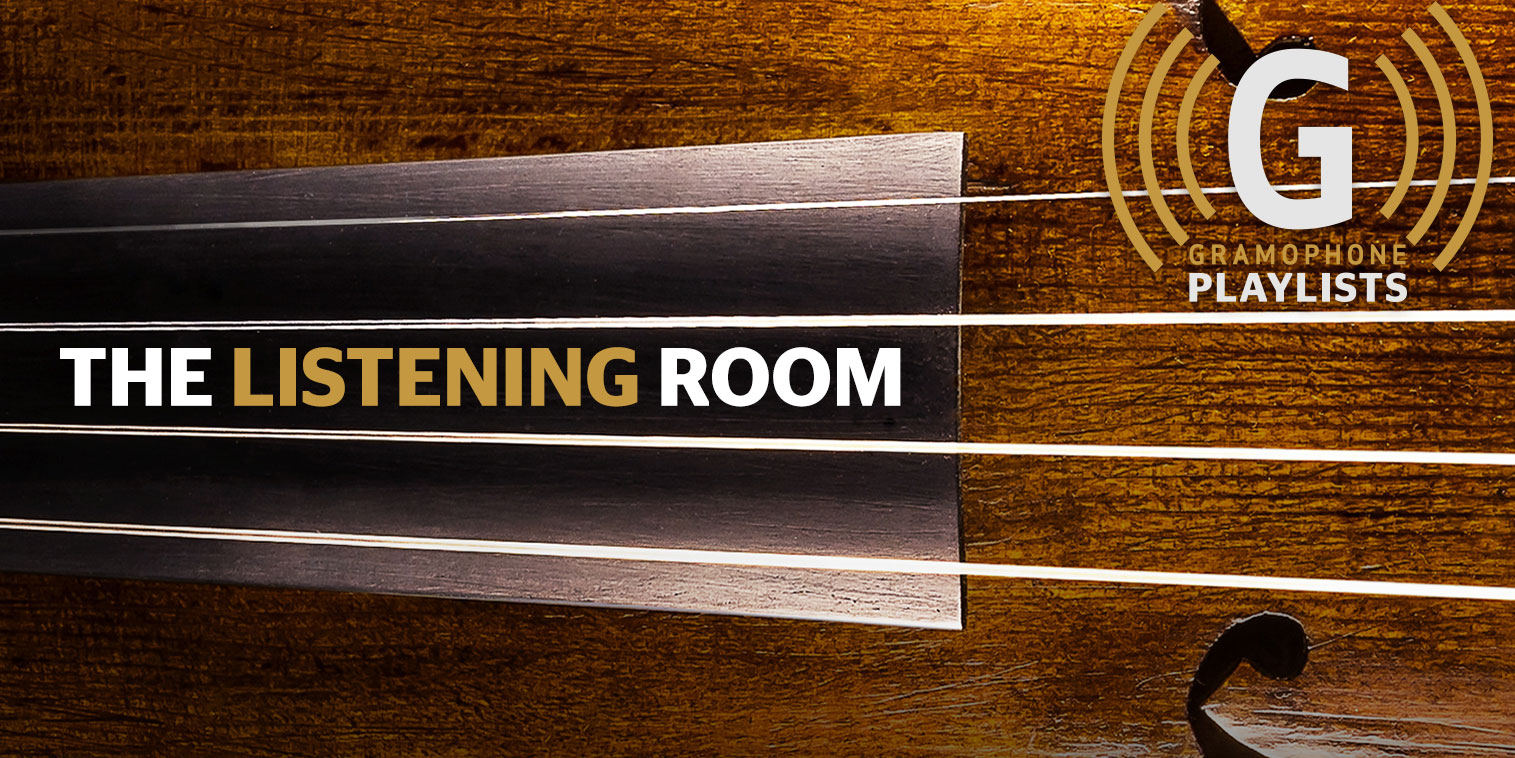 The Listening Room
The Listening Room is the place to discover the most interesting and abosorbing new classical music recordings. Curated by Editor-in-Chief James Jolly and updated fortnightly, The Listening Room is available exclusively on Apple Music, try free for three months. 
Every episode of The Listening Room is archived on Apple Music so you can enjoy them at your leisure. Browse the most recent episodes below, and explore the full archive on Apple Music.
If you are a library, university or other organisation that would be interested in an institutional subscription to Gramophone please click here for further information.