Watch a world premiere by Sally Beamish live from Stockholm
Friday, May 21, 2021
Janine Jansen and Martin Fröst join the Swedish RSO for Distans, a new double concerto written during the pandemic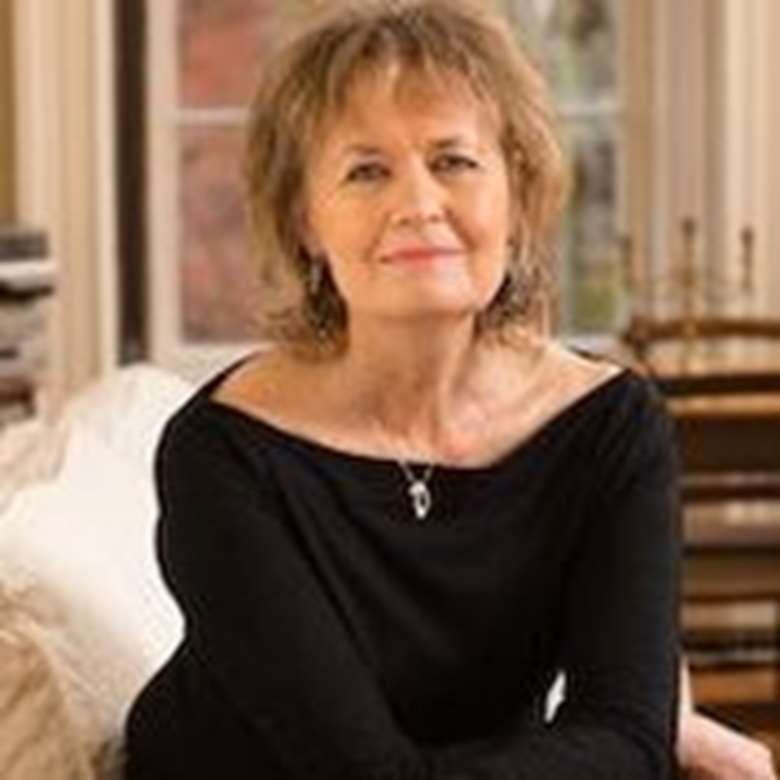 The Swedish Radio Symphony Orchestra will give the world premiere of a brand-new work, Distans, by the composer Sally Beamish today (Friday, May 21) at 6pm BST (19.00 CET). The concert comes live from Stockholm's Berwaldhallen, Swedish Radio's concert hall, as part of a programme of music from the Nordic area. The other works are the Prelude to Edvard Grieg's Peer Gynt, 'At the Wedding', Jean Sibelius's The Bard and Carl Nielsen's First Symphony.
The soloists in the Beamish work are the violinist Janine Jansen and the clarinettist Martin Fröst. The conductor is Johannes Gustavsson.
You can watch the concert here on Gramophone's website (see below) as well as on Berwaldhallen Play and Swedish Radio P2.

Introducing Distans Beamish said that 'written for a Swedish and a Dutch soloist and drawing on my own Scottish and Swedish connections, this work touches on the folk music of Scandinavia, the Netherlands, and Scotland, going back to ancient times and the use of bells, bird bones and cow horns in mankind's earliest music.

The piece was written during the lockdown of 2020 and explores the idea of connection and also of isolation. Two of my three Scottish children and my grandson live in Sweden and another son was still in Scotland as I wrote the piece. What began as an exploration of the music of three countries became an expression of longing at a time when many of us are separated from those we love. Although I recently returned to my homeland [England], I still hear the calling from Scotland and Sweden and this has manifested in the music, in the form of half-remembered and reinvented strains of folk song and dance. The music is deeply inspired by Janine Jansen and Martin Fröst, who are both exceptional communicators and who each have compelling onstage presence. The piece reflects their virtuosic and expressive qualities.' The work is in three movements ('Calling', 'Echoing' and 'Journeying') and last about 25 minutes.
Distans was commissioned by the Concertgebouworkest, Swedish Radio Radio Symphony Orchestra, London Symphony Orchestra and Oslo Philharmonic Orchestra.