Alan Gilbert to leave the New York Philharmonic
Saturday, February 7, 2015
Another major orchestra begins the search for a new music director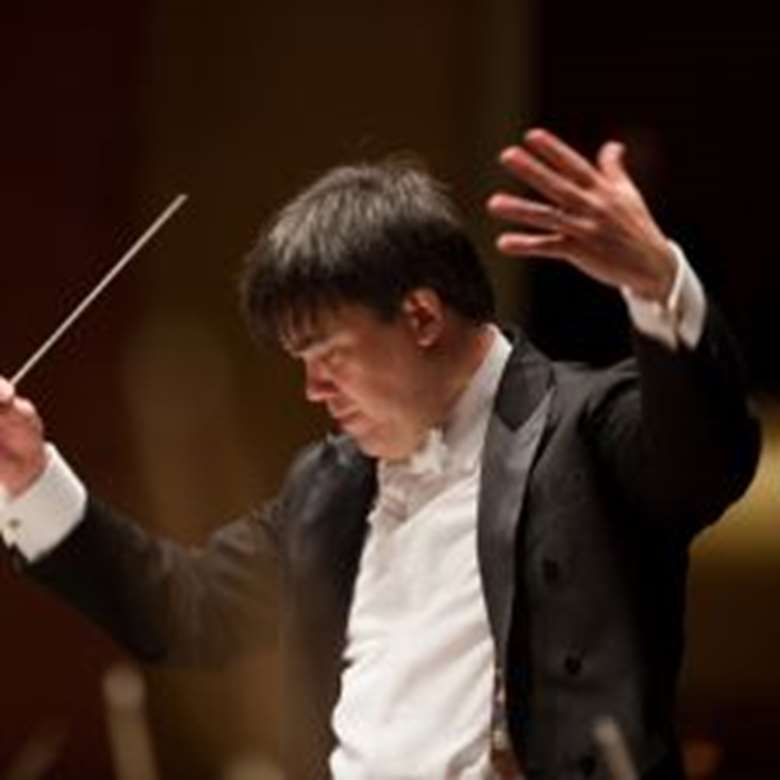 Alan Gilbert, Music Director of the New York Philharmonic has announced that he will be stepping down from the post in 2017. The conductor, 47 and a native New Yorker, will have been at the helm of the NYPO for eight seasons. The reason he has cited is that with the renovation of the orchestra's home venue, Avery Fisher Hall at Lincoln Center, he wants his successor to be able to head up the orchestra during the period away from the hall and take it back into the hall.
Gilbert has presided over a shake-up of repertoire at the NYPO with a renewed focus on contemporary music. He has also recently completed a cycle of the Nielsen symphonies which was recorded by Dacapo and which has garnered considerable critical acclaim.
The New York Philharmonic now joins the Berliner Philharmoniker and London Symphony Orchestra in the hunt for a new chief conductor.
(Photo: Chris Lee)