Australian composer Peter Sculthorpe has died
Gramophone
Friday, August 8, 2014
Born April 29, 1929; Died August 8, 2014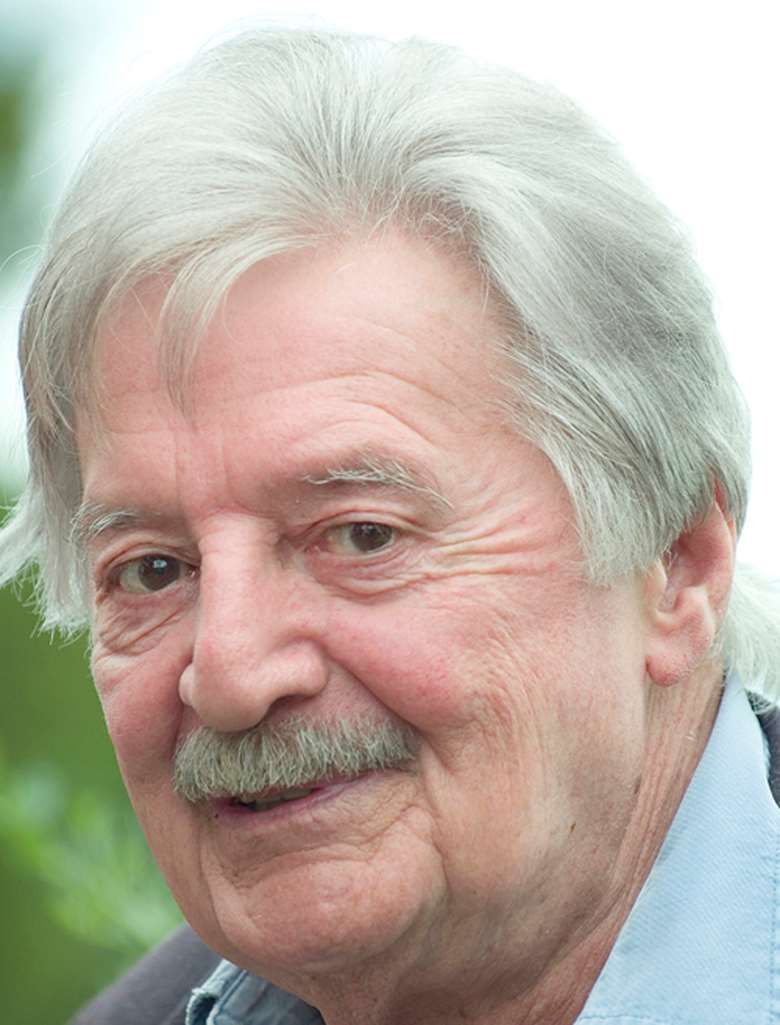 Peter Sculthorpe, the pre-eminent Australian composer of his generation, has died at the age of 85.
Sculthorpe studied composition at the University of Melbourne before moving to Wadham College, Cambridge, where his teachers included Edmund Rubbra and Egon Wellesz. For much of his career Sculthorpe creatively engaged with the Austalian landscape and culture, frequently giving Aboriginal names to his compositions (Kakadu, Nourlangie, Jabiru Dreaming, etc).
In 2007 the Adelaide Symphony Orchestra's recording of Sculthorpe's Requiem was named a Gramophone Editor's Choice. In reviewing the album, Ivan Moody perfectly captured Sculthorpe's distinctive style: 'One would know at any given moment that it was Sculthorpe, not only because of the didjeridoo but because his unmistakable harmonic procedures (with which the Adelaide SO under Volmer are entirely at home), carry over into the choral material, with the unexpected spectral gloss of the English cathedral tradition – I found myself thinking momentarily of Britten, Walton or Leighton. This synthesis – of the inheritance of Sculthorpe's studies in England with his own broad "landscape" style, quoting aboriginal music and employing his "seagull" glissandi – seems entirely right. It is imposing and confrontational but its chief characteristic is a plea for peace and justice.'
He was awarded an OBE in 1977 and was appointed an Officer of the Order of Australia (AO) in 1990.