Barber's Adagio for Strings – a quick guide to the best recordings
Gramophone
Monday, May 24, 2021
A quick overview of the finest interpretations of Barber's emotional masterpiece on record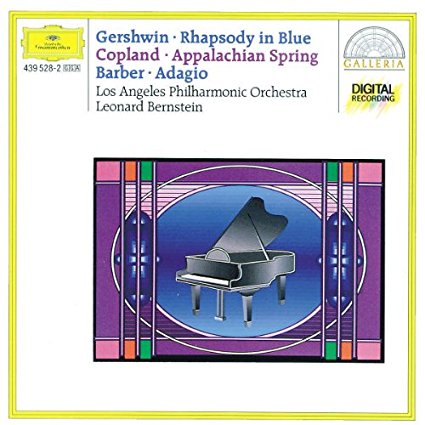 Adagio for Strings
Los Angeles Philharmonic Orchestra / Leonard Bernstein
DG
This is a beautiful collection of American music, lovingly and brilliantly performed. With Barber's Adagio you might fear that Bernstein would 'do a Nimrod' and present it with exaggerated expressiveness. Although the tempo is very slow indeed, the extra hesitations aren't excessive and the Los Angeles strings play with angelic refinement and sweetness.
---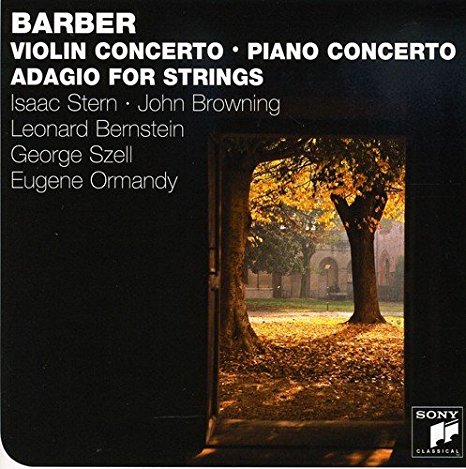 Adagio for strings
Philadelphia Orchestra / Eugene Ormandy
Sony Classical
A bargain collection of classic Barber recordings. Ormandy's Adagio for strings shows off the magnificence of his Philadelphia Orchestra and Thomas Schippers gives wonderfully idiomatic readings of the School for Scandal Overture and the much underrated Second Essay.
---
Adagio for Strings. Cello Concerto, etc
Bergen Philharmonic Orchestra / Andrew Litton
BIS
A feature of Litton's Adagio is the way it creeps in at the start from nothing. Then it's all beautifully paced, spacious and warm. Recorded quality throughout is top-drawer in a truly winning CD.
---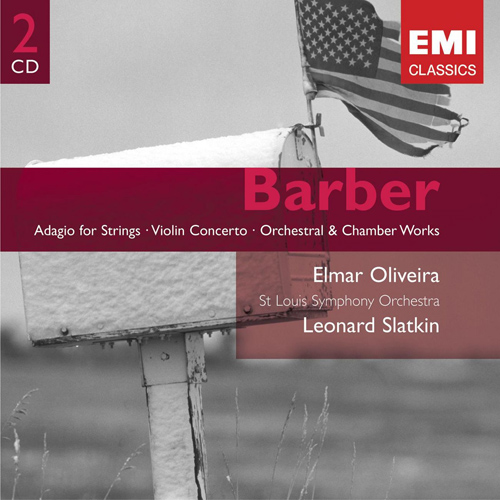 Adagio for Strings
St Louis Symphony Orchestra / Leonard Slatkin
EMI/Warner Classics
Slatkin's Adagio is that rare thing: a performance that breathes and weaves almost imperceptively. And how exciting it is to hear the climax for once achieved on and not before, the intense and unbearably unresolved climactic chord itself.