This Week's Essential New Classical Albums
Friday, May 21, 2021
Featuring Mozart's violin sonatas, Prokofiev's Symphony No 6, Bacewicz's piano music, Roxanna Panufnik's Heartfelt, and Francisco Coll's orchestral works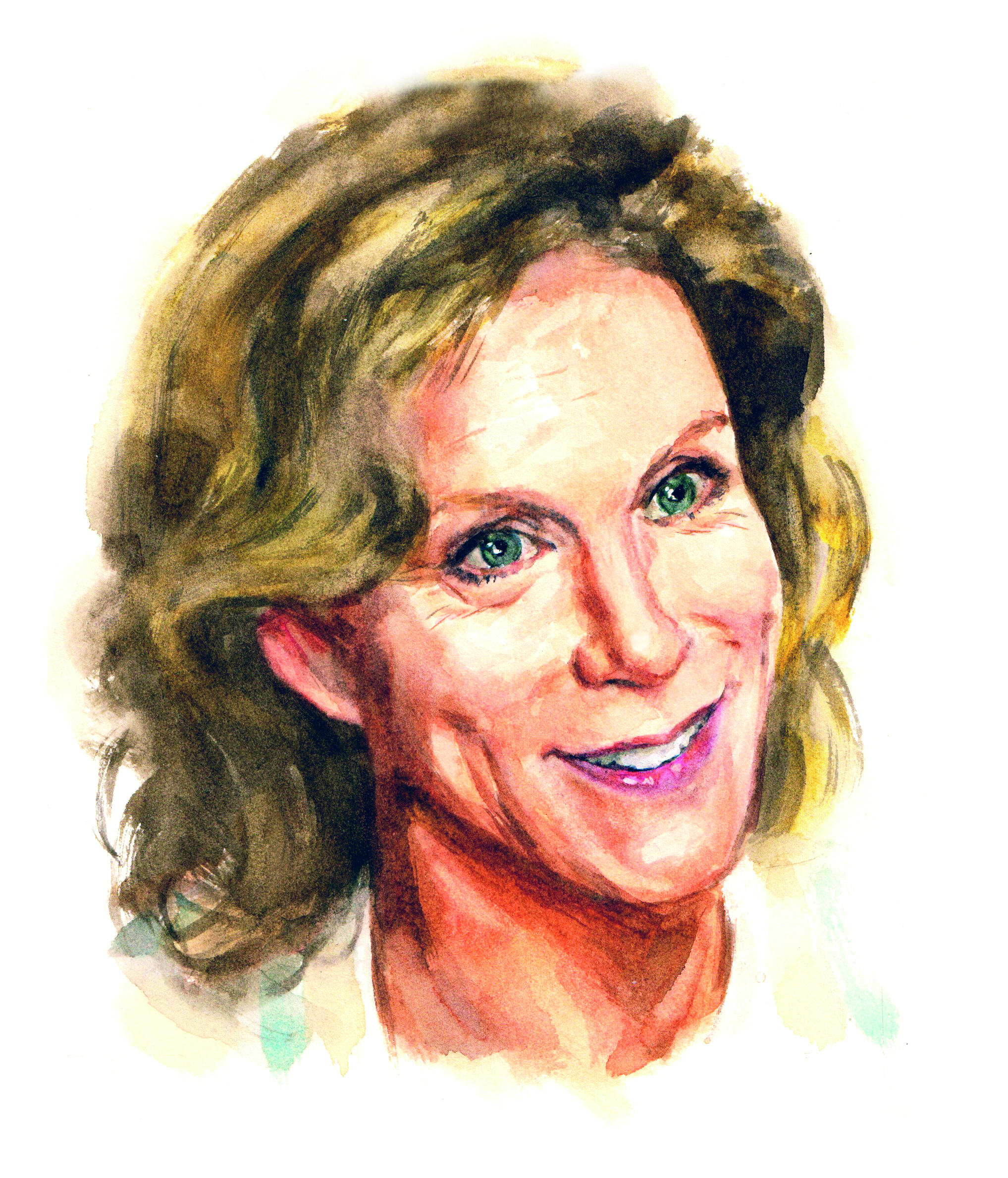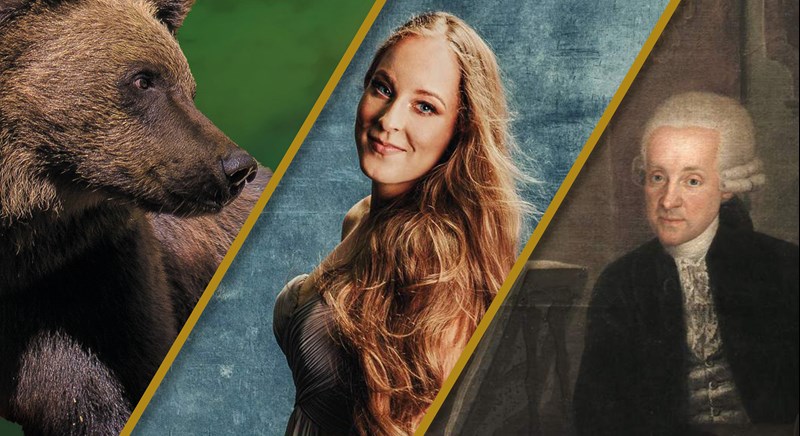 Welcome to our guide to the best new classical releases this week. We've provided links to the albums on Apple Music, so you can dive straight in and enjoy the best new classical albums in great sound, and links to the Gramophone reviews where possible.
---
Gramophone's Reviews Database: Gramophone has brought together every review published in the magazine since 1983 into this dedicated searchable database making it easy for you to find your favourite recordings or discover the best new releases. If you would like to have unlimited access to our archive of more than 45,000 reviews from our panel of experts, please subscribe today. Subscribe to Gramophone
---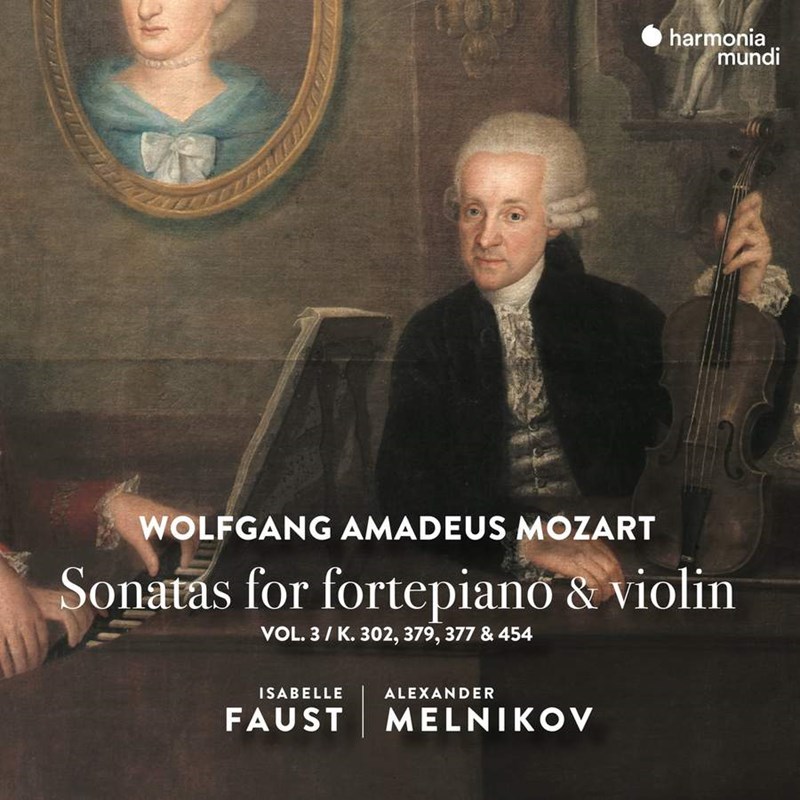 This third volume of Mozart's sonatas for fortepiano and violin from Isabelle Faust and Alexander Melnikov follows two highly-praised instalments in the series. Volume two was an Editor's Choice in last year's March issue, with Richard Wigmore writing: 'On the evidence of the first two volumes, the new period-instrument cycle from the seasoned pairing of Isabelle Faust and Alexander Melnikov promises to match all comers in style and fantasy.' (Read the review in the Reviews Database)
---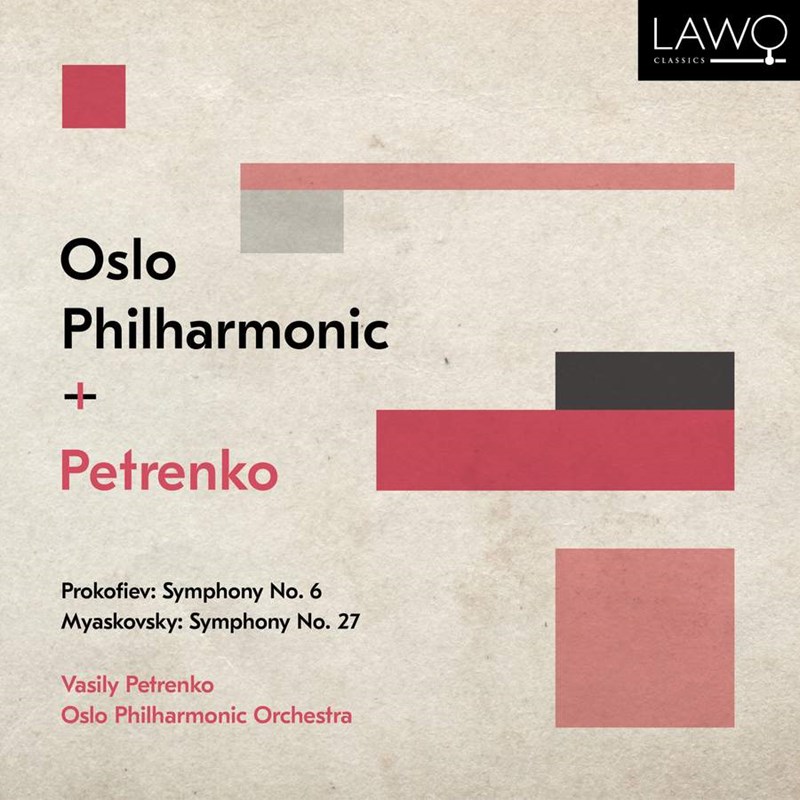 Vasily Petrenko and the Oslo Philharmonic Orchestra have been exploring the music of Scriabin and Richard Strauss for LAWO Classics with great success in recent years but this is the second recording in which they juxtapose symphonies by Prokofiev and Myaskovsky. The two composers were close contemporaries and friends and last year's album paired Prokofiev's Fifth with Myaskovsky's 21st Symphony. David Gutman commented: 'Even the most celebrated orchestras can go into meltdown when the texture suddenly implodes as if to expose a compromised and fretful interior world. Not so the superbly drilled Oslo Philharmonic.' (Read the review in the Reviews Database)
---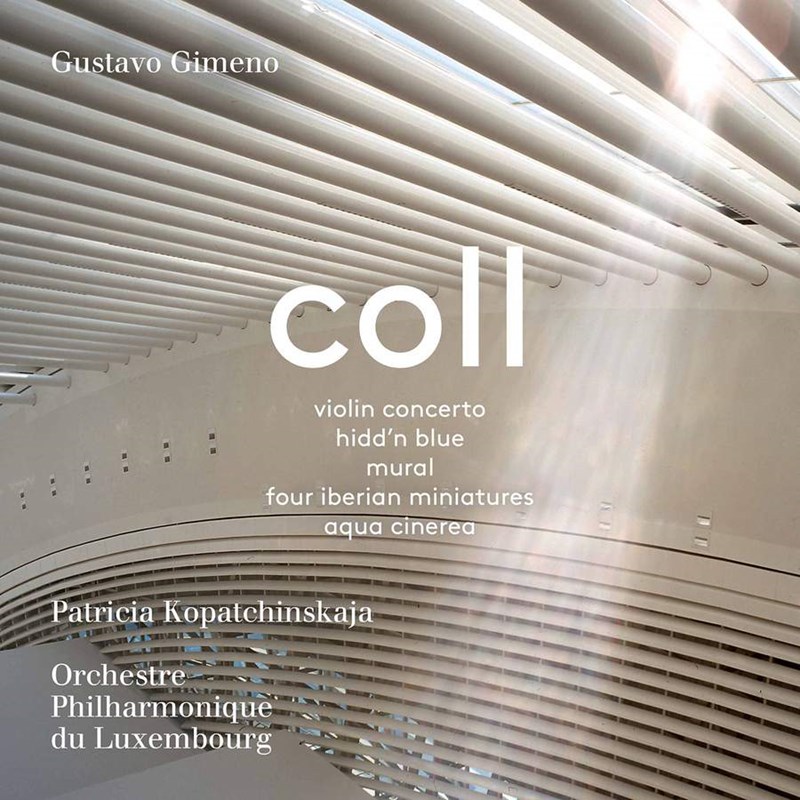 Peter Quantrill wrote a fascinating introduction to Francisco Coll's in the May issue: 'What you can't miss is the painterly aspect of Coll's music, much deeper in significance than its titles such as Mural (2013-15) and Hidd'n Blue. He also paints (he makes a new picture to accompany each major score), and when he thinks about musical textures it is in terms of glass (like the screen of a mobile phone), or chalk or granite. Like an artist with charcoal, he sketches out a whole piece quickly – the Violin Concerto within a month – then spends months and years adding and rubbing out layers of notes. Dalí and Dada spark ideas and suggest techniques to him no less than Lutosławski and Victoria do. "You know what an elephant is, and you know what a mosquito is. But when you paint the body of an elephant with the legs of a mosquito as Dalí did, that's when it's shocking, more shocking than something abstract, because your brain is connecting things and saying it shouldn't be possible. If something shocks me, I absorb it. If something doesn't shock me, I don't know what to do with it."'
---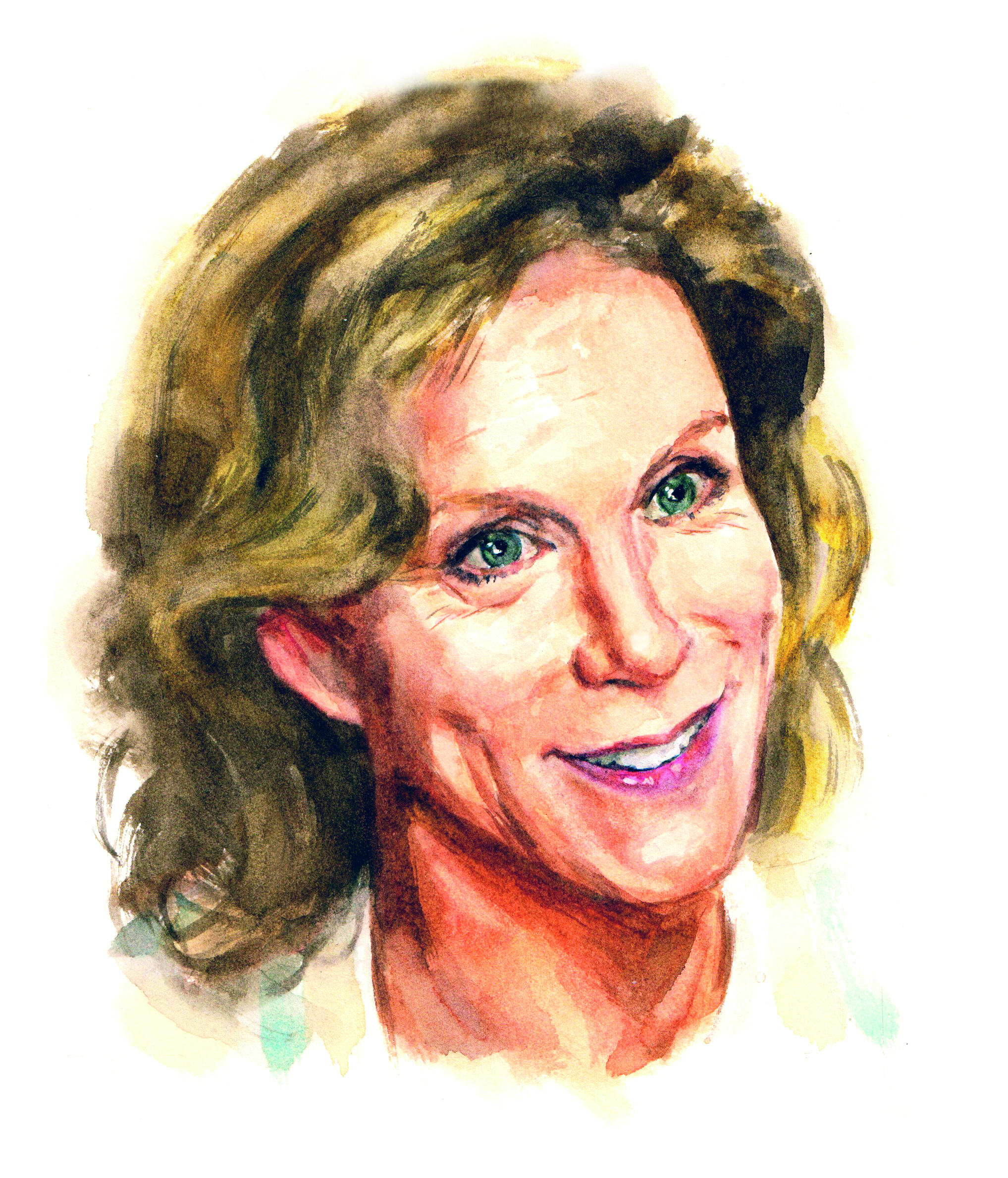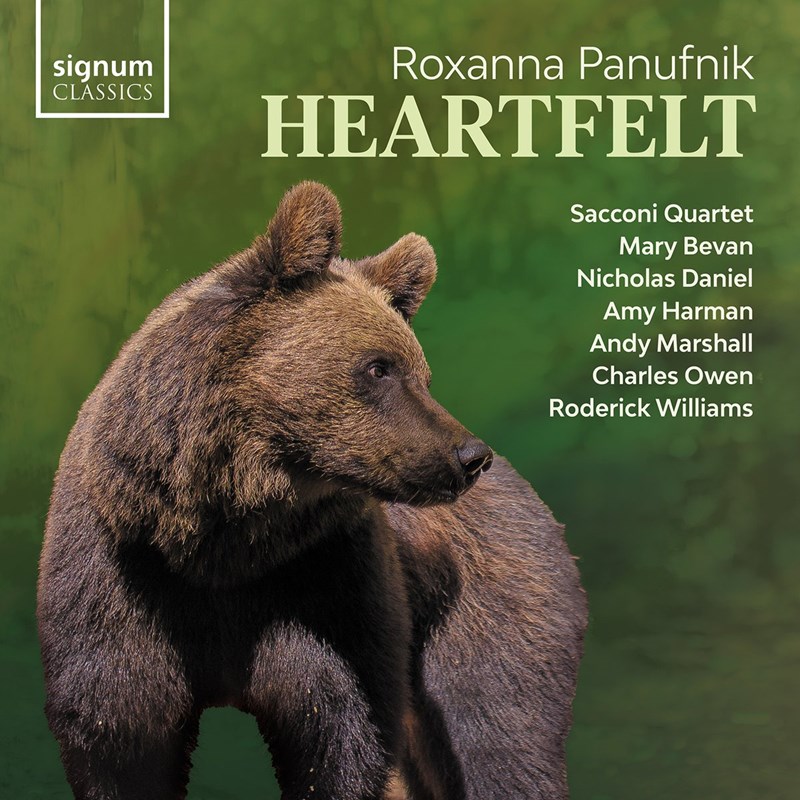 The bear on the cover of this new album of Roxanna Panufnik's chamber works is called Albie. And it is a musical interpretation of Albie's heartbeat which finds its way into into Heartfelt, the title work from this new recording for Signum by Sacconi Quartet, Charles Owen, Mary Bevan, Nicholas Daniel, Amy Harman, Roderick Williams and Andrew Marshall.
---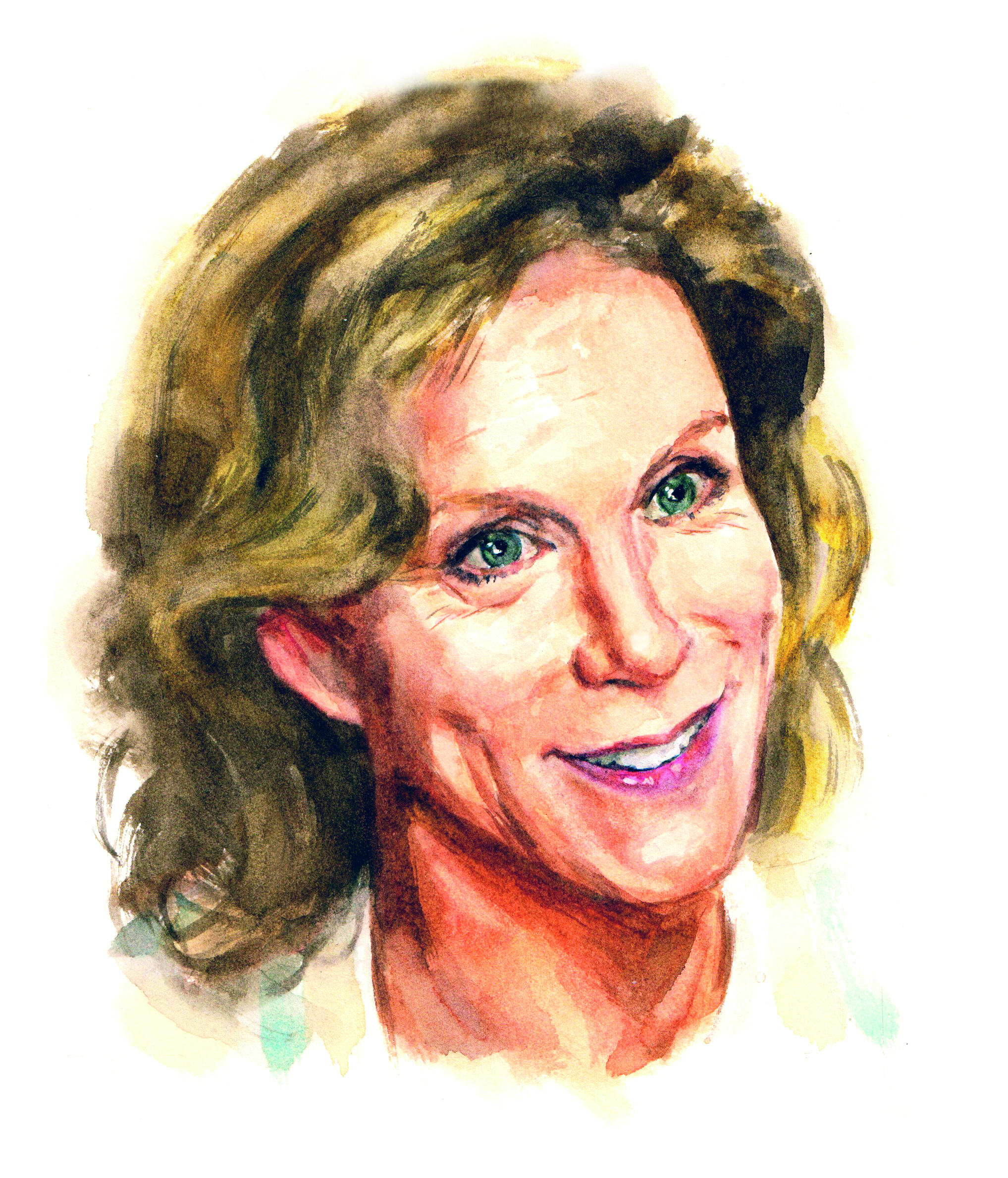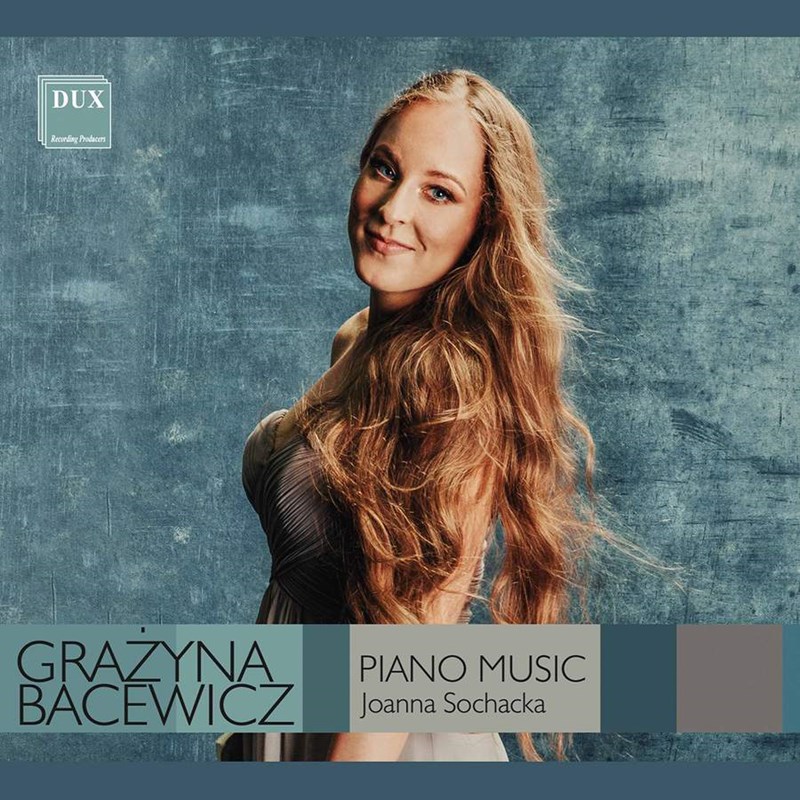 Bacewicz's music has seen a surge in popularity in recent years, provoked by some excellent recordings, not least the Silesian Quartet's survey of the string quartets for Chandos that was our Recording of the Month in August 2016 and which then went on to win a Gramophone Award (read the review). This new album of Bacewicz's piano works is pianist Joanna Sochacka's debut solo album. 
---
The Listening Room
Gramophone's The Listening Room is an Apple Music playlist featuring hand-picked selection of the most interesting new classical releases chosen by Editor-in-Chief James Jolly. It's the essential classical playlist:
---
Specialist Classical Chart
The Official Specialist Classical Chart Top 20 appears on the Gramophone website and is updated every Friday at 6pm (UK time). It's a great way of exploring the new classical releases: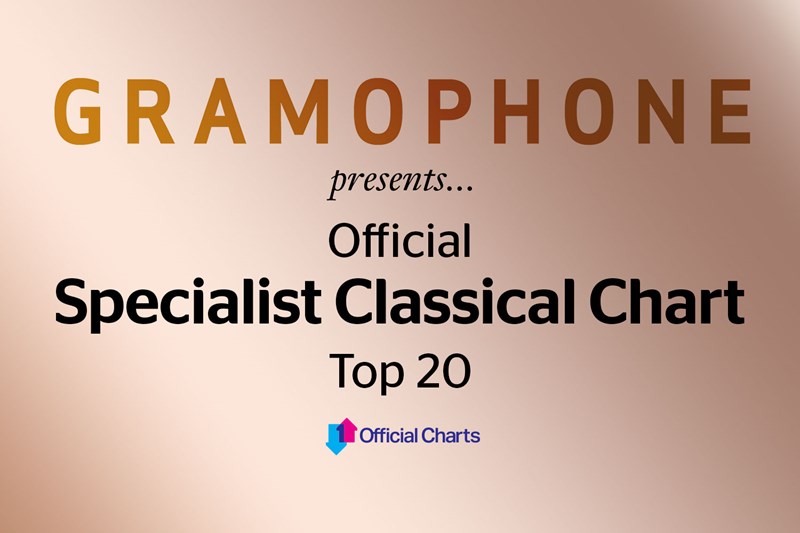 ---
Join the Gramophone Club to receive: 13 new print and digital editions every year, digital access to every Gramophone issue since 1923 and access to our searchable Reviews Database of more than 45,000 reviews: Subscribe to Gramophone