Top 10 Sergei Rachmaninov recordings
Gramophone
Thursday, February 3, 2022
10 great albums of Rachmaninov's music, featuring André Previn, Moura Lympany, Steven Osborne, Vladimir Ashkenazy and Daniil Trifonov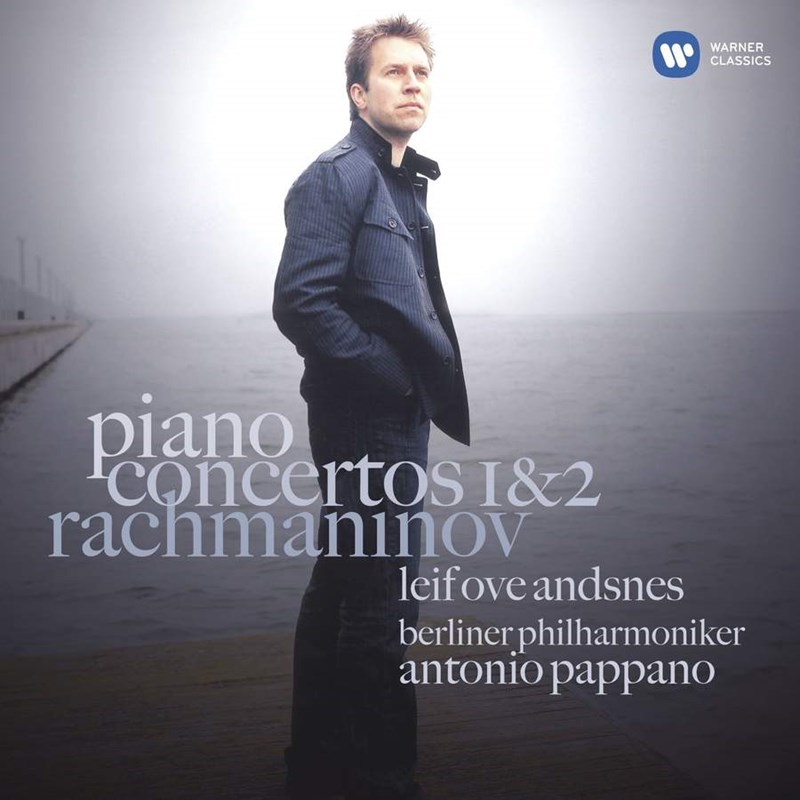 Piano Concerto No 2
Leif Ove Andsnes pf Berlin Philharmonic Orchestra / Antonio Pappano
'The Second Concerto (live, as opposed to the studio First, but without any appreciable difference in acoustic and balance) is, similarly, given a Rolls-Royce reading with which only the pickiest could find fault. The last movement, though, is something special and the final appearance of its glorious second subject, greeted with a mighty timpani wallop and braying brass, is heart-stopping. The audience rightly roar their approval...' Read the review
---

Symphony No 1. Symphonic Dances
The Philadelphia Orchestra / Yannick Nézet-Séguin
DG
'Yannick Nézet-Séguin's account of the troubled First Symphony is as surprising and as thrilling as any I have heard since that much-lauded Ormandy account. One starts to realise why Glazunov's reputedly miserable first performance denied it any hope of early success. In the wrong hands the piece can sound fitful, its lyric musings in particular halting and half-formed. I am thinking especially of the second subject group in the first movement, which under Nézet-Séguin truly sounds like a creation of the moment – a bar-by-bar extemporisation born of great sadness. It's a very particular kind of melancholy that Rachmaninov projects and in the flickering, sepia-tinted uncertainty of the slow movement – exquisitely realised here, with every solo woodwind telling a story of its own – you start to realise how radical this piece is striving to be.'
---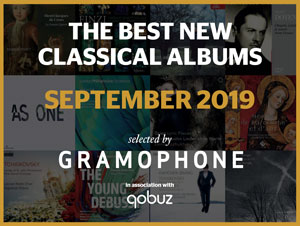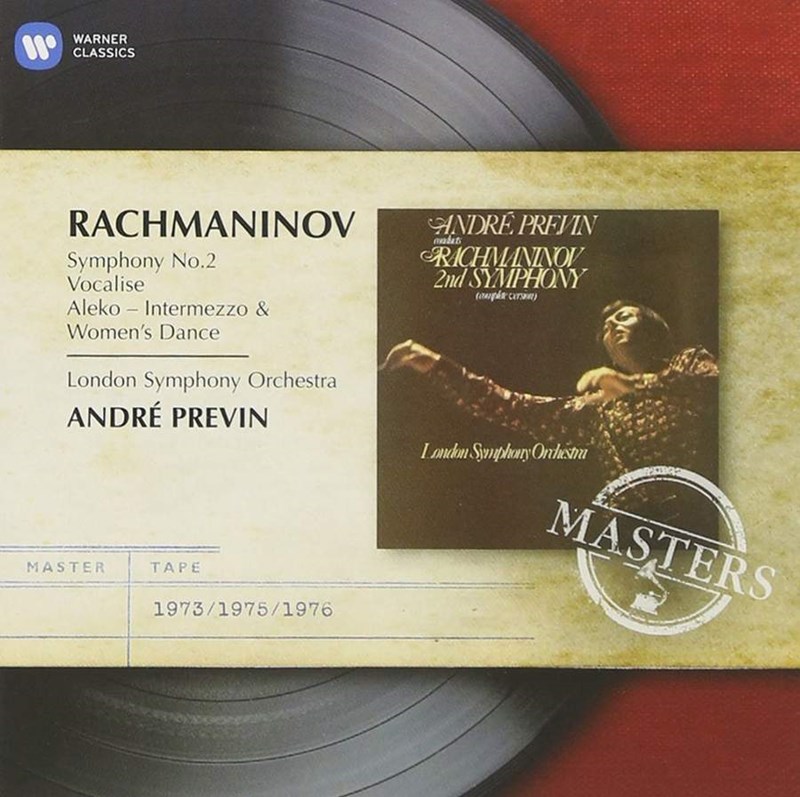 Symphony No 2
London Symphony Orchestra / André Previn
'It has to be André Previn, whose rehabilitation of this symphony ranks among his most enduring contributions to our musical life.'
Read Rachmaninov's Symphony No 2 – which recording is best?
---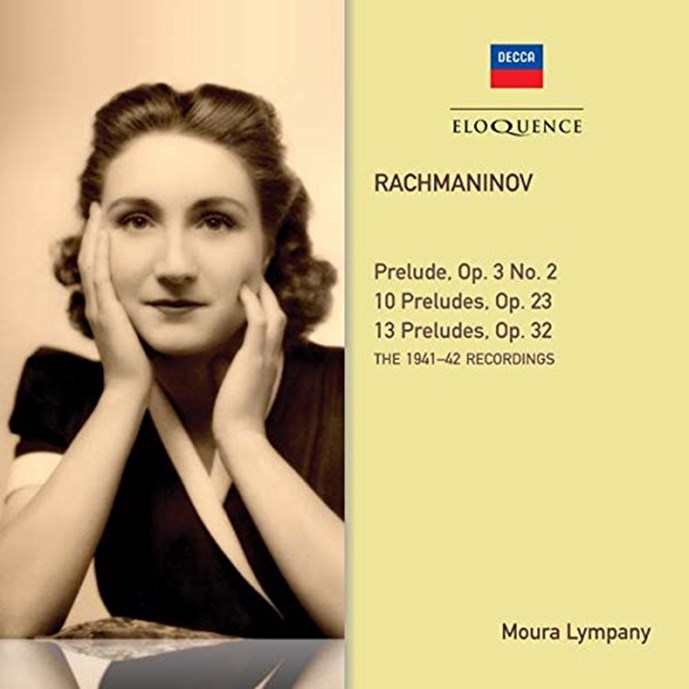 Preludes
Moura Lympany pf
'Lympany's is a unique achievement...From the first notes of the famous Prelude in C sharp minor to the final Prelude of Op 32, you feel in safe hands, knowing that nothing will be exaggerated or sentimentalised, agogics and dynamics faithfully translated, in performances that take no account of the inhibiting power of the red light...One is left wondering why such a recording has taken so long to come back into circulation.' Read the review
---
Subscribing to Gramophone is easy, you can choose how you want to enjoy each new issue (our beautifully produced printed magazine or the digital edition, or both) and also whether you would like access to our complete digital archive (stretching back to our very first issue in April 1923) and unparalleled Reviews Database, covering 50,000 albums and written by leading experts in their field.
To find the perfect subscription for you, simply visit: gramophone.co.uk/subscribe
---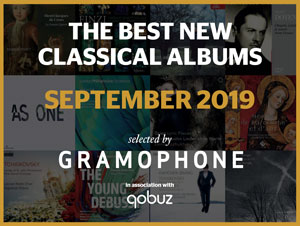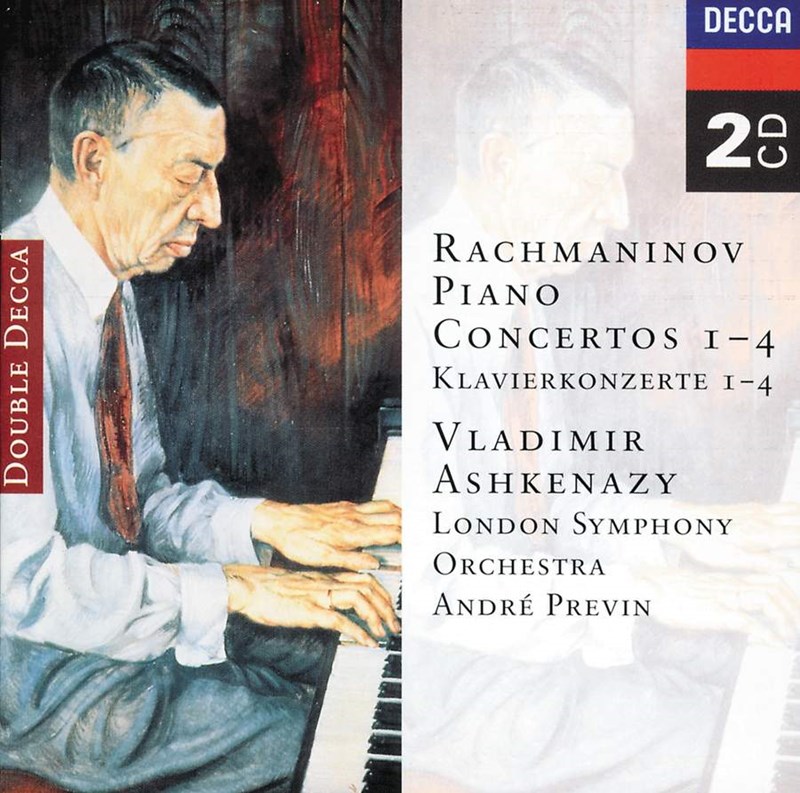 Piano Concerto No 3
Vladimir Ashkenazy pf LSO / André Previn
'What nobility of feeling and what dark regions of the imagination he relishes and explores in page after page of the Third Concerto in particular. Significantly his opening is a very moderate Allegro ma non tanto, later allowing him an expansiveness and imaginative scope hard to find in other more 'driven' or hectic performances. His rubato, his sense of the music's emotional ebb and flow, is as natural as it is distinctive and his way of easing from one idea to another (the first movement Allegro – Tempo precedent ma un poco piu mosso) shows him at his most intimately and romantically responsive...' Read the review
---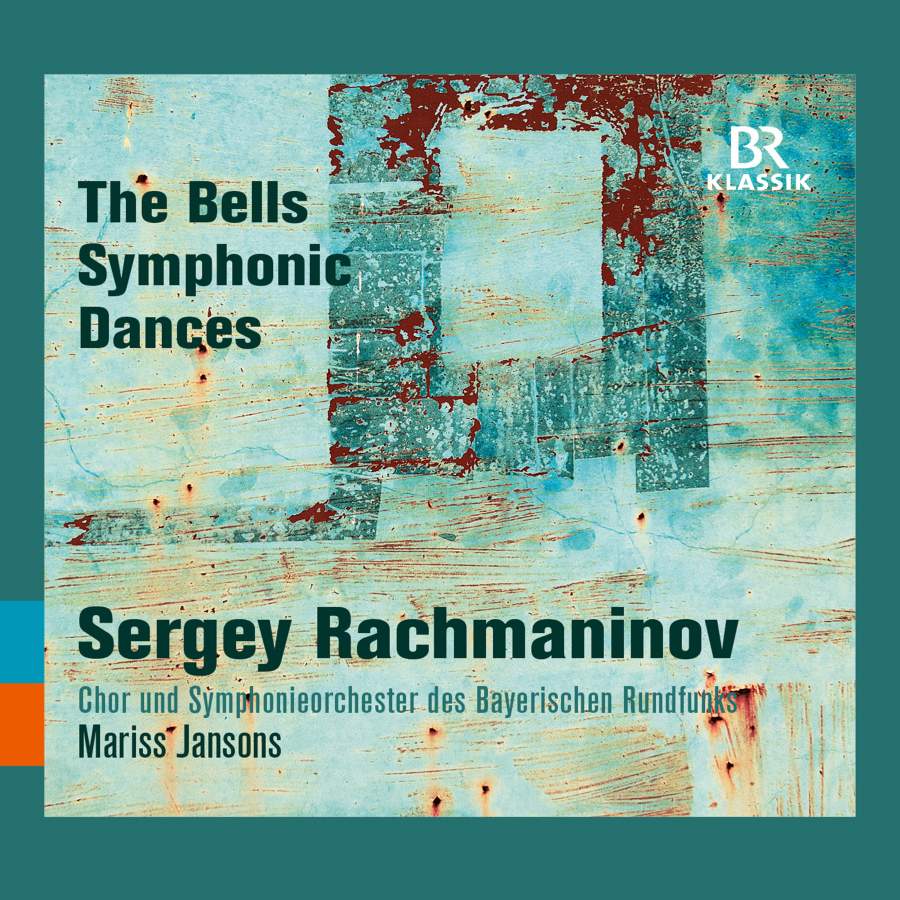 The Bells
Bavarian Radio Symphony Orchestra / Mariss Jansons
'This superlative performance of Rachmaninov's choral symphony The Bells is one of those stratospherically accomplished, 'cosmic' ones that Jansons says he is always trying to attain ...' Read the review
---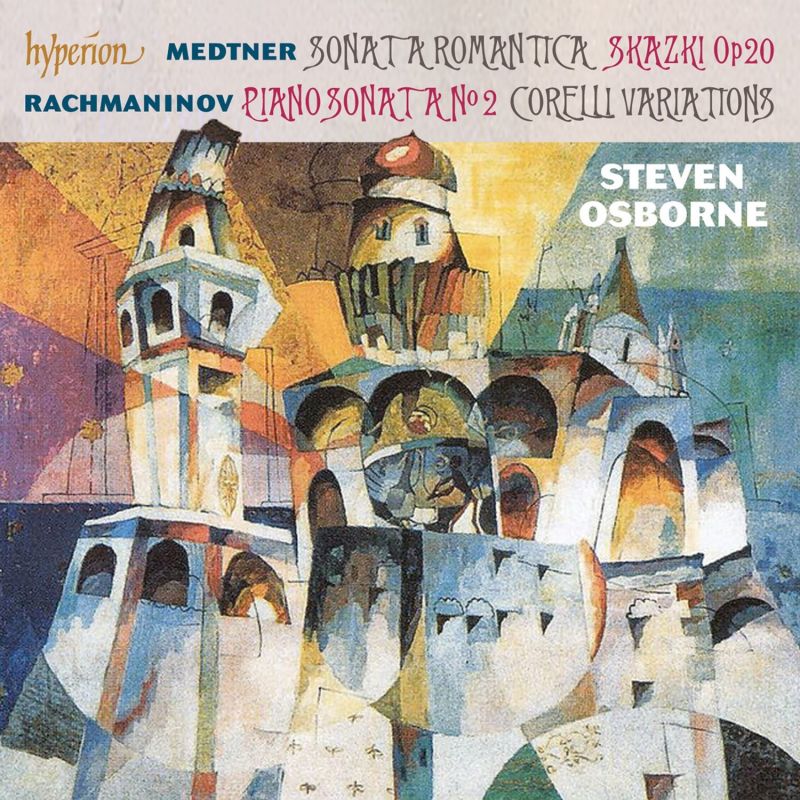 Piano Sonata No 2
Steven Osborne pf
'This is Osborne's own conflation of Rachmaninov's two versions plus some borrowings from Horowitz's composer-sanctioned version. Osborne justifies it as 'a natural extension of the interpretative process'. So, does it convince? In a word, yes. What comes across most winningly is the ebb and flow of the work: the more inward passages are allowed to breathe; the extrovert ones are absolutely fiery. It's not a work that could ever be summed up by a single interpretation: Horowitz is of course essential; so too, I would argue, is Kocsis. And the list could go on. But this is another terrific addition to the shelves.' Read the review 
---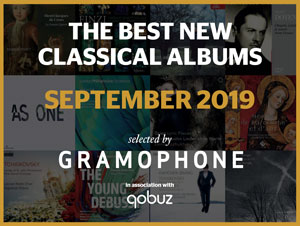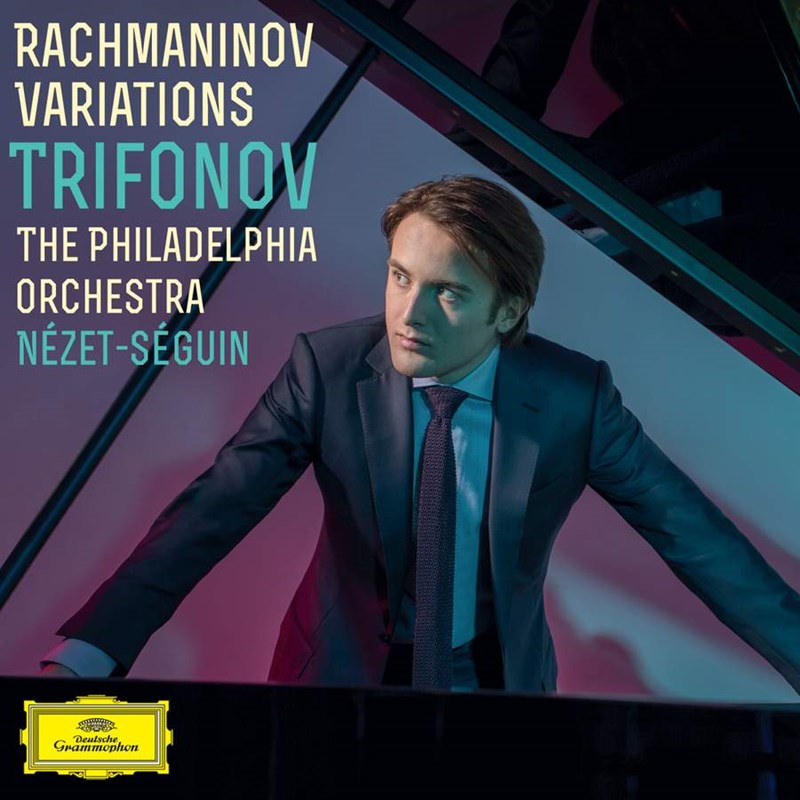 Rhapsody on a Theme of Paganini
Daniil Trifonov pf Philadelphia Orchestra / Yannick Nézet-Séguin
'The opening bars tell you this is going to be a good 'Pag Rhap'. As things turn out, it is a great one, up there with the very best. That includes the indispensable benchmark recording with the composer and the same orchestra made in 1934, just six weeks after they had given the premiere under Leopold Stokowski. Let's deal first with DG's sound: in the Rhapsody it is sumptuous, full-bodied and realistic, with a near-perfect balance between piano and orchestra. The Philadelphia's silky strings and characterful woodwind are a joy, while the percussion department is suitably punchy without being overcooked.' Read the review
---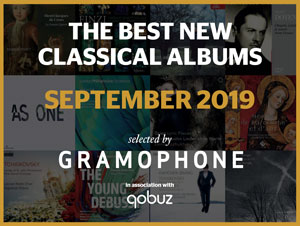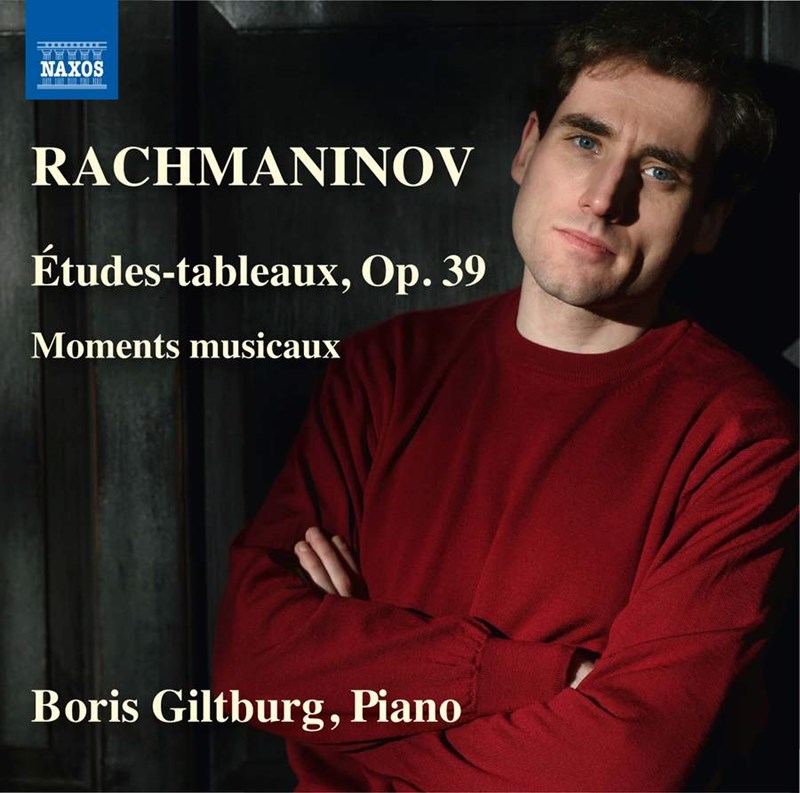 Etudes-tableaux, Op 39
Boris Giltburg pf
'This, it seems to me, is what makes Giltburg's readings so refreshing. Without ostentation or fuss, he has examined these scores in every kind of light, lived with them and come up with a vision that, without being wilfully contrarian, is nevertheless something beyond received wisdom. I suspect that before long this vision will place him among the truly memorable Rachmaninov interpreters, an elect including Moiseiwitsch, Horowitz, Kappel, Richter and Cliburn...'
---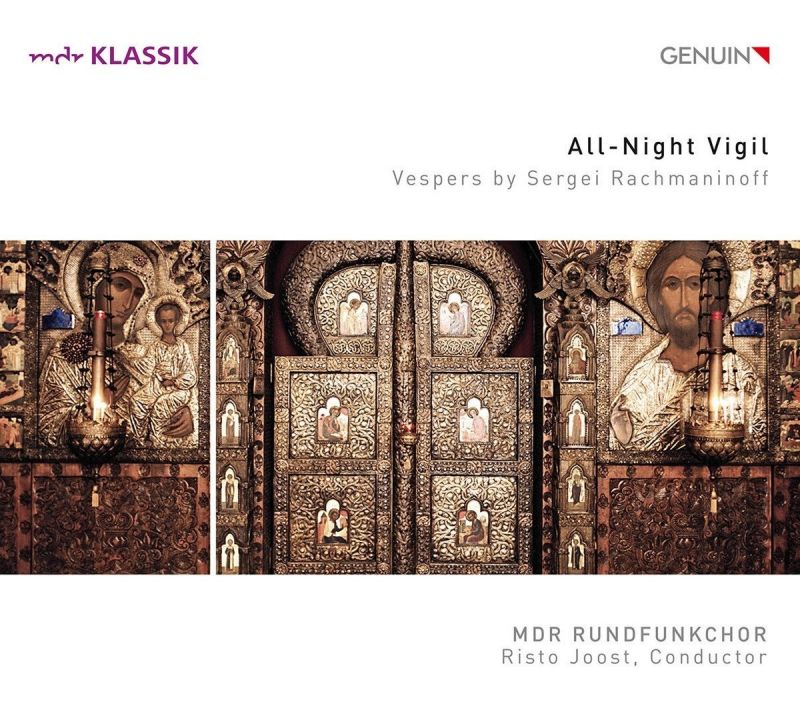 Vespers, 'All-Night Vigil'
MDR Rundfunkchor Leipzig / Risto Joost
'Joost paces the work very well indeed, understanding that there is a dramatic arc which it is imperative to transmit, so that the work is not merely a sequence of isolated events, though there are individual moments that particularly stand out, such as the crescendo of the final section of 'Svete tikhi' or the bouncing final section of 'Blagosloven esi Gospodi'. He takes a risk with the slow speeds he chooses for 'Bogoroditse Devo' and the 'Shestopsalmie' but it pays off, because the tension never lets up, the line is never lost...' Read the review
---
Thank you for visiting...
We have been writing about classical music for our dedicated and knowledgeable readers since 1923 and we would love you to join them.
To find the perfect subscription for you, simply visit: gramophone.co.uk/subscribe
---