Contemporary choral music: Rory McCleery
Martin Cullingford
Friday, December 1, 2017
In the latest Gramophone podcast, the Marian Consort's director discusses the group's new album of Marian motets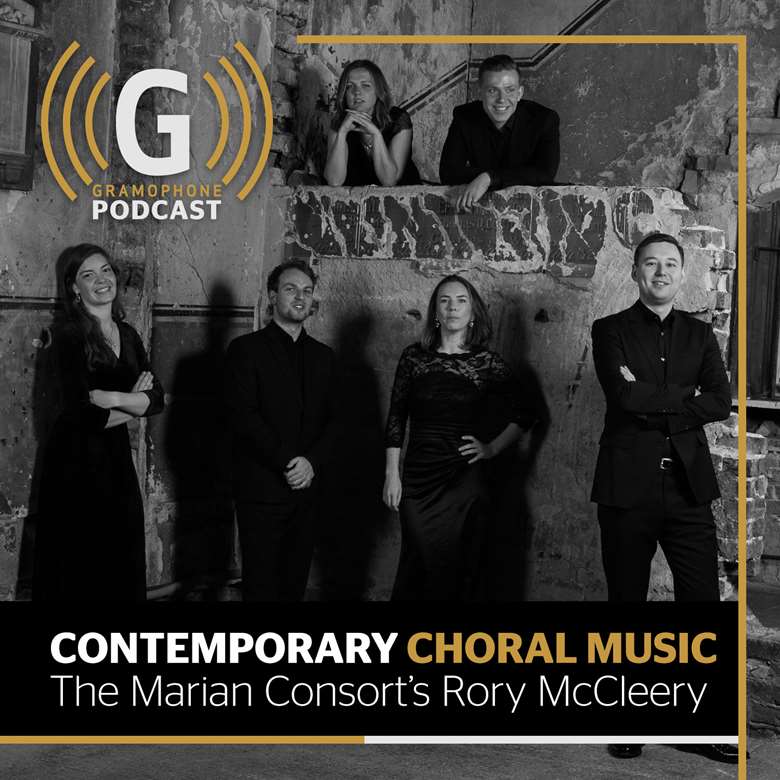 In the latest Gramophone Podcast, the director of the Marian Consort Rory McCleery talks to Editor Martin Cullingford about the ensemble's latest recording, 'Music for the Queen of Heaven', an album of modern Marian motets, many of which were commissioned by the choir.
The album is released by Delphian and reviewed in Gramophone's December 2017 issue, in which our reviewer describes it as 'a richly rewarding disc'.
You can listen below or download this - and other Gramophone podcasts - from our page at iTunes, where you can also subscribe to future episodes.