Pianist Ivan Moravec has died
James Jolly
Monday, July 27, 2015
Born November 9, 1930; died July 27, 2015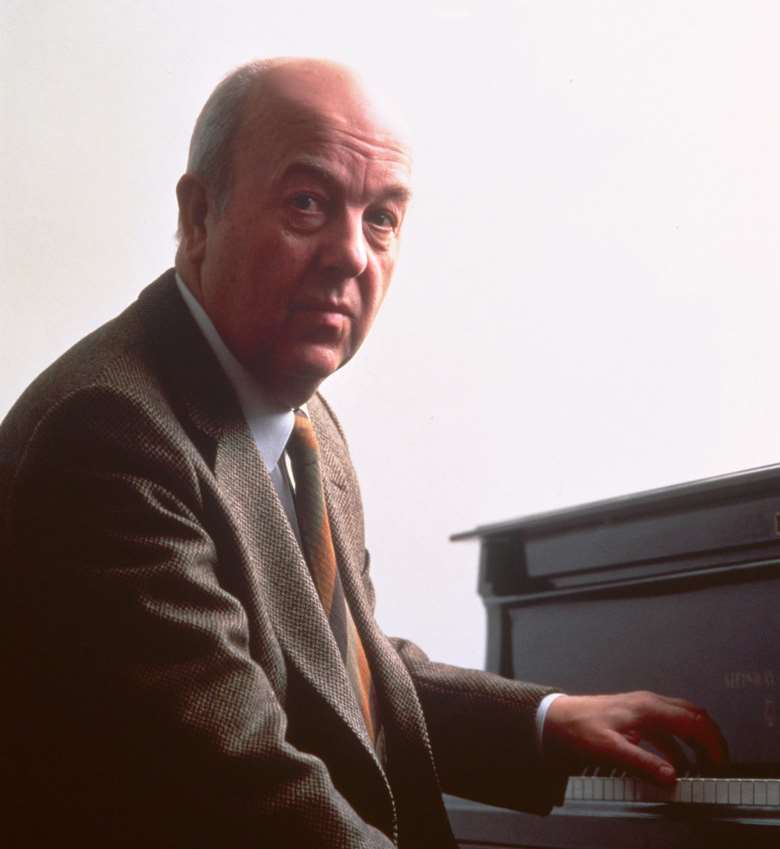 Born in Prague, Ivan Moravec enjoyed a loyal following among piano buffs thanks to his recordings and relatively rare concert appearances.
After study in his native Prague, Moravec attended masterclasses in Arezzo given by Arturo Benedetti Michelangeli. An appearance with George Szell and the Cleveland Orchestra in 1964 brought him to international attention and recordings on the Connoisseur Society label helped spread the word.
A noted Chopin interpreter, Moravec focused on the 'central' Romantic repertoire as well as music by Czech composers. Talking to Bryce Morrison for Gramophone's March 2004 issue, Moravec said: 'My own recordings are a distillation of years of work and listening, of having my tape recorder always at hand. I would agree with Rubinstein who after recording would listen to the play-back and say, "Now I have my piano lesson". But unlike Rubinstein my conception of the relatively few works I have recorded has not radically altered, has remained loyal to my first thoughts and feelings. I have always taken my time and although I have learnt and practised a large repertoire (Ravel's Gaspard, Rachmaninov, etc) I have never felt ready to play most of it in public. I never had Arrau's or Ashkenazy's ability or willingness to play virtually everything. Life is so short and I have concentrated on what I feel I do best.'
Moravec recorded for a number of labels including Nonesuch (Janáček), Dorian (solo Chopin and Brahms's First Piano Concerto and the Schumann), Supraphon (for whom he received a platinum disc for sales in excess of 250,000 units) and he was included in Philips's 'Great Pianists of the 20th Century'.