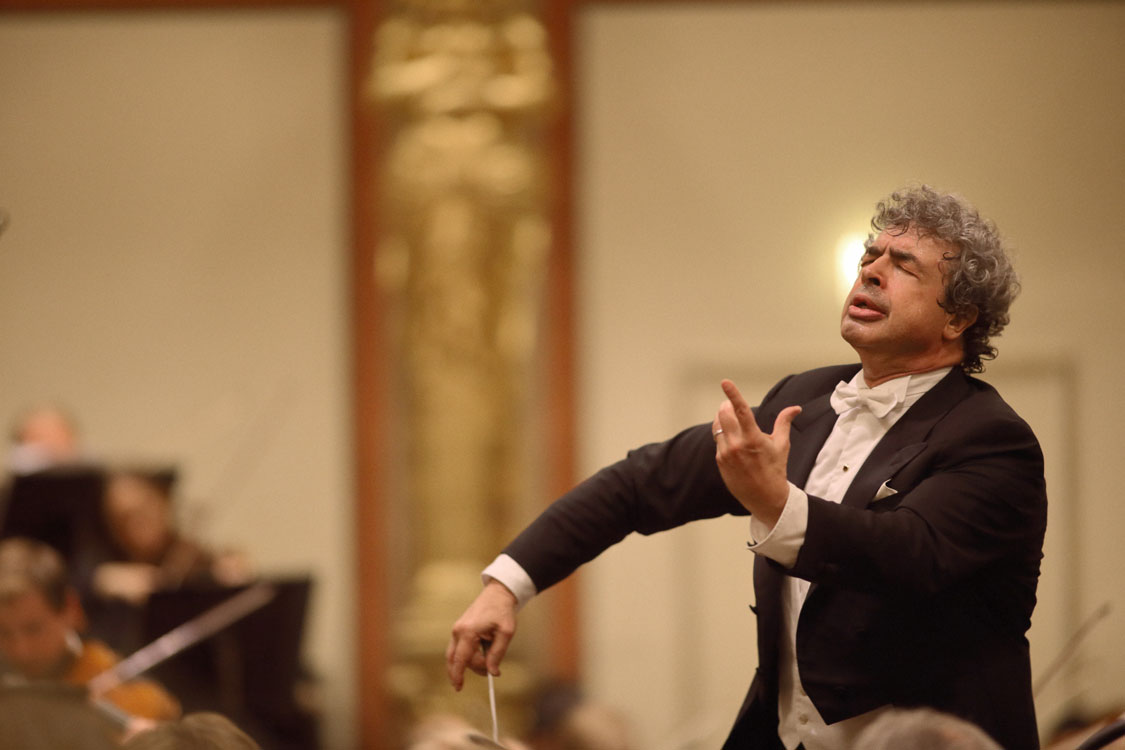 The Czech Philharmonic's extensive exploration of Tchaikovsky with its Chief Conductor and Music Director Semyon Bychkov has reached its conclusion with a box-set on Decca. 'The Tchaikovsky Project', released on August 30, is the culmination of a partnership that began in 2016, back when Bychkov was the orchestra's Artistic Director. Two volumes, already released in 2016 and 2017 respectively, have received immense praise: Edward Seckerson highlighted the 'warm, homespun playing' of the Czech Philharmonic in his review of Volume 1 (10/16), which features Tchaikovsky's Symphony No 6, Pathétique, and the Romeo and Juliet Fantasy-Overture; of the second volume, comprising the Manfred Symphony, the same critic wrote that 'the prospect of what is to come from this series can be keenly anticipated' (A/17).
In August 2018, Bychkov, having just recorded the Fifth Symphony, told Gramophone of his joy at working with the Czech Philharmonic on the project: 'I immediately thought of the Slavic nature of the orchestral players – culturally, temperamentally – but at the same time, because of their geographical position and history, they're deeply rooted in the Western world,' he said. 'I thought this combination would be fascinating.'
The final recordings, rather than being released individually, form part of the new box-set, comprising seven volumes in total and collectively containing the composer's entire symphonic works, the three piano concertos with soloist Kirill Gerstein, Romeo and Juliet, Serenade for Strings and Francesca da Rimini.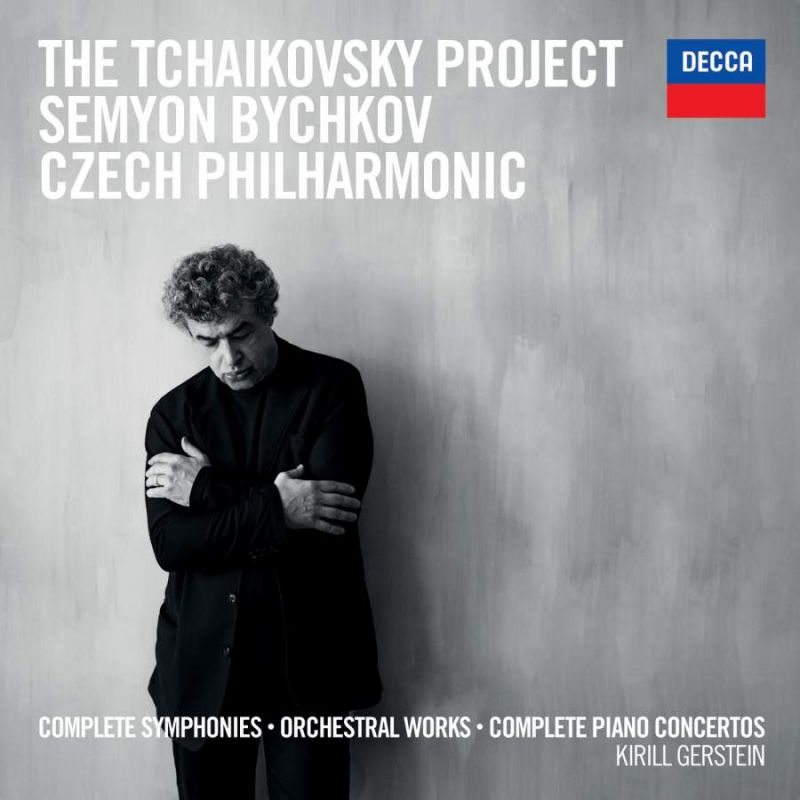 Competition
Gramophone has 10 copies of 'The Tchaikovsky Project' box-set to give away.