Tchaikovsky Competition 2015 winners announced
James Jolly
Wednesday, July 1, 2015
Dmitry Masleev takes the First Prize in the piano category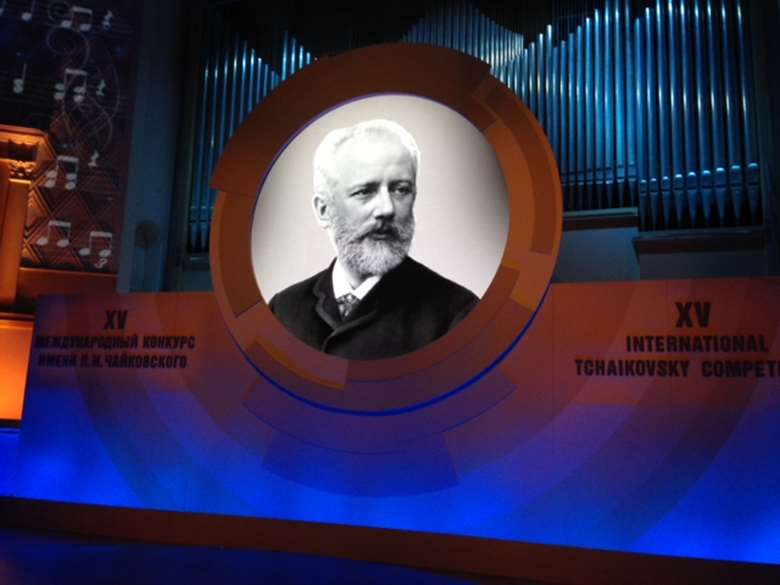 At a ceremony in Moscow's Tchaikovsky Concert Hall, the winners of the 2015 Tchaikovsky Competition were announced. The ceremony, which was introduced by Valery Gergiev – the Competition's Chairman and the man largely responsible for the Competition's revival of fortune – was dominated by a huge portrait of Tchaikovsky, the 175th anniversary of whose birth falls this year.
The Russian pianist, Dmitry Masleev (born in 1988) took the First Prize in the Piano category: a popular choice and an emotional one as Masleev's mother died during the Competition's early rounds.
No First Prize was awarded in the Violin category: the Taiwanese Yu-Chien Tseng (b1994) was given Second Prize with three other fiddlers drawing for Third Place.
In the Cello category, the Romanian player Andrei Ionuț Ioniță (b1994) took First Prize - an almost universally popular choice.
The Voice categories (one for a man and one for a woman) were taken by the Russian mezzo Yulia Matochkina (b1983) and the Mongolian baritone Ariunbaatar Ganbaatar (b1988).
The entire competition was streamed on Medici.TV and has to date had nearly six million videos accessed by some 1.5 million individual users.
The gala concerts featuring the winners can be watched on Medici.TV on Thursday evening live from Moscow at 5pm (BST) and live from St Petersburg on Friday at 5pm (BST) when Gergiev will conduct Mariinsky orchestra.