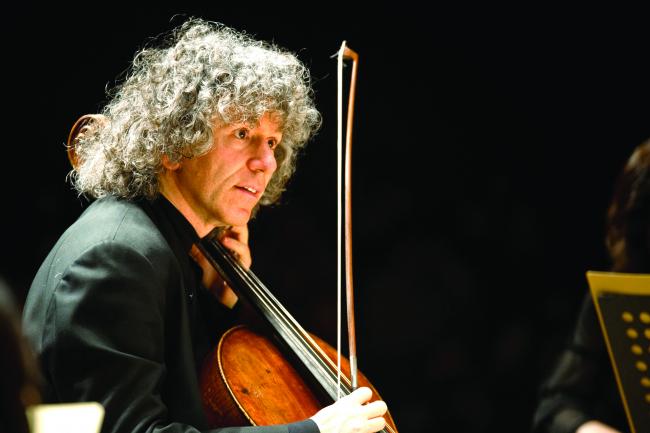 Recording of the month
Chopin Cello Sonata Schubert Arpeggione Sonata
Steven Isserlis vc Dénes Várjon pf
(Hyperion)
From the infectious joy that opens the disc, to the more reflective and intense works and movements, this is music-making that just feels wonderfully instinctive and personal.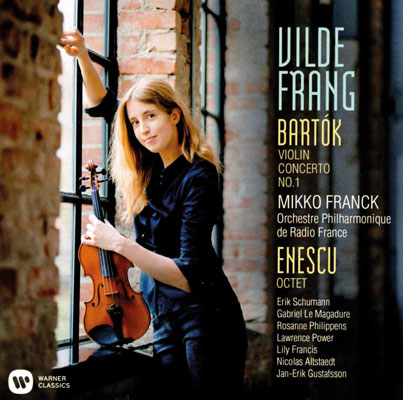 Bartók Violin Concerto No 1 Enescu Octet
Vilde Frang vn Radio France Philharmonic Orchestra / Mikko Franck
(Warner Classics)
Vilde Frang adds to her already impressive discography; along with her superb colleagues she offers a memorable Enescu Octet, and a fine Bartók coupling.
Read the review | Download from Qobuz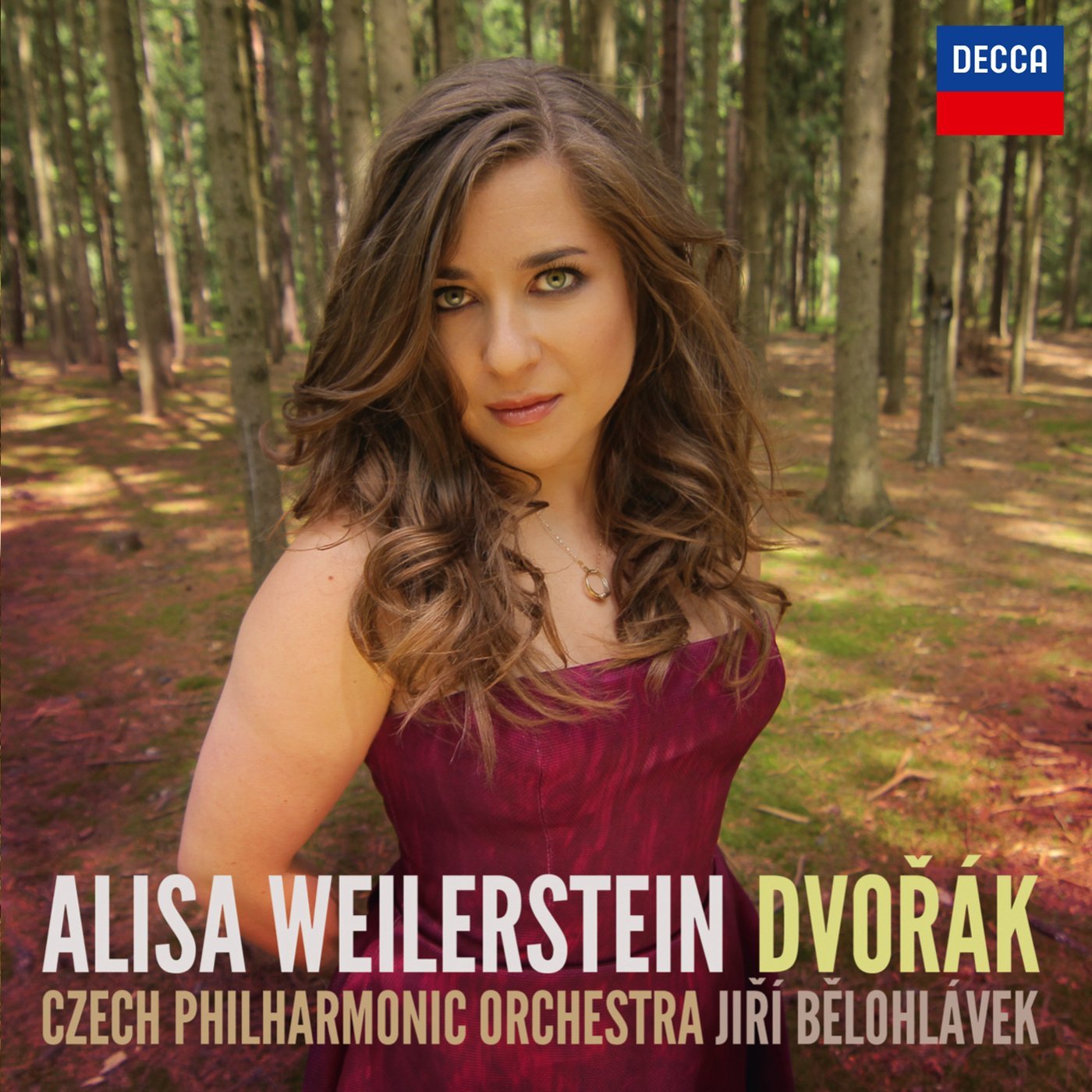 Haydn Cello Concertos Schoenberg Verklärte Nacht
Alisa Weilerstein vc Trondheim Soloists
(Pentatone)
The inspired Alisa Weilerstein pulls off an unusual and illuminating pairing – but then as someone who has paired Elgar and Carter concertos, what do you expect?
Read the review | Download from Qobuz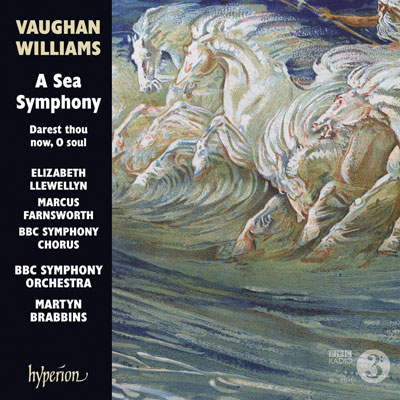 Vaughan Williams A Sea Symphony
Sols; BBC Symphony Chorus and Orchestra / Martyn Brabbins
(Hyperion)
Critic Andrew Achenbach couldn't praise more highly the intelligence and control with which Martyn Brabbins approaches this work, caught in excellent sound.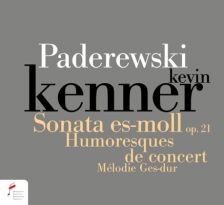 Paderewski Piano Works
Kevin Kenner pf
(Fryderyk Chopin Institute)
'A piano disc … to treasure' writes Jeremy Nicholas of this recital, one successfully steeped in Kevin Kenner's long acquaintance with the music, and recorded on the composer's own instrument.
Janson The Wind Blows – Choral Works
Norwegian Soloists' Choir / Grete Pedersen
(BIS)
A fascinating presentation of the music of the contemporary Norwegian composer Alfred Janson, given compelling advocacy by the Norwegian Soloists' Choir.
Read the review | Download from Qobuz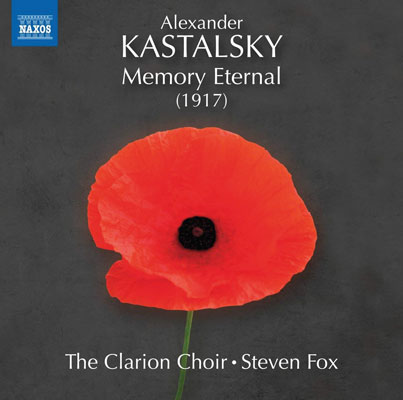 Kastalsky Memory Eternal
The Clarion Choir / Steven Fox
(Naxos)
'The rehabilitation of a major work' writes Ivan Moody; this is music powerfully rooted in the Russian sound world, sung with passion, and beautifully recorded.
Read the review | Download from Qobuz

Monteverdi Vespro della Beata Vergine
Collegium Vocale Gent / Philippe Herreweghe
(PHI)
A superb performance of Monteverdi's Vespers – three decades after Herreweghe's first – which feels fresh and bursting with delightfully collaborative musicianship.
Read the review | Download from Qobuz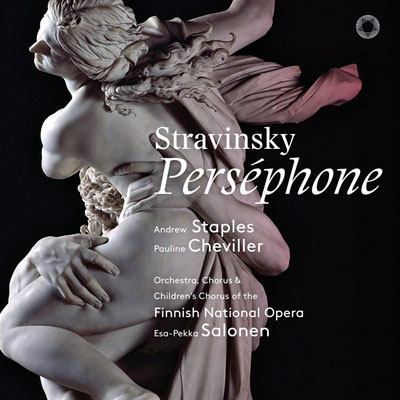 Stravinsky Perséphone
Sols; Finnish National Opera Orchestra / Esa‑Pekka Salonen
(Pentatone)
Esa-Pekka Salonen's grasp of Stravinsky's score and control of the musical forces lends this recording a gripping sense of drama and drive.
Read the review | Download from Qobuz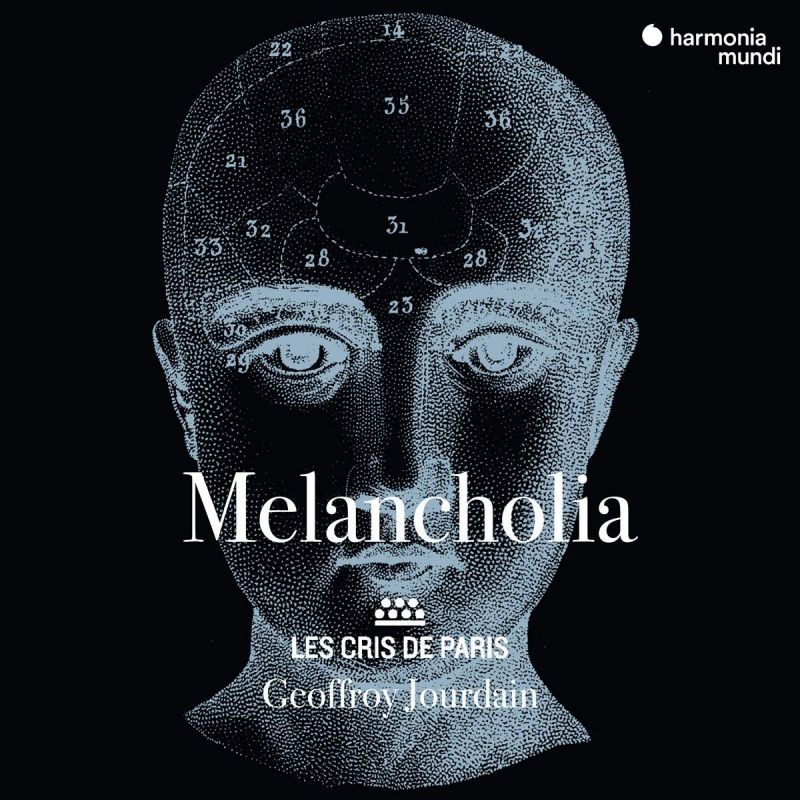 'Melancholia'
Les Cris de Paris / Geoffroy Jourdain
(Harmonia Mundi)
Les Cris de Paris offer a very exciting choral sound – individual voices balanced with moments of dramatic blend – as they delve into the darkness and introspection of a 16-/17th-century programme.
Read the review | Download from Qobuz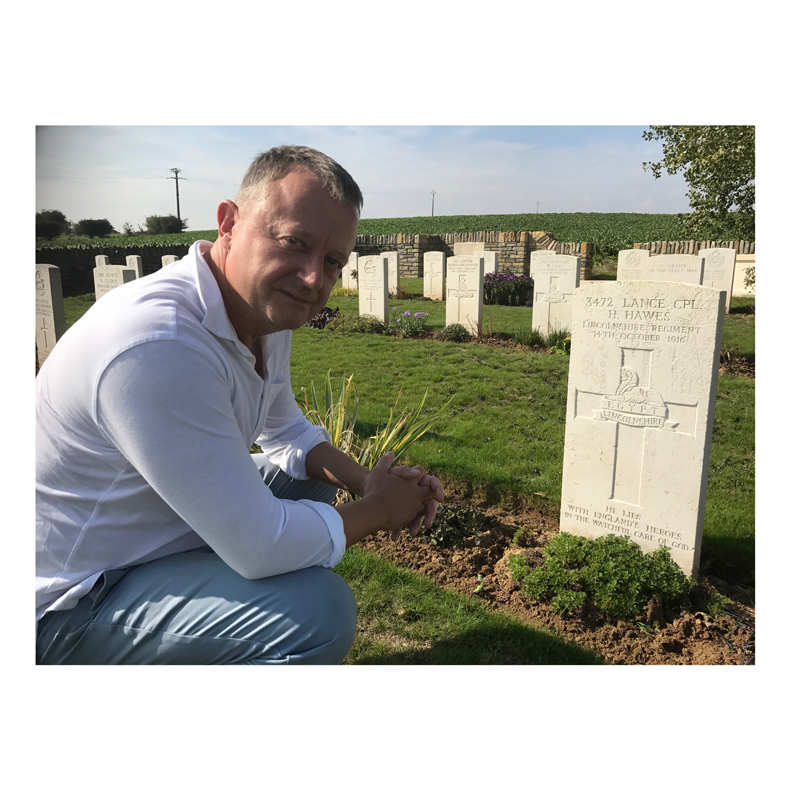 DVD/blu-ray
Lehár Das Land des Lächelns
Sols; Philharmonia Zurich / Fabio Luisi
(Accentus)
The focus is very much on the music here in Fabio Luisi's presentation of this Lehár operetta, one highly praised by reviewer Richard Bratby, who hopes this 'genuinely moving masterpiece' will find new friends.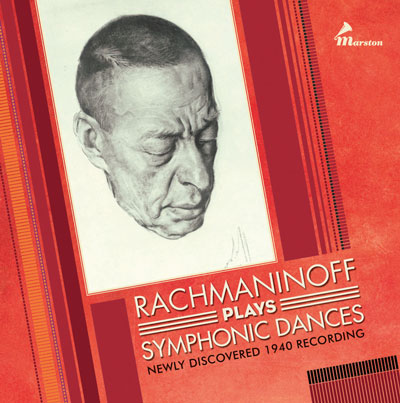 Reissue/archive
Rachmaninov Symphonic Dances
Sergey Rachmaninov pf
(Marston)
A major historical release – Rachmaninov captured demonstrating his own Symphonic Dances.