The best new music for TV drama: a listener's guide
James McCarthy
Friday, September 21, 2018
Some of the finest television drama scores of the last two decades are essential listening, with or without the onscreen action, writes James McCarthy
Composers that have something new and interesting to say will invariably find a way to say it, in spite of – or perhaps because of – the obstacles.
This is no more true than for composers who write music to accompany television drama. The position of a composer on a TV project contrasts significantly with that of a composer commissioned to write an opera, a string quartet or a concerto. In the world of contemporary classical music or opera the composer is at the top of the tree, free to explore their artistic whims and creative impulses.
The TV drama composer's position is much more as a member of a creative team, and not a particularly high-ranking member at that. They must follow and deliver the vision of any number of producers (with their often vehement and contradictory opinions), the channel and the directors. The music they write must fit the drama on screen to the hundredth of the second, and the composer must be able to slice-and-dice their music as scenes are re-edited right up to the deadline. There is no time for being precious and protective over one's creations.
Not ideal conditions, one might think, for producing great music. But often when you are starved of creative freedoms you find ways of being more creative than if you are just given carte blanche.
The cardinal rule of the job is that the music must never conflict with the dialogue. The dialogue, the script, is paramount.
Of course, music composed for television dramas is not intended to be listened to in isolation, as standalone music. Doing so is a little like listening to a concerto without the soloist part, the star of the show – the dialogue – is missing.
But in spite of all of this, there is a huge amount of remarkable music out there to discover and enjoy. Music that truly stands alone, outside of its original, functional, dramatic context, that manages to overcome the limiting circumstances under which it was composed and still be wonderful.
Less is more
In my own experience, moving between writing music for the concert hall and writing music for TV drama is a huge change of gear. When you're writing a piece for the concert hall you are creating the whole world of the piece, you are in control of everything within that world, every detail. But when you start on a TV project you have to adjust to the fact that the best way of scoring a scene might be with just a couple of perfectly placed chords. That takes a huge amount of restraint and belief in the bones of your musical material.
When scoring a television drama, you must be able to convey an emotion or a mood, or set a dramatic tone within seconds. It's a hugely difficult thing to achieve in an original way, but can make listening to the best of these scores in isolation a deeply emotionally involving one.
A note of caution. This is not an exhaustive guide to all of the music that is out there, it is more a starting point, a personal journey through recent scores that I find interesting and, yes, emotional.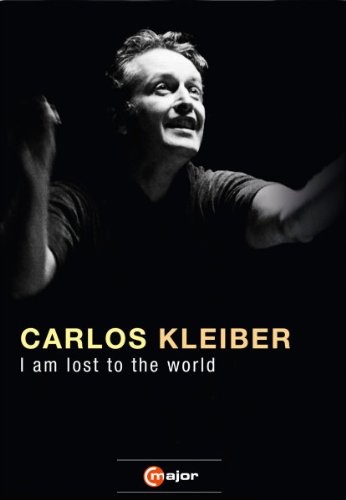 Lost
Michael Giacchino cut his musical teeth writing music for video games in the late 1990s (the Medal of Honor series, Call of Duty) before producer JJ Abrams signed him up for his television series Alias. It was in 2004 that Giacchino began work on another JJ Abrams produced show that would become hugely popular, Lost.
The score is striking in its use of the kinds of 'extended' instrumental techniques that were pioneered by the likes of Bartók (the late String Quartets) and Penderecki (try Threnody for the Victims of Hiroshima), and indeed film composer Bernard Herrmann, in the 20th century.
Herrmann's influence is perhaps no more clearly felt than in the cue 'Kate's Motel'
This cue sounds like it could have come straight out of the score for Alfred Hitchcock's Vertigo (1958). The circular string motif that seems like it could go on circling around and around forever; the ominous, muted low brass chords; a stratospheric, high unsupported violin melody – it's pure Herrmann.
And for those 'extended' techniques, try the first minute-and-a-half of a track like 'Charlie Hangs Around', in which Giacchino piles some pretty terrifying, scrubbing string clusters above the snarling trombone gestures that would become the sonic signature of the show.
Part of the success of the Lost score is rooted in the way the orchestra has been recorded. This is not a John Williams-esque romantic orchestra recorded in a reverberant acoustic, but instead a chamber orchestra recorded up-close on a dry scoring stage. You can hear each individual player, their tiny imperfections, the brush of the hairs of the bows against the strings, as though the instruments are whispering in your ear. It's beautifully done.
Perhaps the most remarkable aspect of the music for Lost, though, is in Giacchino's economic use of recurring musical motifs, which give a necessary coherence to a show which over the course of its 117 episodes could be downright confusing from a narrative point-of-view. Giacchino constantly returns to familiar musical gestures or melodies to illustrate the drama, re-orchestrating them, re-contextualising them, until after only a few episodes he only needs to deploy a single chord and it resonates with layers of meaning that are not on the screen, and not in the script. And as anyone who has seen the opening scenes of Giacchino's Oscar-winning score for Up (2009) can attest, Giacchino has an extraordinary knack for a melancholy melody. 'Parting Words' is a fine example: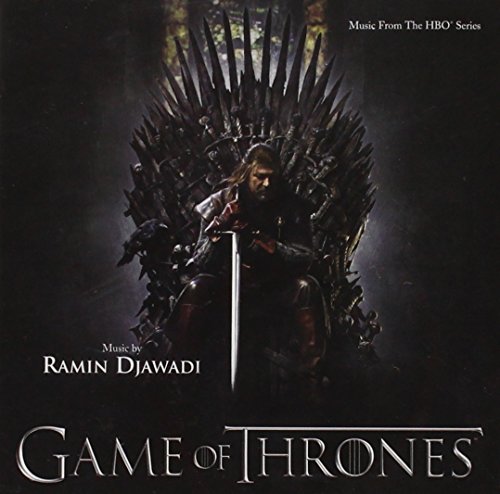 Game of Thrones
Another composer who understands the importance of music in giving coherence to a sprawling narrative is Ramin Djawadi, who has provided the score for that most cinematic of TV dramas, Game of Thrones.
Djawadi's score is more much more densely orchestrated than Giacchino's for Lost, this is music which must amplify the epic nature of what is happening on screen – flying dragons, armies of walking dead, the storming of castles, and all – on the largest of musical canvasses. Lost, by contrast, was all about the detail and mystery of human interactions and relationships.
There are similar challenges for Djawadi in Game of Thrones, however. Djawadi's score must also bring a sense of coherence to a narrative which jumps about from place to place and which features a cast of hundreds of characters. In less capable hands, this would lead to a confusing musical mess, but Djawadi's grasp of how his music relates to particular characters and locations – and how these develop over several series – is remarkable.
Djawadi's musical palette, with its huge percussion and brass sections, means that listening to the score in isolation can be quite overwhelming, and certainly difficult to have playing in the background while you do something else. Try a track like 'Bastard' from season 6, for a taste:
This ultra-hyped, epic orchestral sound was popularised in the cinema by composers like Hans Zimmer (Djawadi was once Zimmer's musical assistant) and Harry Gregson-Williams, and is now the meat and drink of film and game trailer composers who need to make a colossal impact in under two minutes. But it is in the musical transitions between the grandstanding moments that you see the true quality of a screen composer, and Djawadi pulls of some remarkable scene changes in his score.
Listen to the rich complexity of the musical collage that he builds up in 'Winter is Coming' from Series 1: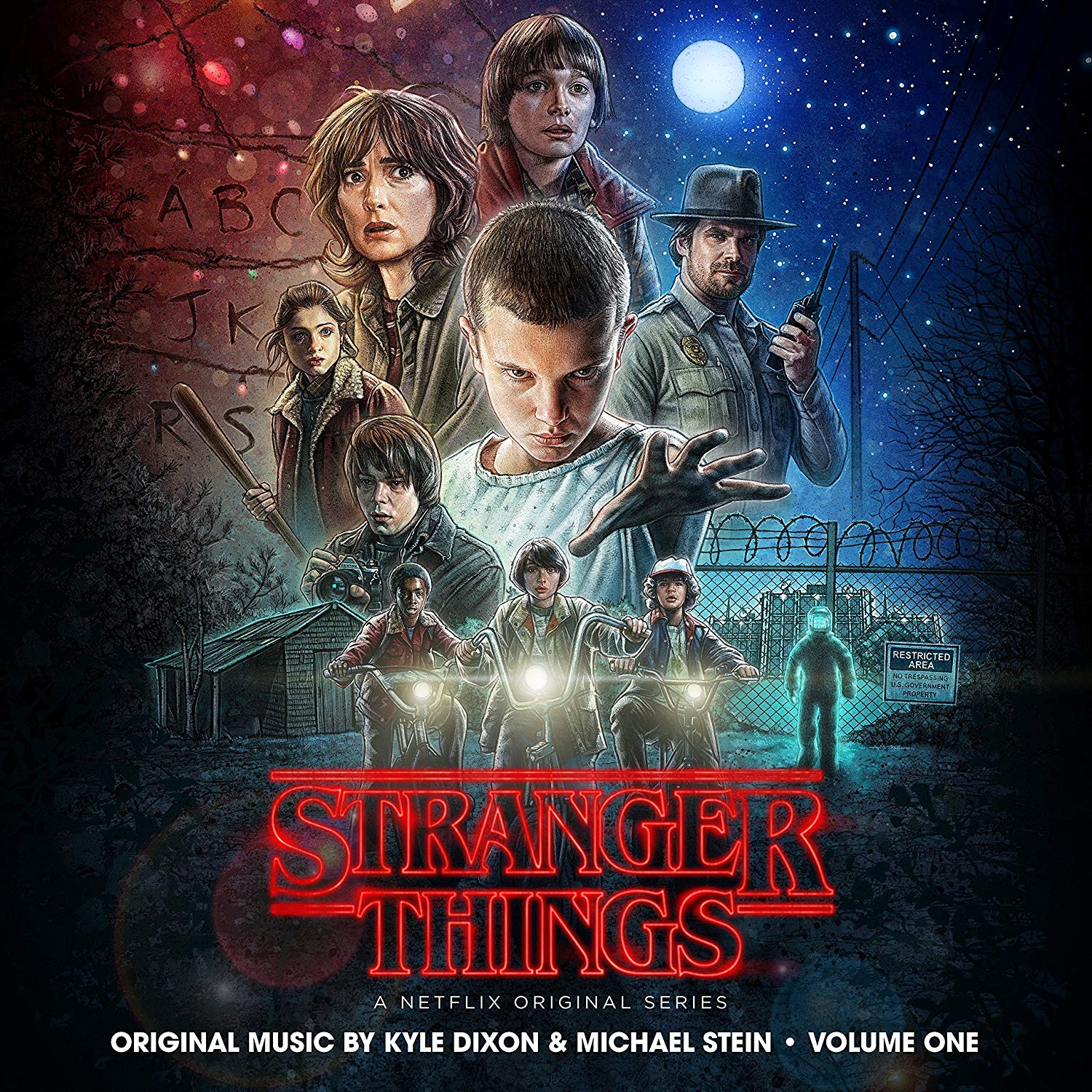 Stranger Things
Conveying a sense of place is fundamental to a successful television drama score, and perhaps no score in recent years has achieved this more successfully, or influentially, than that by composers Kyle Dixon and Michael Stein for the Netflix original series Stranger Things.
The series is set in 1980s small-town America and the producers wanted the pop music of that time to be a feature of the score. But rather than ask an established television composer to adopt the 1980s synth-pop style, they recruited Dixon and Stein, in spite of them having never written a note for television, because they were already writing music in the electronic style that they wanted for the show.
Gone are the classical orchestras of Lost or Game of Thrones, but the music for Stranger Things is no less rich and complex for that. In fact, the way that Dixon and Kyle constantly shift the musical textures and emotional resonances is captivating. Try a track like 'Kids':
For more adventures in the world of analogue synths, the scores for the film Blade Runner (Vangelis) and its recent sequel Blade Runner 2049 (Hans Zimmer and Benjamin Wallfisch) are worth investigating.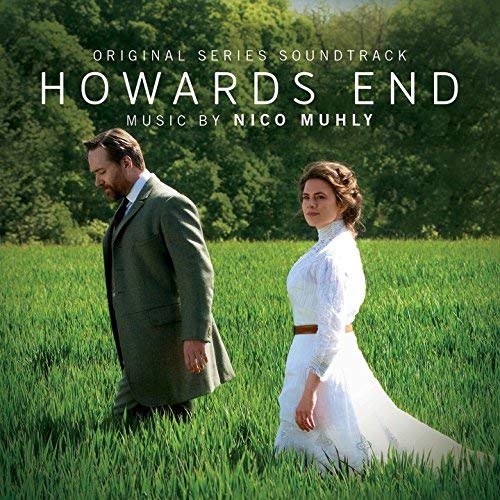 Howards End
Nico Muhly's score for the 2017 BBC adaptation of Howards End is one of those television soundtrack albums that you can listen to from beginning to end without feeling like you are missing the dialogue. Muhly's score is such a prominent part of the series that it functions almost as an extra character, commenting on and illustrating the drama. This is not a vast orchestra, it is a small chamber ensemble with each solo instrument clearly delineated in the mix – there is no place for any of the instruments to hide, their voices are always distinct.
This is a tightrope-walk approach to scoring a television drama, one misstep and the composer is at risk of distracting the audience from the dialogue. Many composers take the easier route of producing very subdued scores – long drones, huge reverbs, murky instrumentation, indistinct electronic murmurings – which are unlikely to disturb the dialogue, but are also unlikely to stir the emotions. Muhly pulls it off brilliantly, creating some expertly crafted chamber music along the way, as you can hear in the cue 'Empty House':
This is the most traditionally 'classical' score in this list. Anne Dudley's score for Poldark, another BBC period drama, is similarly classical but more clearly inspired by the English pastoral music of Vaughan Williams (particularly The Lark Ascending and Fantasia on a Theme by Thomas Tallis) and is also beautifully performed and recorded.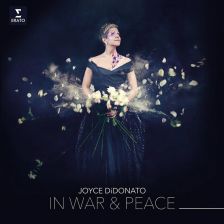 War and Peace
Martin Phipps's score for Tom Harper's mini-series adaptation of War and Peace won Phipps an Ivor Novello Award in 2017. The score prominently features the distinctive dark-hued tones of the Latvian Radio Choir (with some quite breathtaking basso profondo singing) alongside the BBC National Orchestra of Wales.
The key musical reference point of this score is the choral music of the Russian orthodox church, which immediately sets the right tone for this Russian epic. Try 'Retreat', where the choral writing is juxtaposed with heavily sound-processed interjections from the orchestra:
Often the recordings of the choir and orchestra are merged seamlessly with electronic elements, which helps this score feel at once as old as Tolstoy's tale and completely of our time. The track 'Napoleon' is a perfect example of this: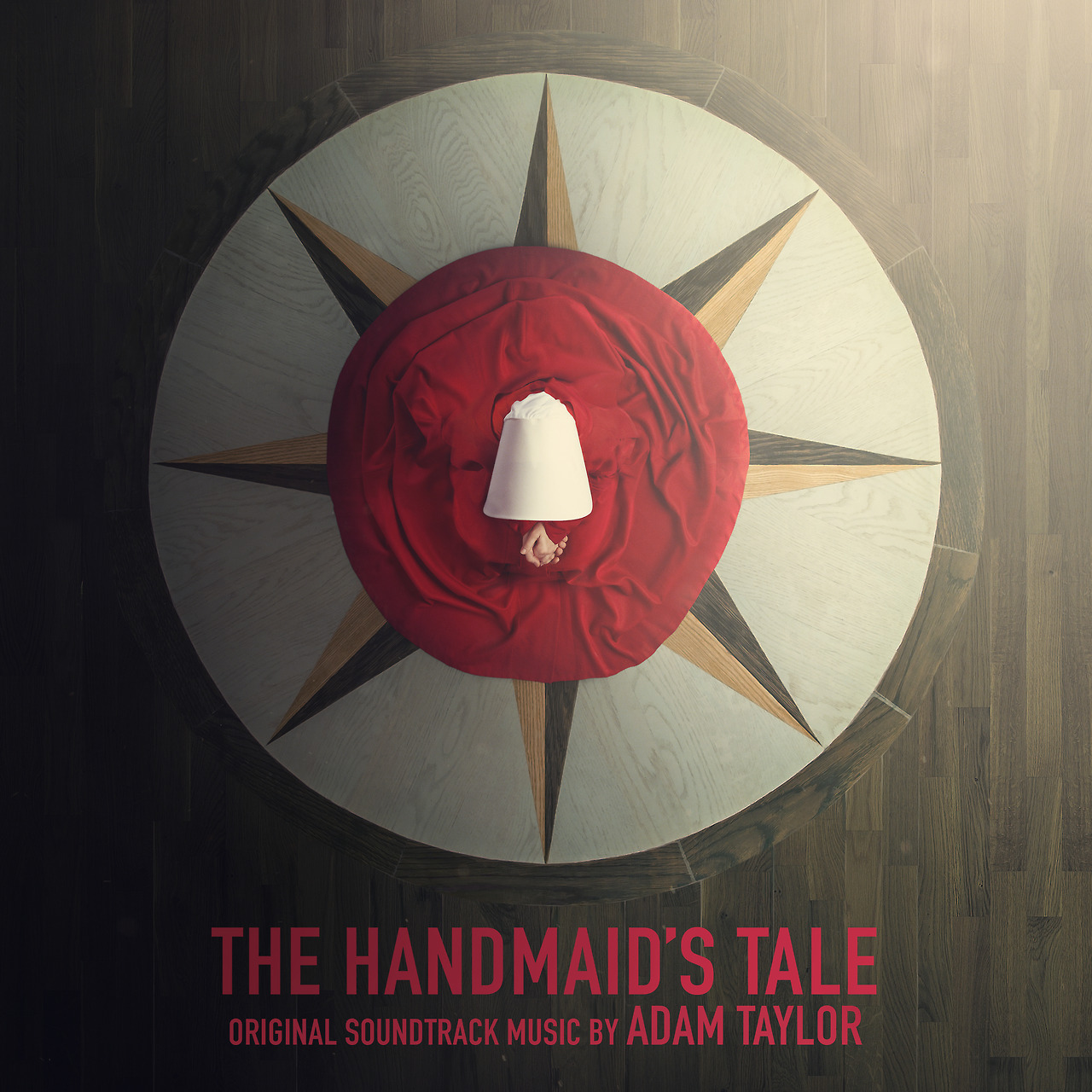 The Handmaid's Tale
Adam Taylor's music for the first two series of Hulu's The Handmaid's Tale is a haunting body of work. His use of constantly shifting drones to convey a sense of malevalent unease is a hallmark. As is his experimental approach to unusual tuning combinations and pitch-bending, with instruments moving unnervingly between tonal centres, sometimes sounding like police car sirens, sometimes evoking a sense of sickening nausea. The track 'Nick and Offred' offers a particularly clear example of this:
The show's star and producer Elisabeth Moss recently revealed to Variety that she has a close collaborative relationship with Taylor and often shares notes with him about what she thinks her character is feeling in key scenes.
Moss sums up the job of the television drama composer perfectly: 'The best composers know how to elevate but not distract, and the best scores match the emotions of the scene. That's what Adam does. He finds the heart of a scene and illuminates that. The music becomes an extension of the performance.'