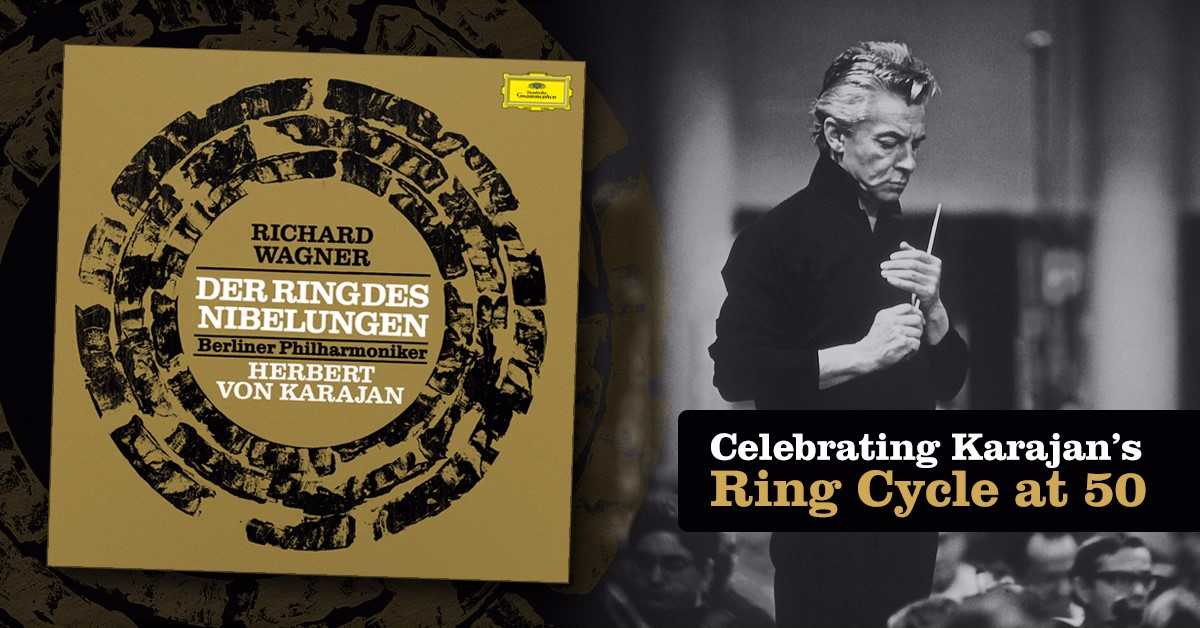 In a very special July issue (out now), Hugo Shirley reappraises Herbert von Karajan's landmark recordings of Wagner's Ring cycle, which began with the release of Das Rheingold 50 years ago. In an engrossing article, Shirley speaks to Gundula Janowitz (who appeared on the Die Walküre and Götterdämmerung recordings) and others about the project and reflects on how Karajan's Ring compares to Georg Solti's earlier, more famous, cycle.
Here on the Gramophone website, we've gathered a host of articles, including the full original reviews from 1967 to 1970, and profiles and interviews with the principal artists, for you to explore this most ambitious of recording projects.
Plus, we have a very special offer for our readers from the Berlin Philharmonic's Digital Concert Hall, and don't miss our competition to win one of two copies of the newly remastered Karajan Ring cycle on Blu-ray Audio, courtesy of DG. Enjoy!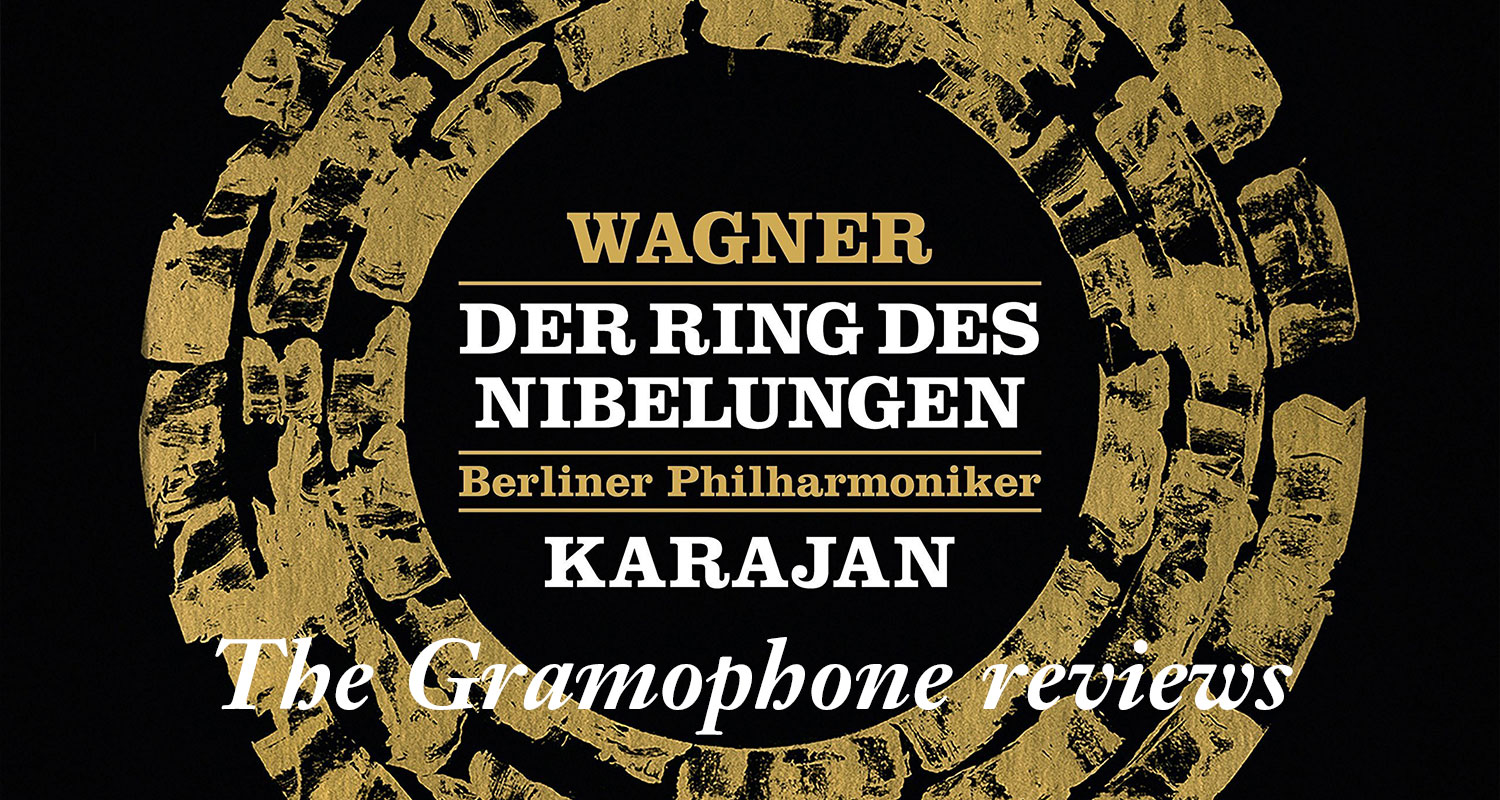 Alec Robertson's original reviews of Karajan's DG recordings of Wagner's Ring cycle offer a masterclass in critical listening...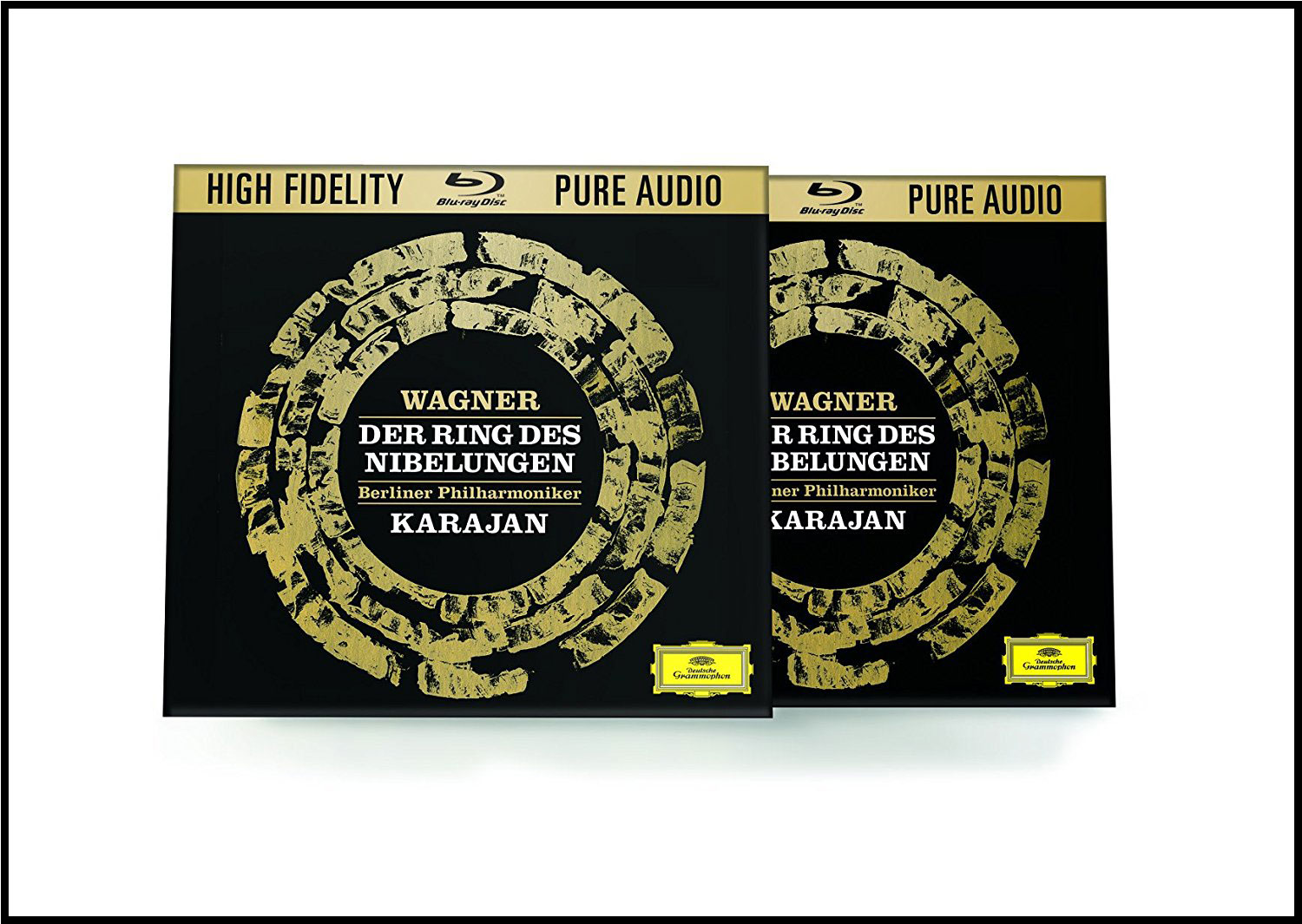 We are giving two readers the opportunity to win the entire Karajan Ring, courtesy of Deutsche Grammophon...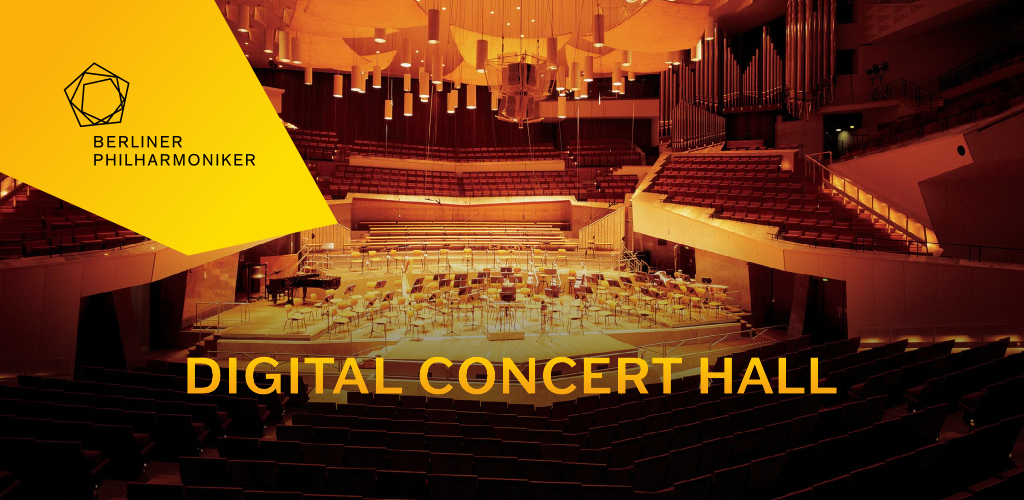 Find out how to enjoy the Digital Concert Hall for free, courtesy of the Berlin Philharmonic and Gramophone...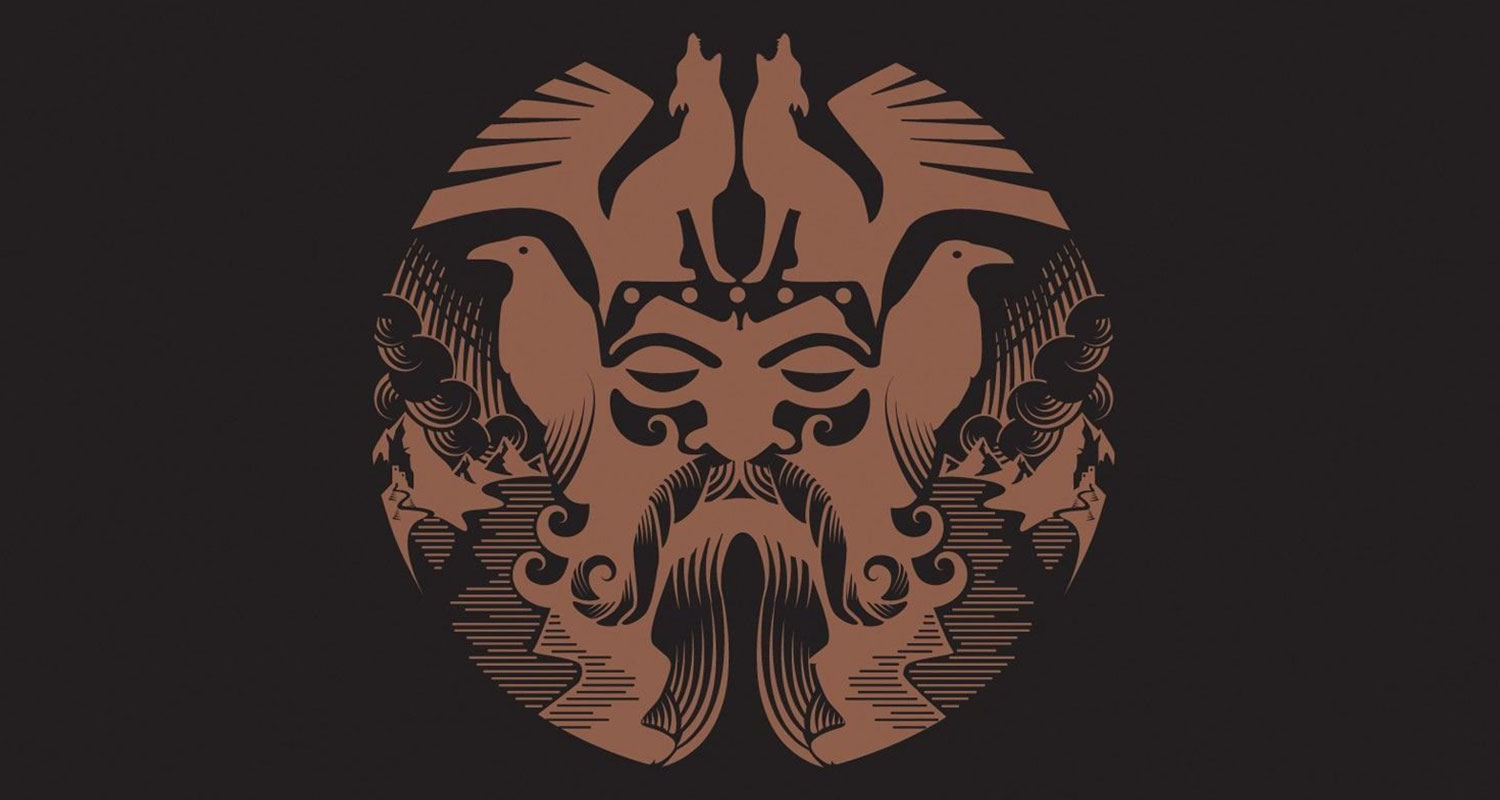 Can any one reading of Wagner's epic operatic cycle ever satisfy the demands of its huge audiences? Mike Ashman visits the musical immortals and the younger gods of today to deliver his verdict on the complete Ring on record...
Shortly before Karajan embarked on his Ring journey, HC Robbins Landon produced a revealing portrait of the conductor for Gramophone...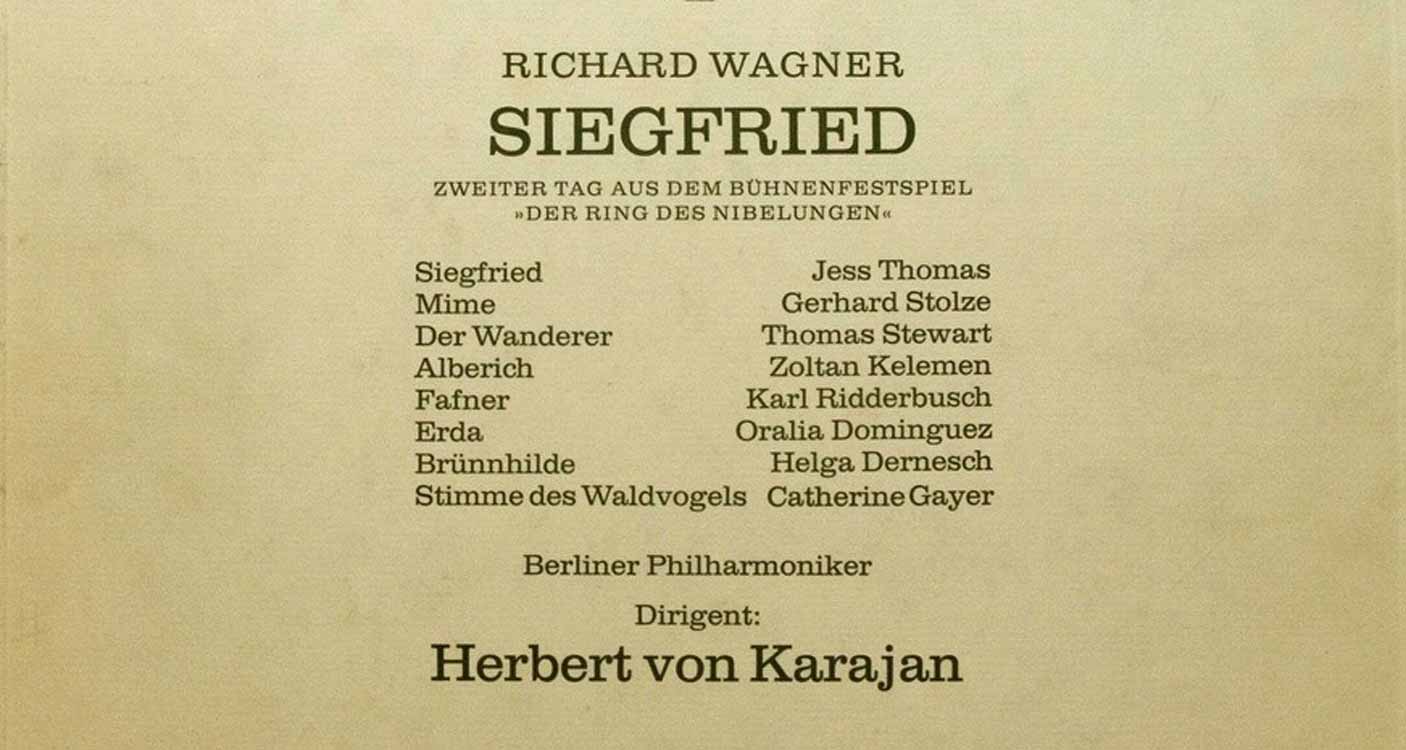 Desmond Shawe-Taylor reflects on Karajan's choice of singers for his recorded Ring cycle (from April 1971)...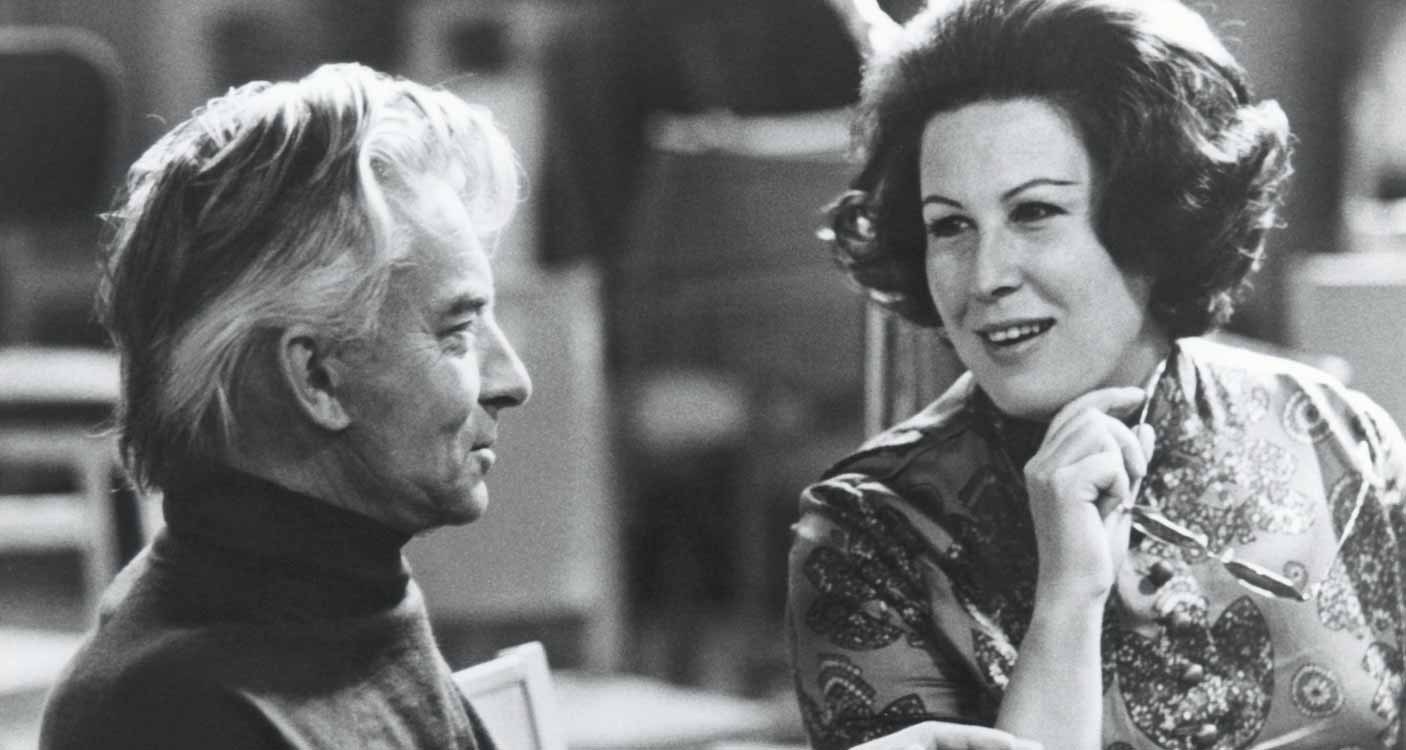 Janowitz was Karajan's choice for the roles of Sieglinde (Die Walküre) and Gutrune (Götterdämmerung). The soprano Elizabeth Watts pays tribute to a fellow singer who made a huge impact on her as a teenager and whose pure, silvery voice opened her ears to a whole new repertoire...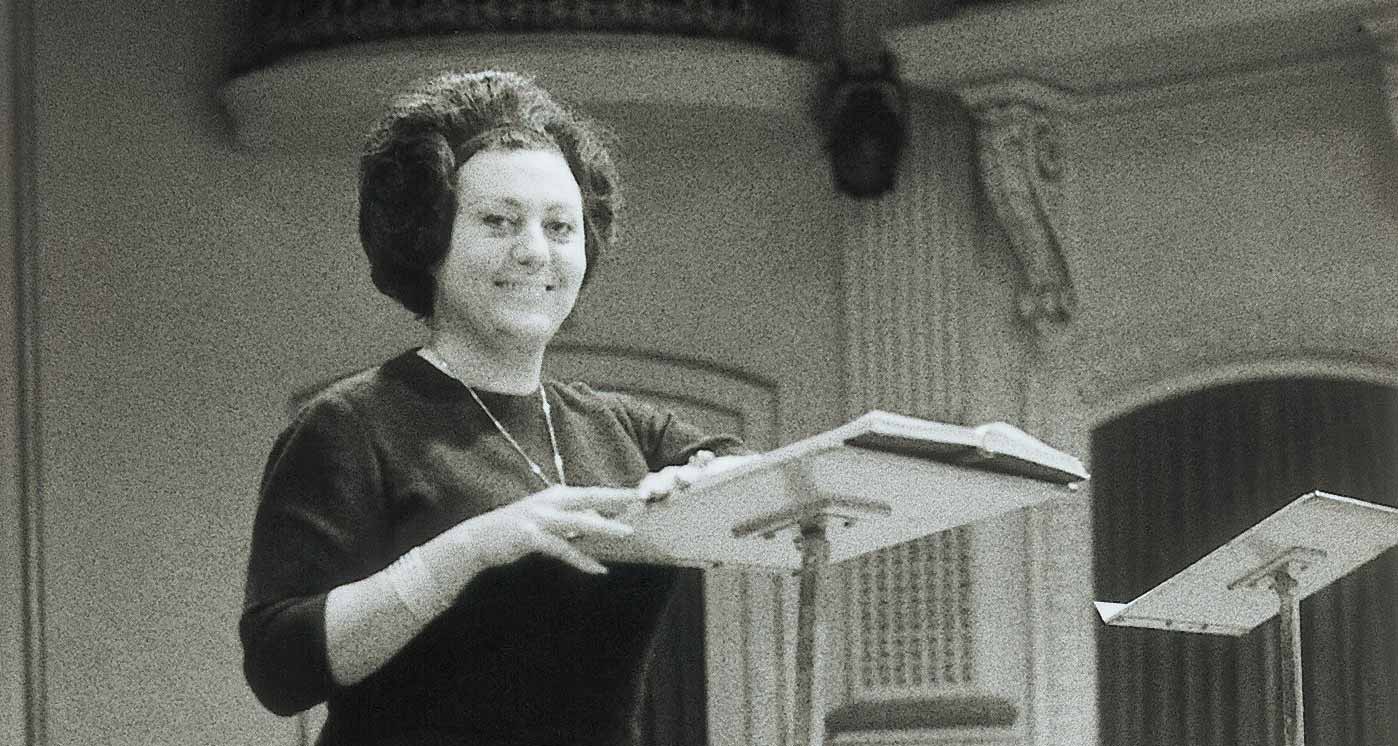 Karajan opted for Crespin in the role of Brünnhilde in Die Walküre with Helga Dernesch replacing her for the Siegfried and Götterdämmerung recordings. Patrick O'Connor, gives valuable insights into the 'unearthly, silvery beauty' of her voice...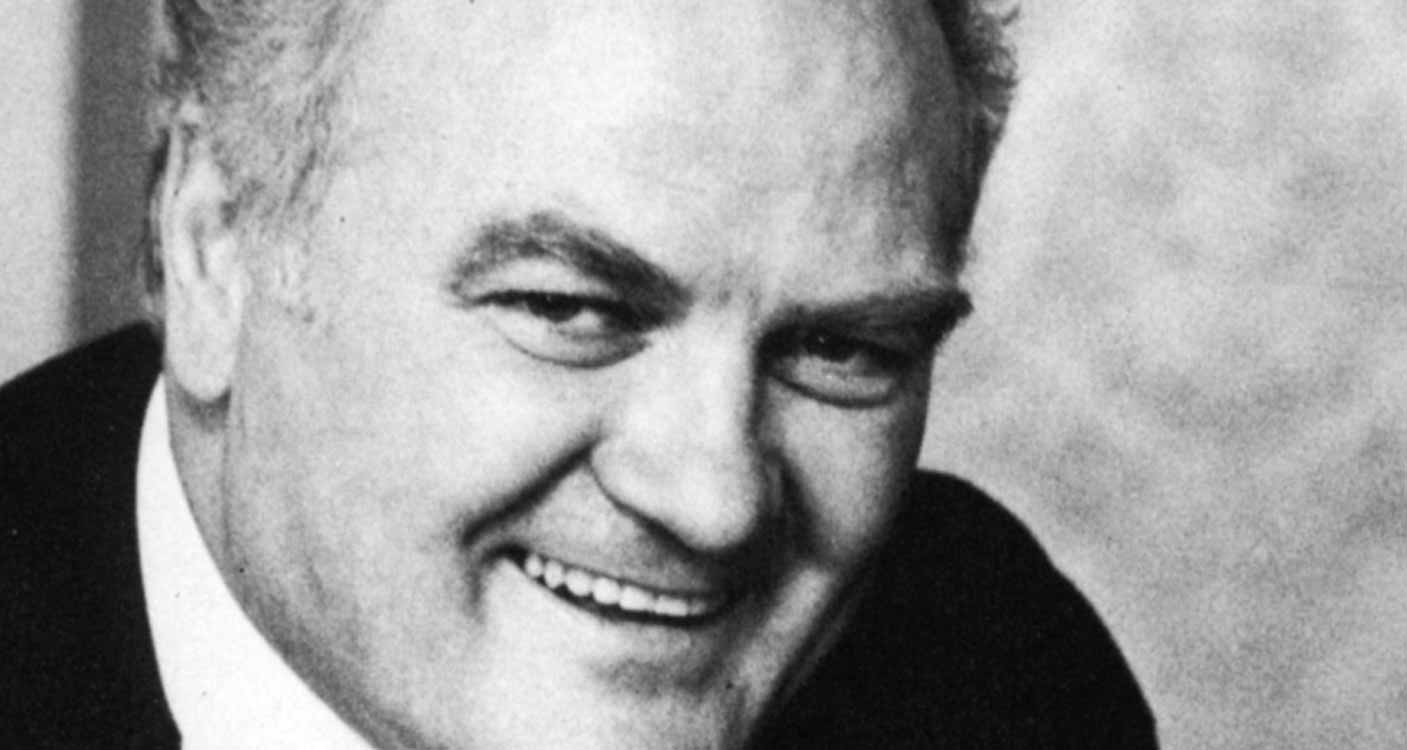 Richard Osborne profiles Karajan's personal choice for the role of Siegmund in Die Walküre, the great tenor Jon Vickers...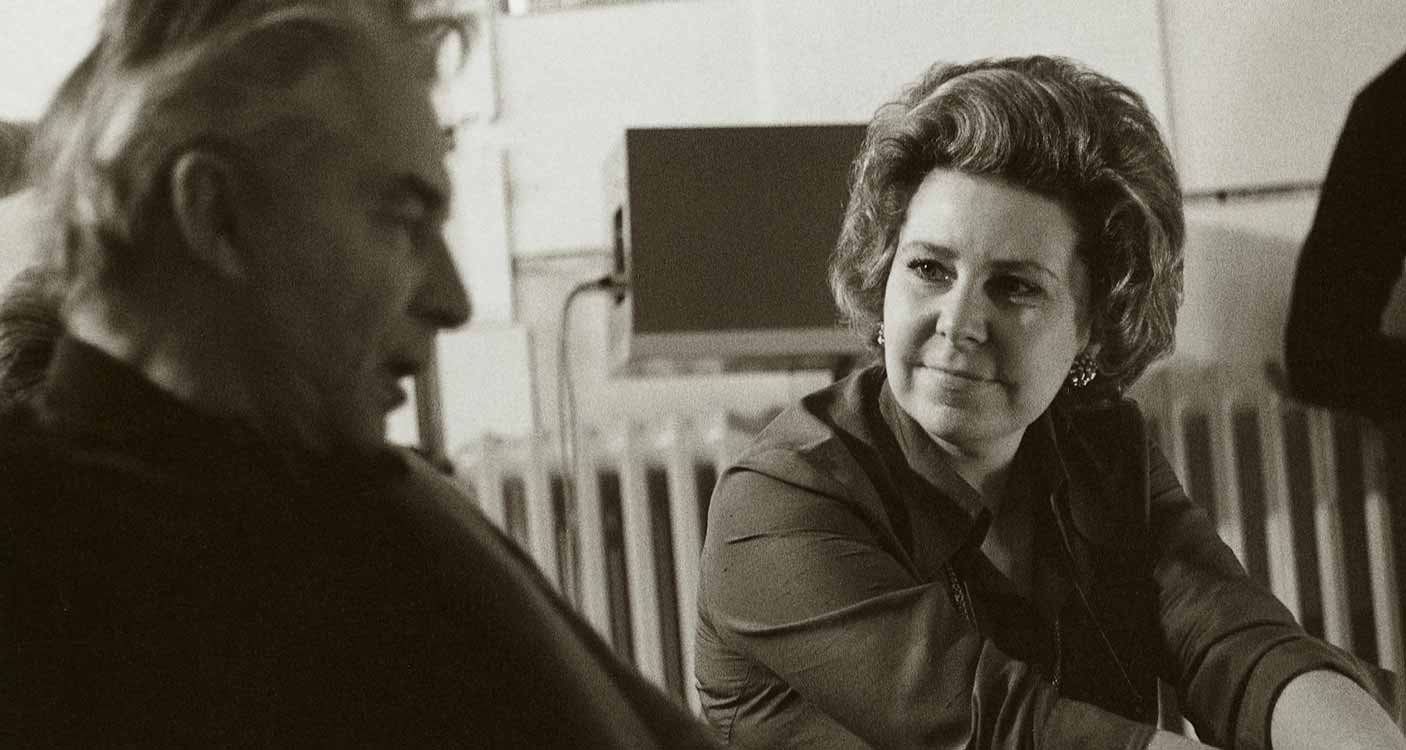 Ludwig was cast in two roles in Karajan's Götterdämmerung – Waltraute and Second Norn – a fact that our original reviewer lamented given her unmistakably individual voice. On the occasion of Christa Ludwig winning Gramophone's Lifetime Achievement Award in 2016, Richard Osborne offered a fascinating overview of her career...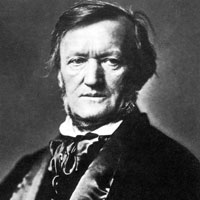 How does it feel to encounter, at first hand, the Herculean demands made by Wagner's most iconic roles? By Arnold Whittall...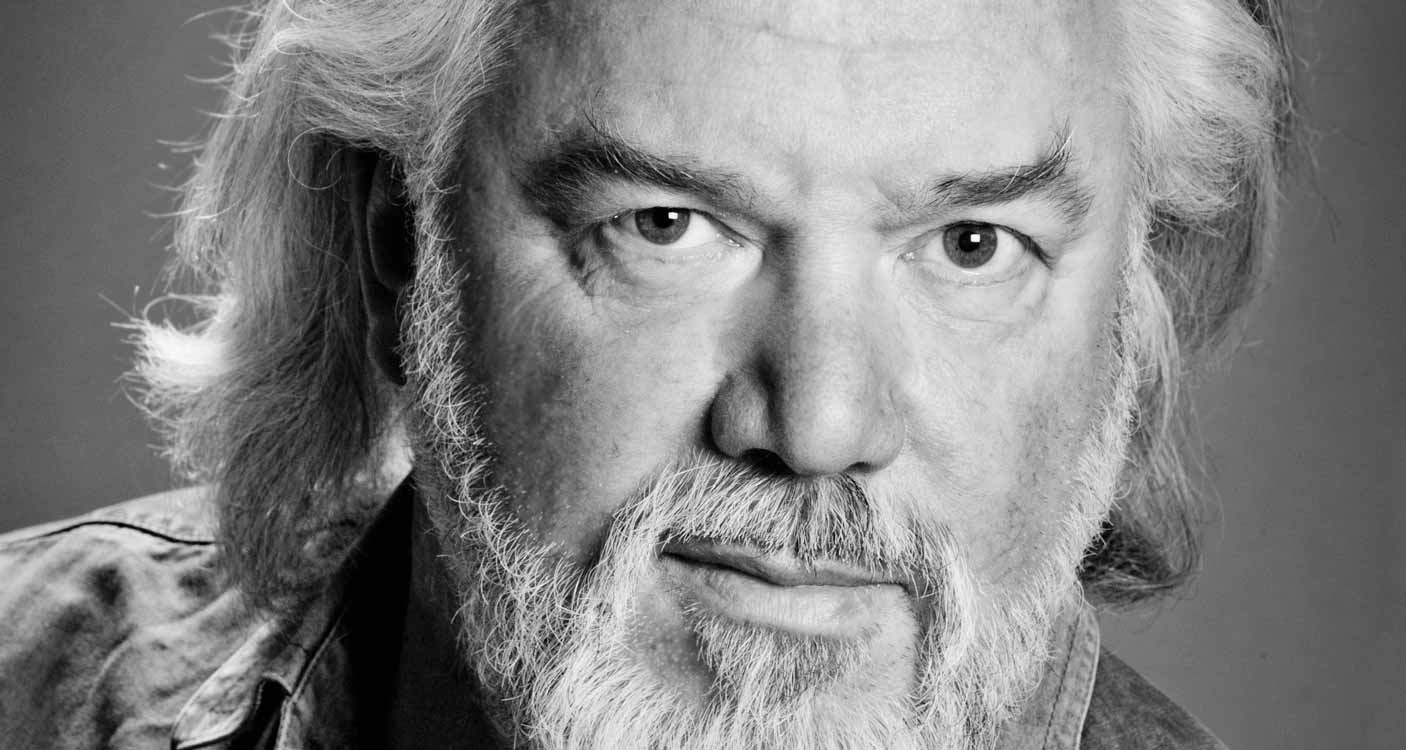 One of the great Wotans of our time explores the particular demands of the role...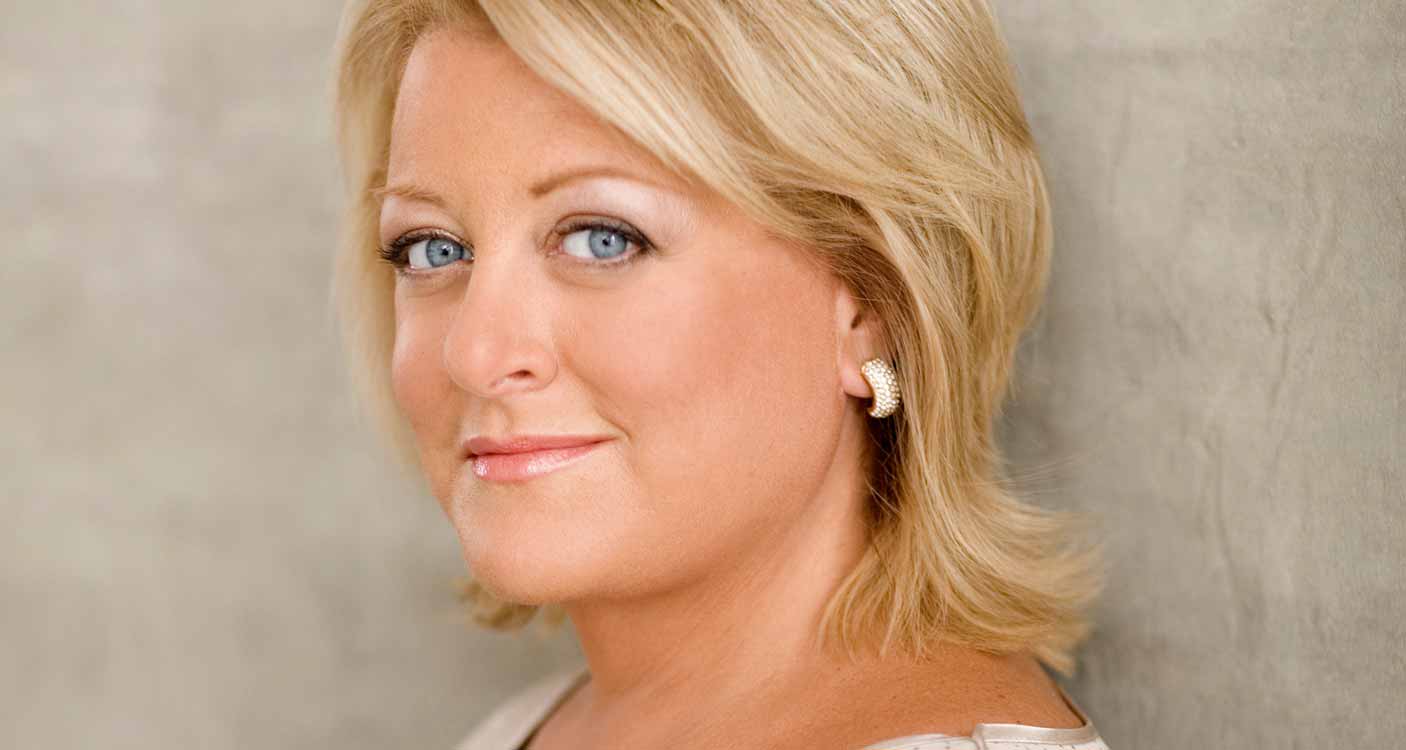 Deborah Voigt gives an insight into the extraordinary demands that are placed on her shoulders when she assumes the role of Brünnhilde...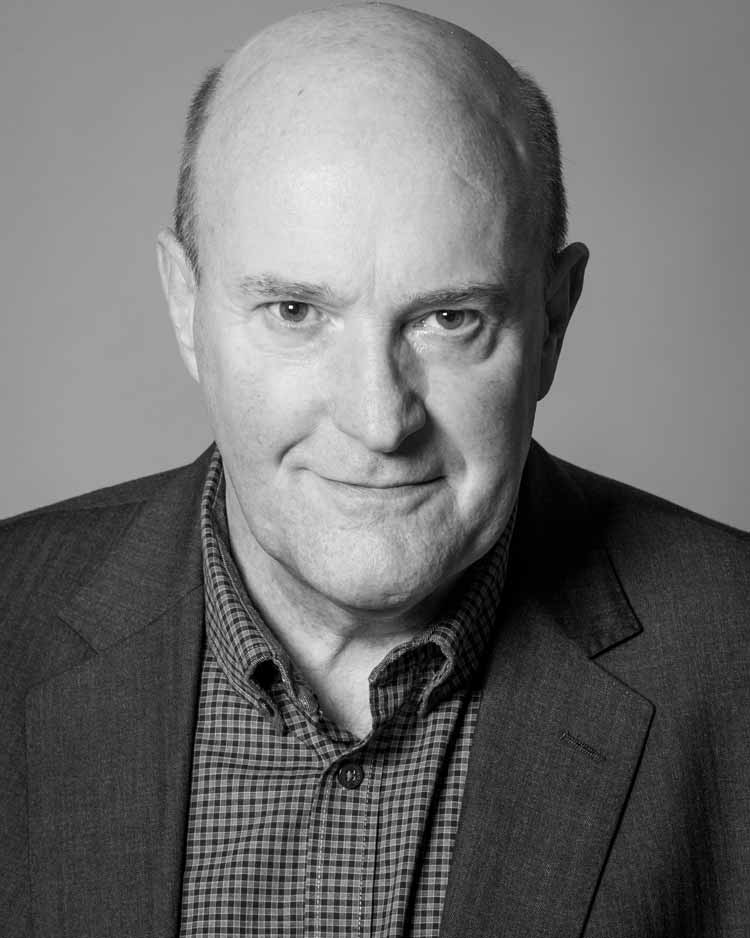 Getting under Alberich's skin is a joy, says Andrew Shore, who has performed the role in both English and German...
Photographs: Karajan (Siegfried Lauterwasser/DG); Karajan and Janowitz (Siegfried Lauterwasser/DG); Régine Crespin (Decca/Elfriede Hanak); Karajan and Ludwig (Siegfried Lauterwasser/DG); Andrew Shore (Robert Workman)
Discover the world's most authoritative voice in classical music. Subscribe today at: gramophone.co.uk/subscribe