Top 10 String Quartets
Gramophone
Thursday, July 29, 2021
Tracing the evolution of the string quartet from Haydn to Britten, via some of the greatest recordings available
It's almost impossible to come up with a credible 'top 10' list for the best string quartets, so this is more of a newcomer's starter-pack. It incorporates great recordings of some of the most-performed masterpieces. Of course, one person's idea of something obvious will be another's off-the-beaten-track, but the 10 below, we can be fairly sure, will have a special place in the hearts of most classical music collectors.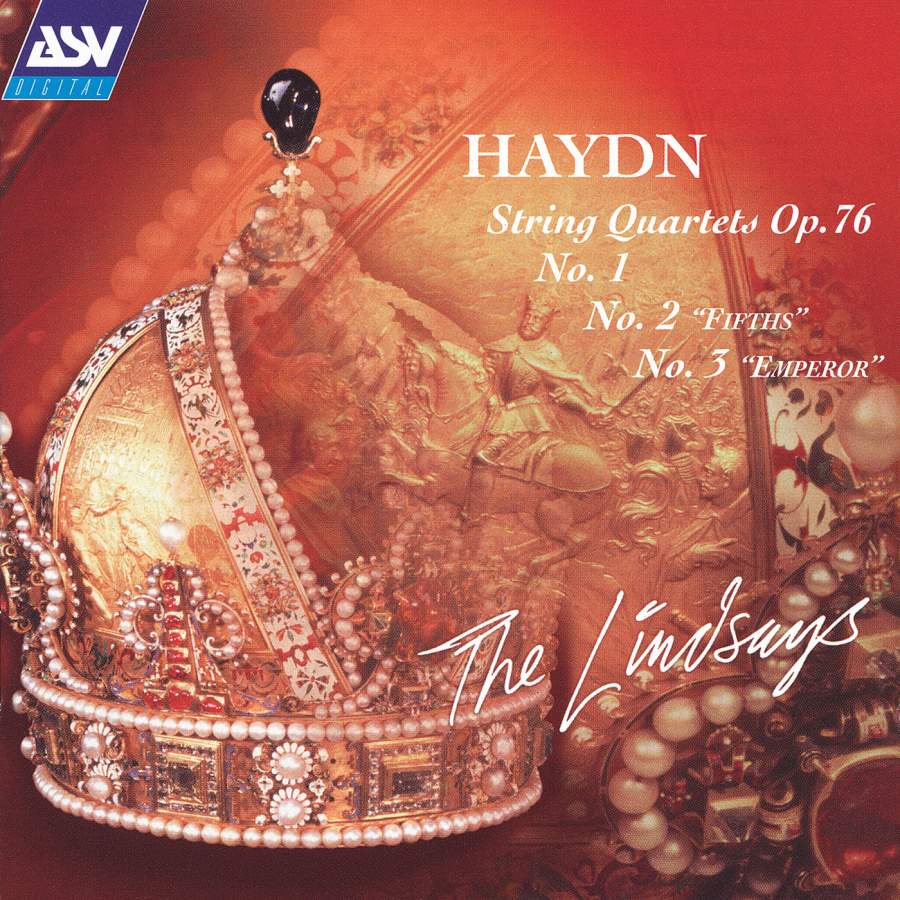 Haydn String Quartet, Op 76 No 3, 'Emperor'
The Lindsays
'These are among the finest Haydn quartet recordings I have heard in years, performances which I am sure will quickly establish themselves as classics of the genre. They are consistently a degree more refined in texture and control of dynamic, while the ensemble is more polished.'
---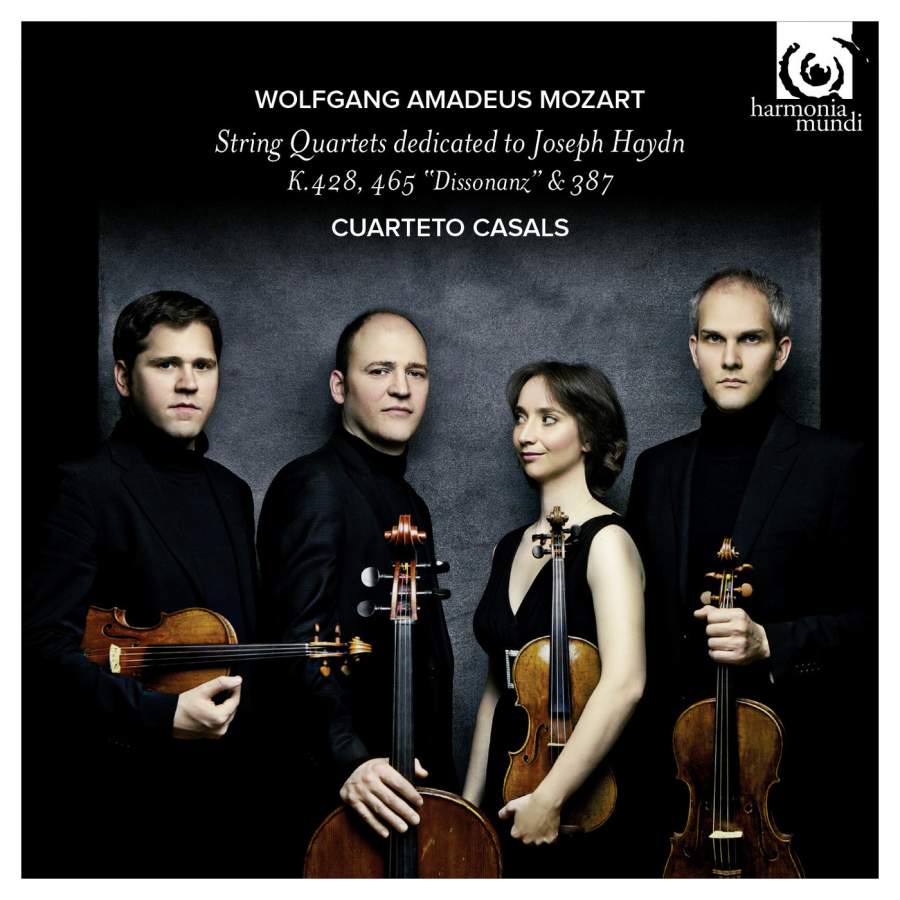 Mozart String Quartet No 19, K465, 'Dissonance'
Cuarteto Casals
'Most arresting of all is the slow movement, for these musicians a sequence of pain and abraded nerve-ends behind a smokescreen of Andante cantabile. Cuarteto Casals shatter a glass ceiling of historic inhibitions and camouflage nothing. Enshrined herein is a rare order of musicianship.' 
---
Subscribing to Gramophone is easy, you can choose how you want to enjoy each new issue (our beautifully produced printed magazine or the digital edition, or both) and also whether you would like access to our complete digital archive (stretching back to our very first issue in April 1923) and unparalleled Reviews Database, covering 50,000 albums and written by leading experts in their field.
To find the perfect subscription for you, simply visit: gramophone.co.uk/subscribe
---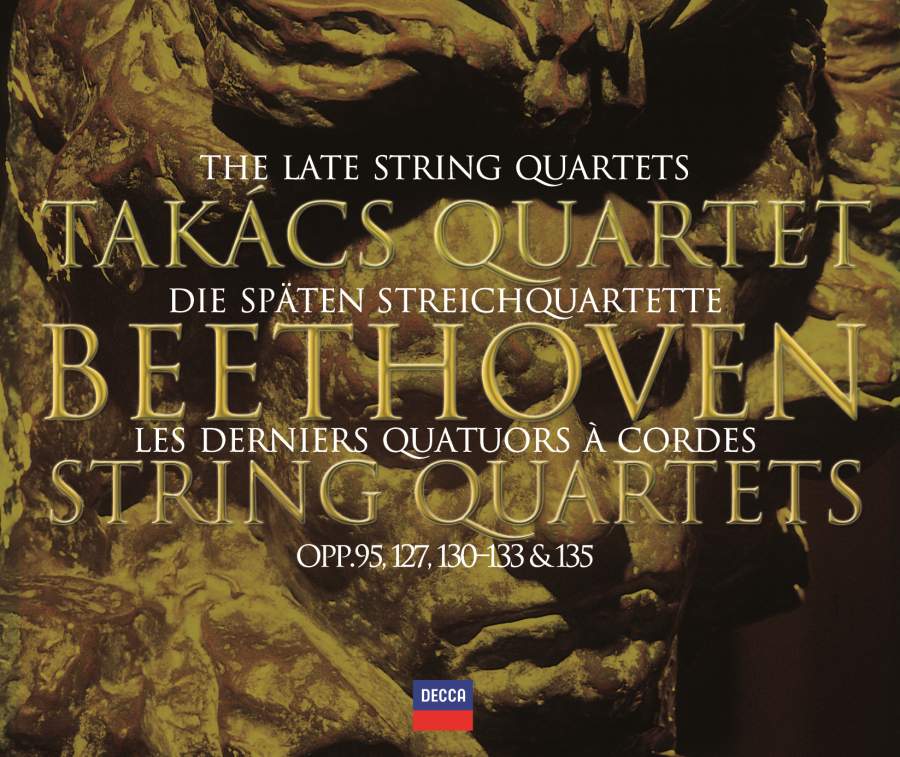 Beethoven String Quartet No 14, Op 131
Takács Quartet
'The Takács evidently appreciate this music both as musical argument and as sound. Try their glassy sul ponticello at the end of Op 131's Scherzo, or the many instances where plucked and bowed passages are fastidiously balanced. Attenuated inflections are honoured virtually to the letter, textures carefully differentiated, musical pauses intuitively well-timed and inner voices nearly always transparent.'
---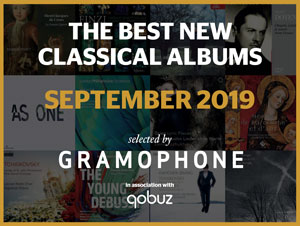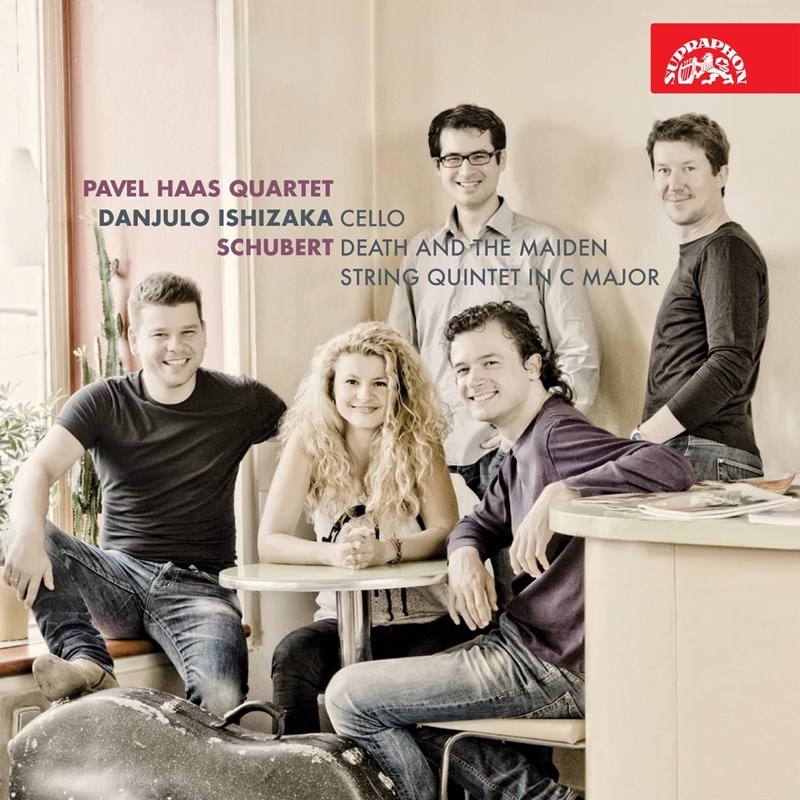 Schubert String Quartet No 14, 'Death and the Maiden'
Pavel Haas Quartet
'The crazed tarantella that closes the quartet is a tour de force, raw, visceral and with an emotional immediacy that is almost unbearable. Such is the intensity of the playing that by the end of the disc you, too, are quite exhausted. But that's perhaps how it should be.'
---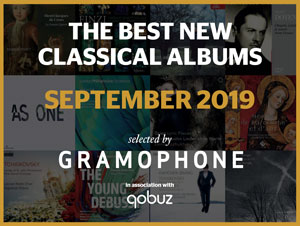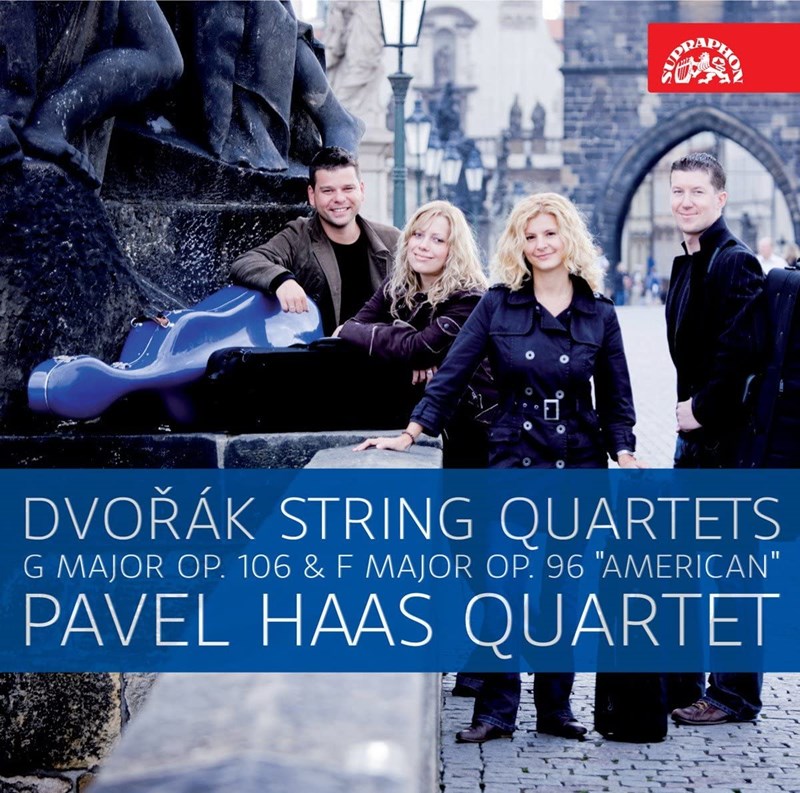 Dvořák String Quartet No 12, Op 96, 'American'
Pavel Haas Quartet (Gramophone's Recording of the Year, 2011)
'For tonal variety, listen to the Quartet's ghostly quiet playing in the trio of the American's third movement (at, say, 2'40''), or the sensitive way this otherwise dancing movement tails off. Above all, you sense musicians enjoying themselves on home territory, and as such they're superb ambassadors for the very best in Czech chamber music today.'
---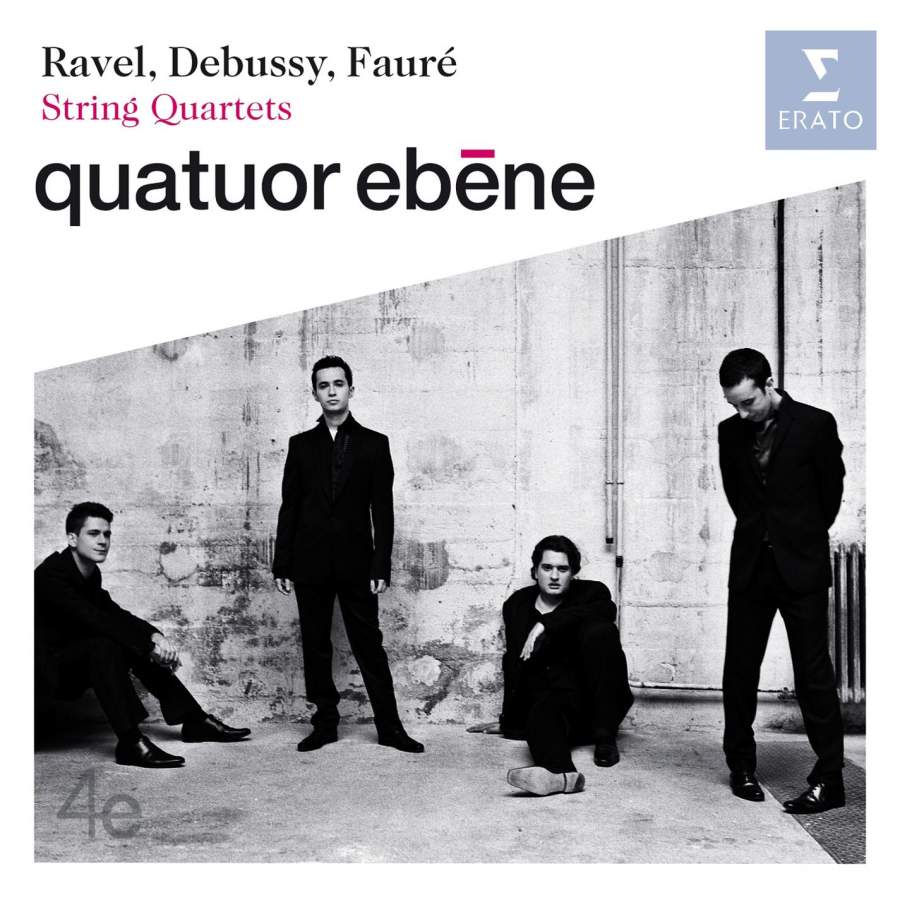 Debussy String Quartet, Op 10
Quatuor Ebène (Gramophone's Recording of the Year, 2009)
'There's a fluidity to the Ebène's playing of both works that suits the music's character, a mood of wistfulness too that the Ravel especially benefits from. This improvisatory approach is hardly surprising from an ensemble that is also celebrated for its jazz performances.'
---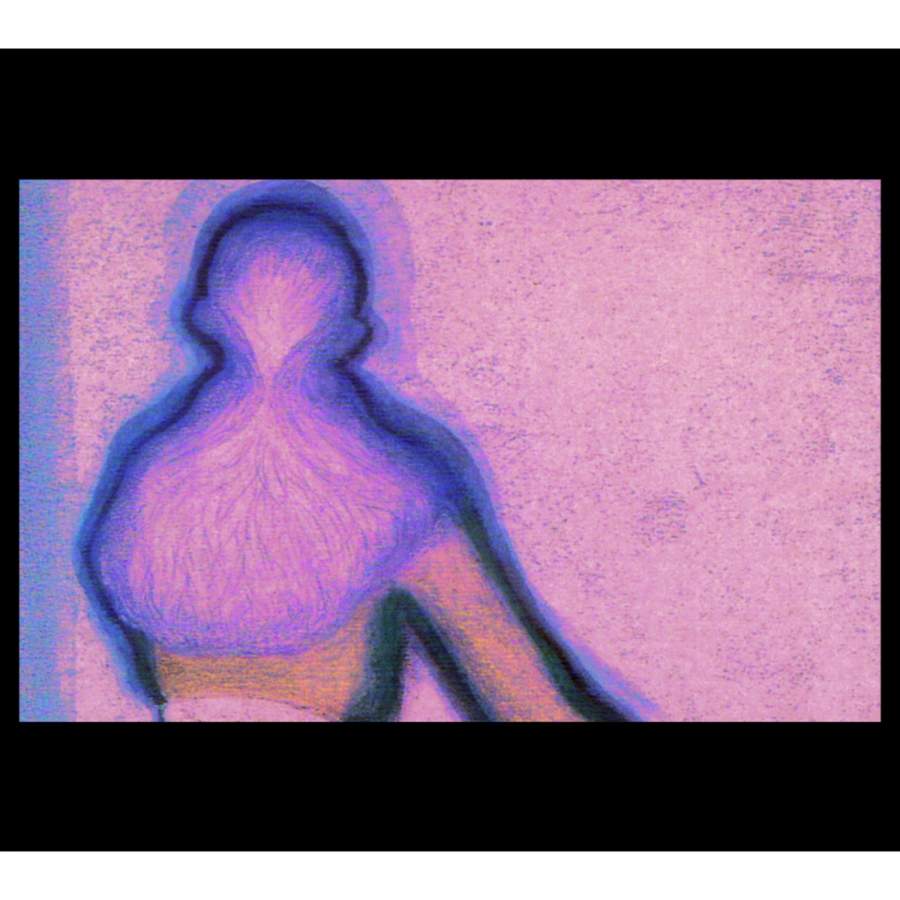 Janáček String Quartet No 2, 'Lettres Intimes'
Quatuor Diotima
'The Diotima Quartet claim the first recording of the new Bärenreiter edition (not yet published, to my knowledge) of Janácek's Intimate Letters Quartet. And this is no small matter of the odd slur, dot and accidental. Whole phrases come out with startlingly unfamiliar textures and tempo relationships; the floaty five-note downward scale motif in the second movement is no longer in regular whole tones and only has four notes; sundry bowed notes are now plucked, and so on. Performers have always had tough choices to make in this piece; from now on they'll be even tougher.'
---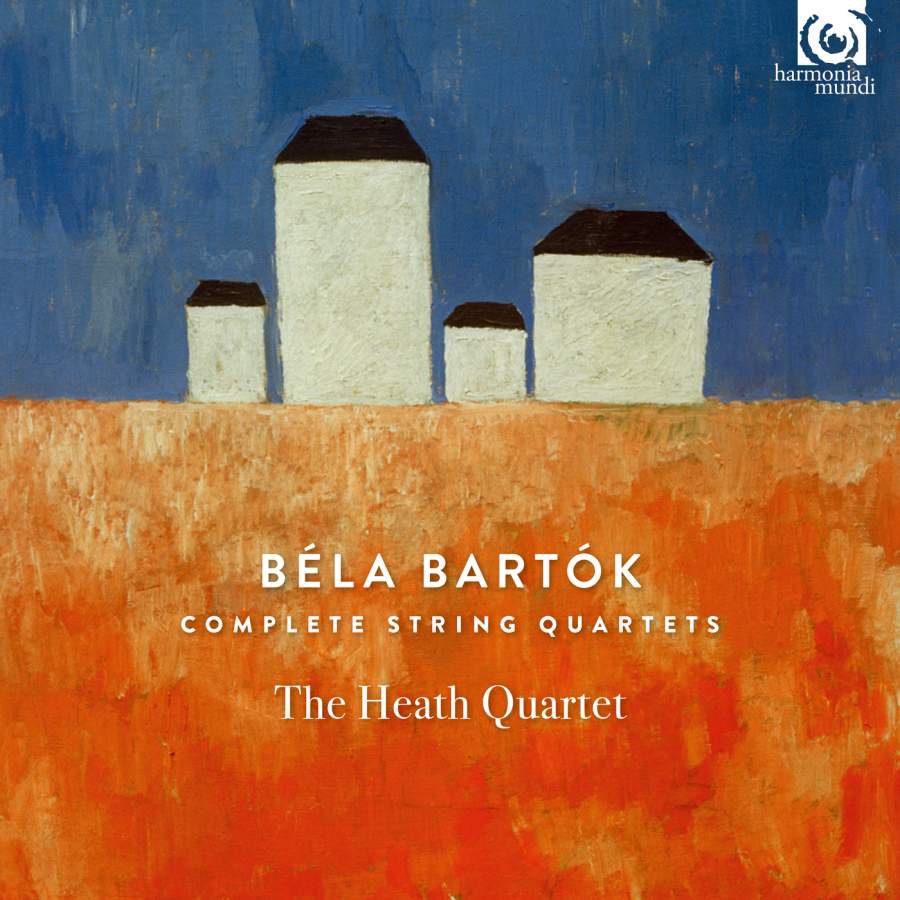 Bartók String Quartet No 5, Sz 102
Heath Quartet (shortlisted for Gramophone's Chamber Award in 2018)
'The Heaths follow the relatively recent interpretative approach (typified by the Emerson Quartet's 1988 cycle) that views these works primarily as part of the classical tradition. Their playing isn't as glossy, perhaps, as other recent entrants into this field, such as the Jerusalem Quartet, but they have a powerful understanding of the music's structure, coupled to superlative technical skill. Sensibly, they don't try to fake a Hungarian accent: instead, their awareness of the music's roots is incorporated into a wider expressive language.'
---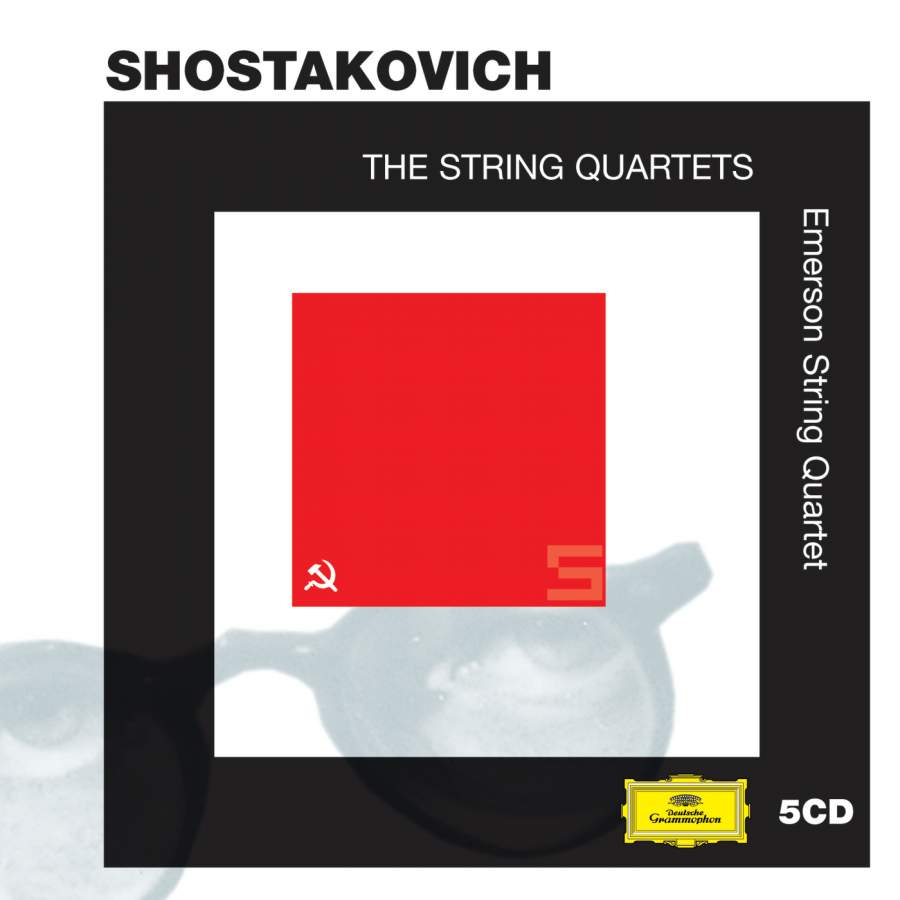 Shostakovich String Quartet No 8, Op 110
Emerson String Quartet (winner of the Gramophone Chamber Award, 2000)
'The accent may no longer be Russian, but the playing is undeniably committed in its coolness, exposing nerve endings with cruel clarity. The hard, diamond-like timbre of the two violins (the leader's role is shared democratically) is far removed from the breadth of tone one might associate with a David Oistrakh, just as cellist David Finckel is no Rostropovich. But these recordings reveal surprising new facets of a body of work that is not going to stand still.' 
---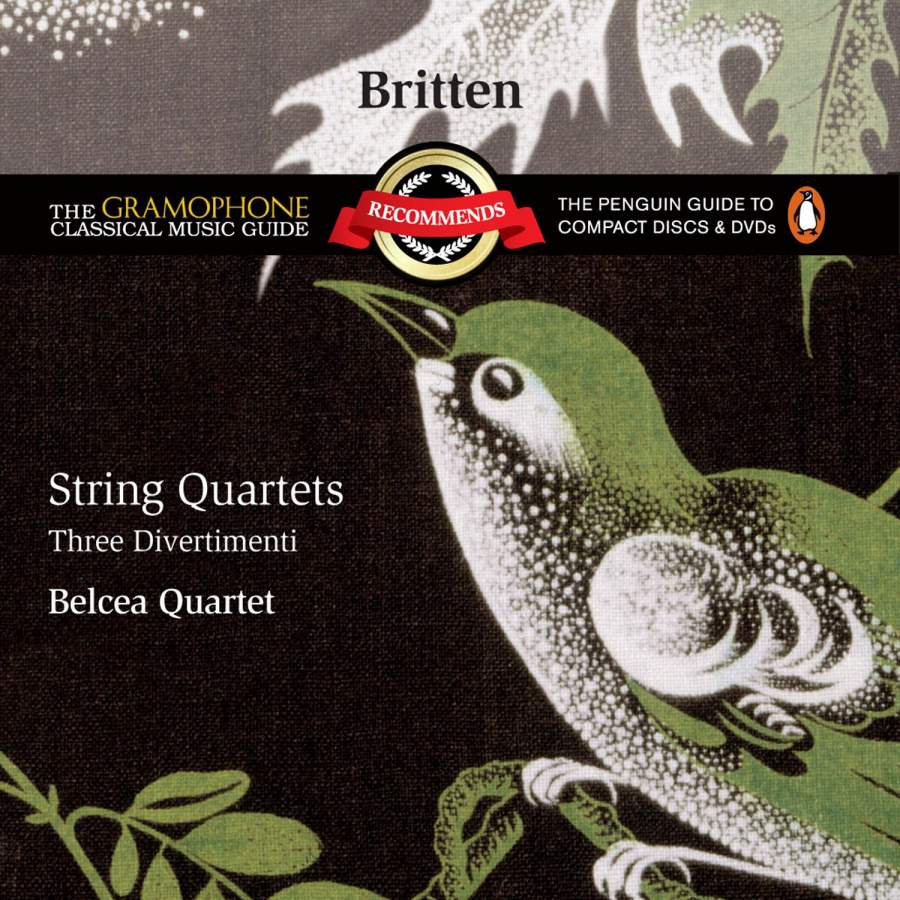 Britten String Quartet No 2, Op 36
Belcea Quartet
'Collectors familiar with any of the earlier sets of the quartets may not warm immediately to the Belcea's exceptionally dramatic way with the music's contrasting materials. Yet I've found almost nothing forced or eccentric here. The hell-for-leather tempo adopted for the First's finale is genuinely exciting, not a scramble, and although there are a few obtrusive, fussy details in the outer movements of No 2 the overall impression is powerfully convincing.'
---
Thank you for visiting...
We have been writing about classical music for our dedicated and knowledgeable readers since 1923 and we would love you to join them.
To find the perfect subscription for you, simply visit: gramophone.co.uk/subscribe​
---