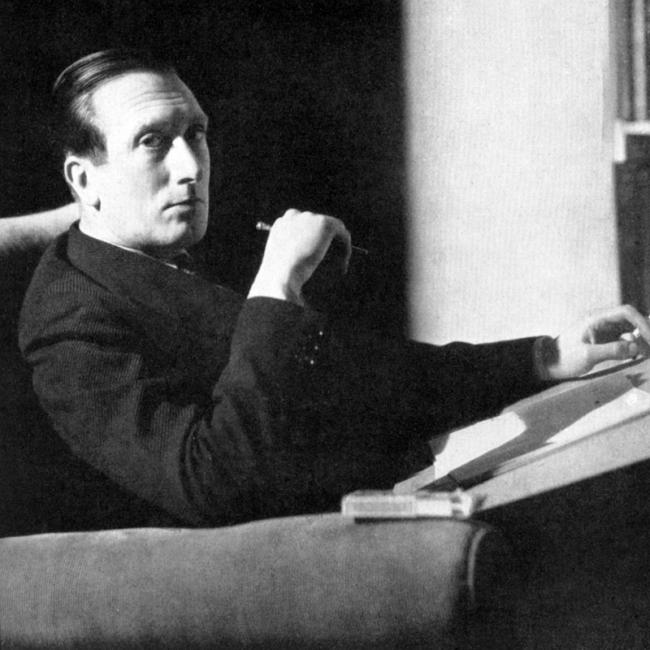 From his earliest twenties an enfant terrible, for the last 30 and more years of his life an elder statesman, Sir William Walton enjoyed an extraordinary career. Here are ten outstanding recordings of some of his finest works, including the Gramophone Award-winning Troilus and Cressida conducted by Richard Hickox, Steven Isserlis's fine recent account of the Cello Concerto and André Previn's sensational account of the First Symphony with the LSO.
To read the greatest classical album reviews every month, subscribe to Gramophone magazine.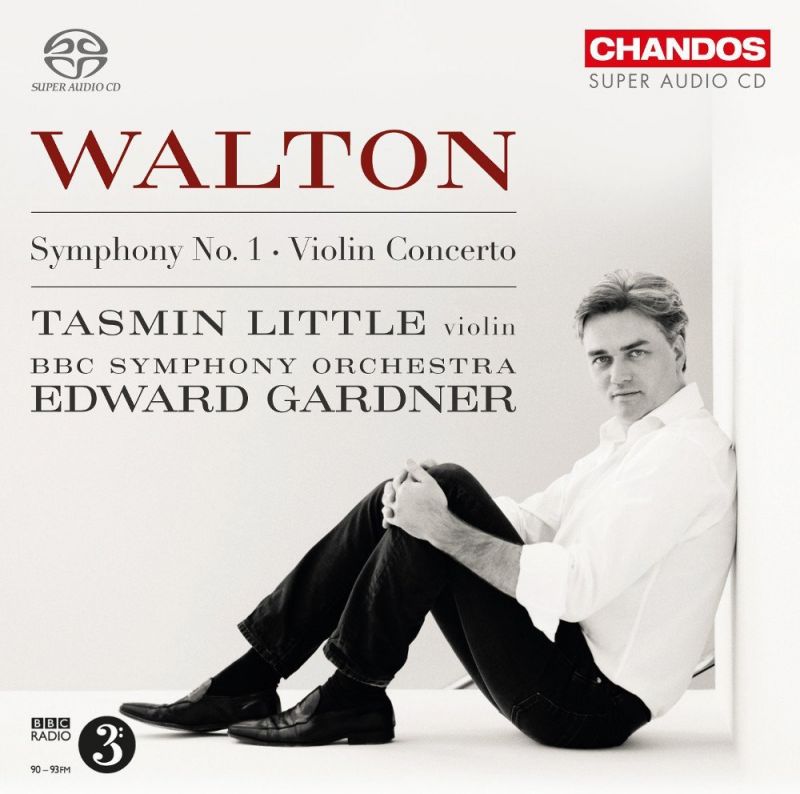 Walton Symphony No 1 & Violin Concerto
Tasmin Little vn BBC Symphony Orchestra / Edward Gardner
(Chandos)
"Heaps to savour and cherish; certainly, seasoned Waltonians will have a ball. With magnificently truthful sound and judicious balance throughout, this terrific coupling should be snapped up without delay."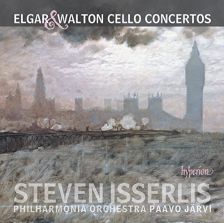 Walton Cello Concerto
Steven Isserlis vc Philharmonia Orchestra / Paavo Järvi
(Hyperion)
"Is this newcomer possibly the finest yet? I'm inclined to think so. After a sultry and intoxicatingly poised opening movement, the central scherzo fairly crackles with wit and ear-pricking detail (how good it is, for instance, to have those harmonic overtones register so subtly in the soloist's brief col legno passage just before the end)."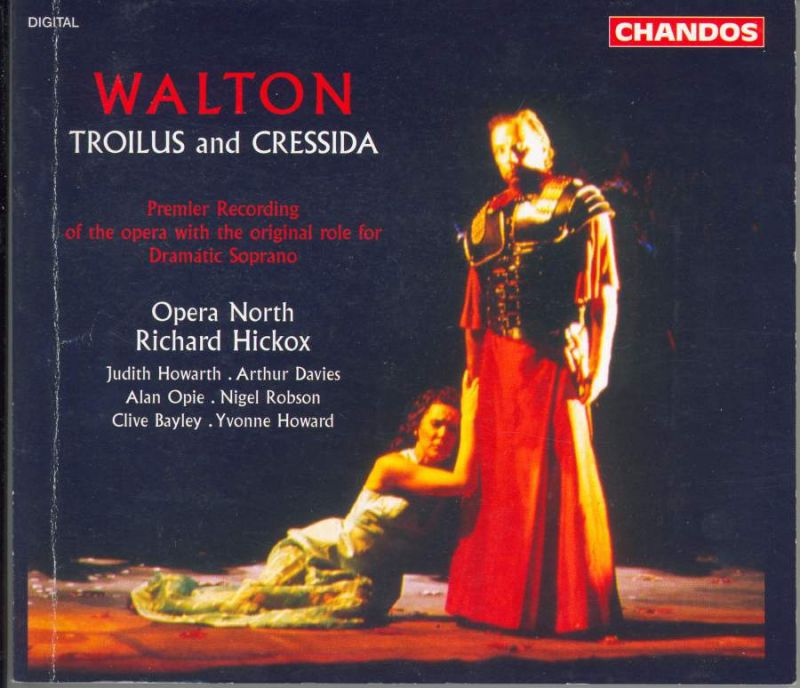 Walton Troilus and Cressida
Sols; Opera North Chorus, English Northern Philharmonia / Richard Hickox
(Chandos)
"Troilus and Cressida is here powerfully presented as an opera for the central repertory, traditional in its red-blooded treatment of a big classical subject, with the composer revelling in big, tonal melodies presented with many frisson-making modulations."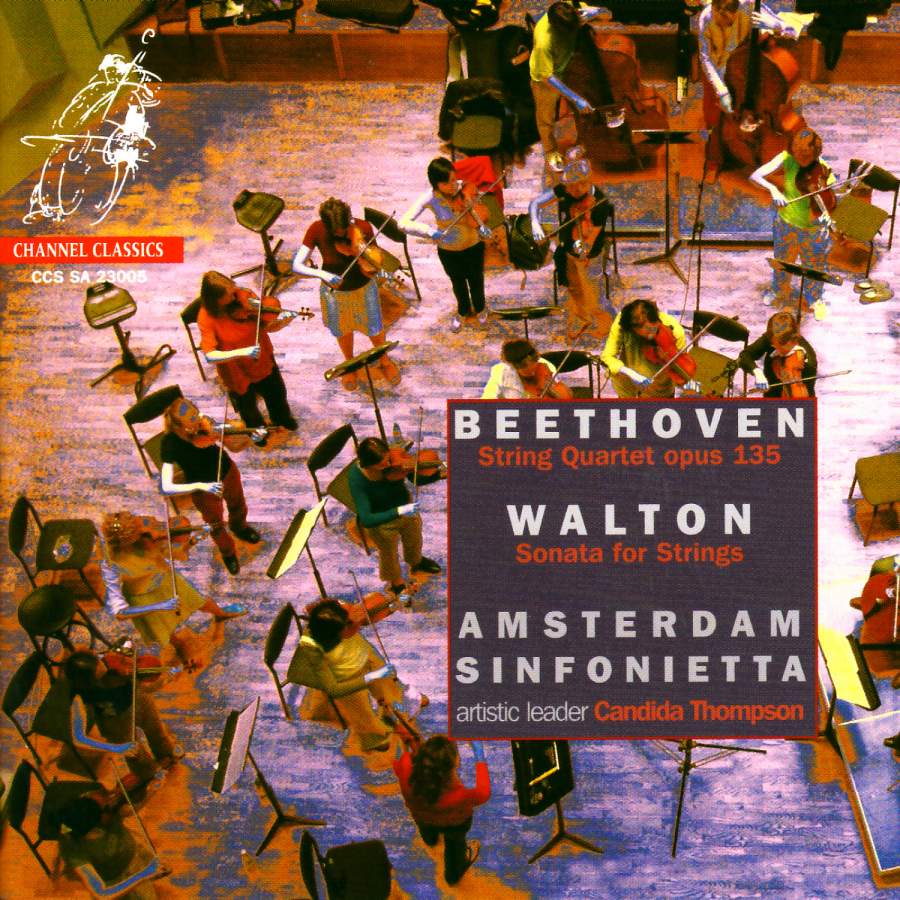 Walton Serenade for Strings
Amsterdam Sinfonietta / Candida Thompson
(Channel Classics)
"The Sonata emerges as a fair match for other great British string pieces – Elgar's Introduction and Allegro and Vaughan Williams's Tallis Fantasia, for example – so I hope this new recording will encourage more live performances of a work which neatly spans the gap between the early Walton, passionate and electrifying, and his later refined and carefully considered style."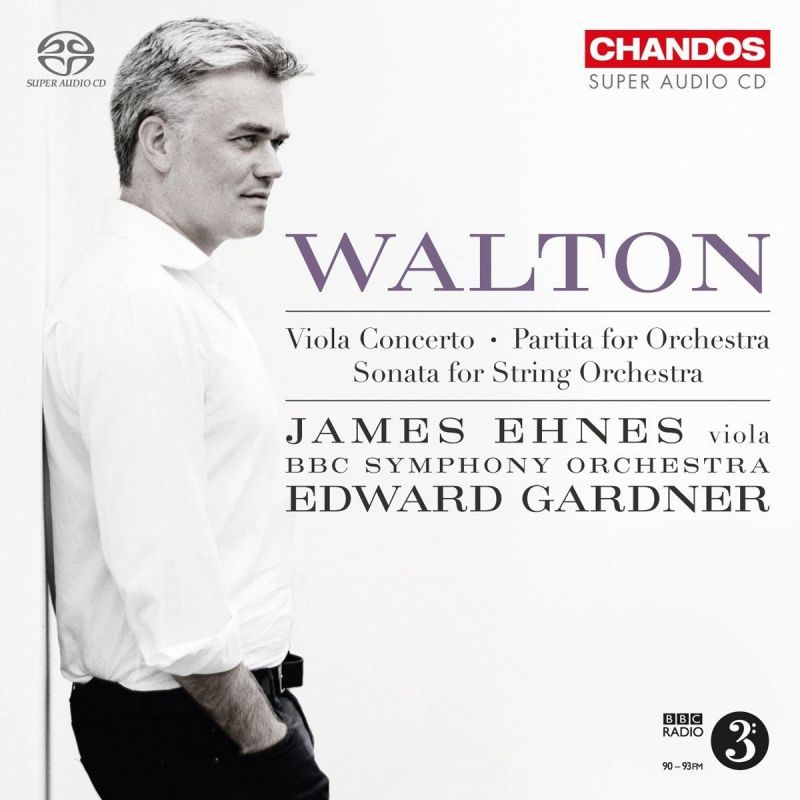 Walton Viola Concerto. Partita for Orchestra. Sonata for String Orchestra
James Ehnes va BBC Symphony Orchestra / Edward Gardner
(Chandos)
"Gardner keeps things moving, the BBC SO romping along in the opening movement (5'02") and the bassoon bouncing jauntily to introduce the finale. Vengerov and Rostropovich drag this out to well beyond 16 minutes, whereas Ehnes and Gardner are done soon after the 11 minute mark, without compromising on the satisfying sense of repose in the concerto's hushed coda. A winning interpretation."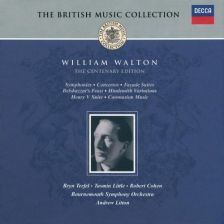 Walton The Centenary Edition
Robert Cohen vc Tasmin Little vn Paul Neubauer va Bryn Terfel bar Bournemouth Symphony Orchestra / Andrew Litton
(Decca)
"Decca's four-­disc Walton Edition offers consistently fine versions of all of the composer's most important orchestral works' some of them unsurpassed' in full' brilliant sound."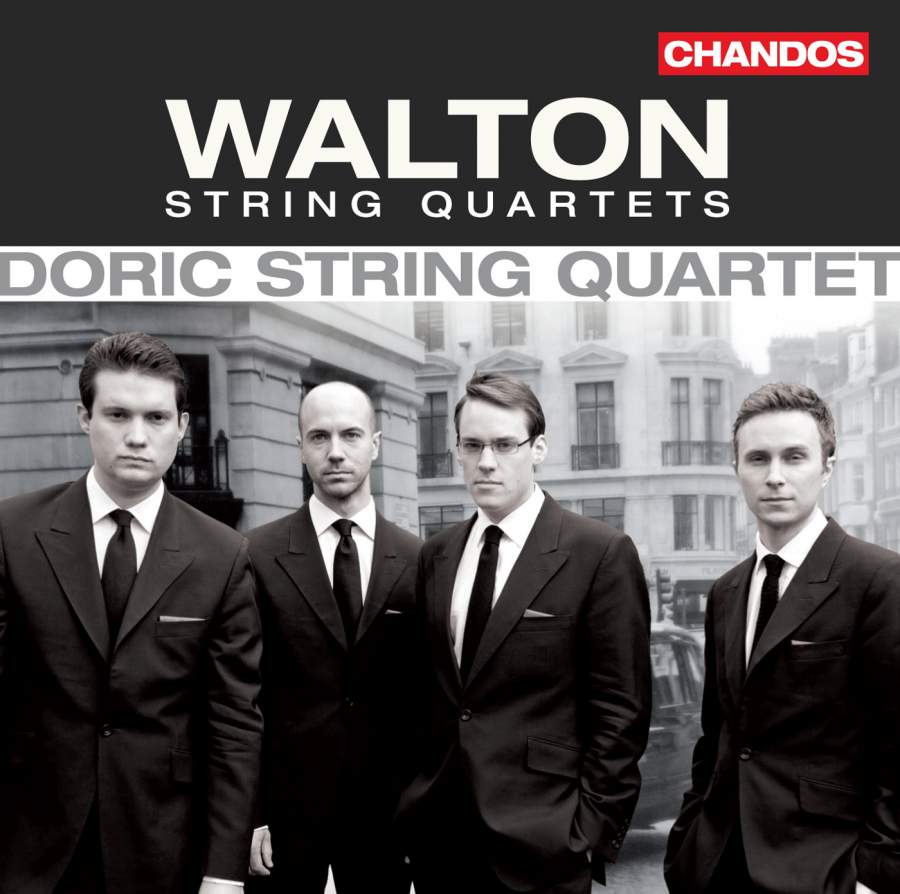 Walton String Quartets
Doric String Quartet
(Chandos)
"The central Scherzo and extended concluding Fugue (which pays unabashed homage to Beethoven's Grosse Fuge) are never less than gripping in their prodigal energy levels, modernist daring and contrapuntal ingenuity – at least, that's what comes over in this blazingly committed and triumphantly assured rendering by the Doric Quartet."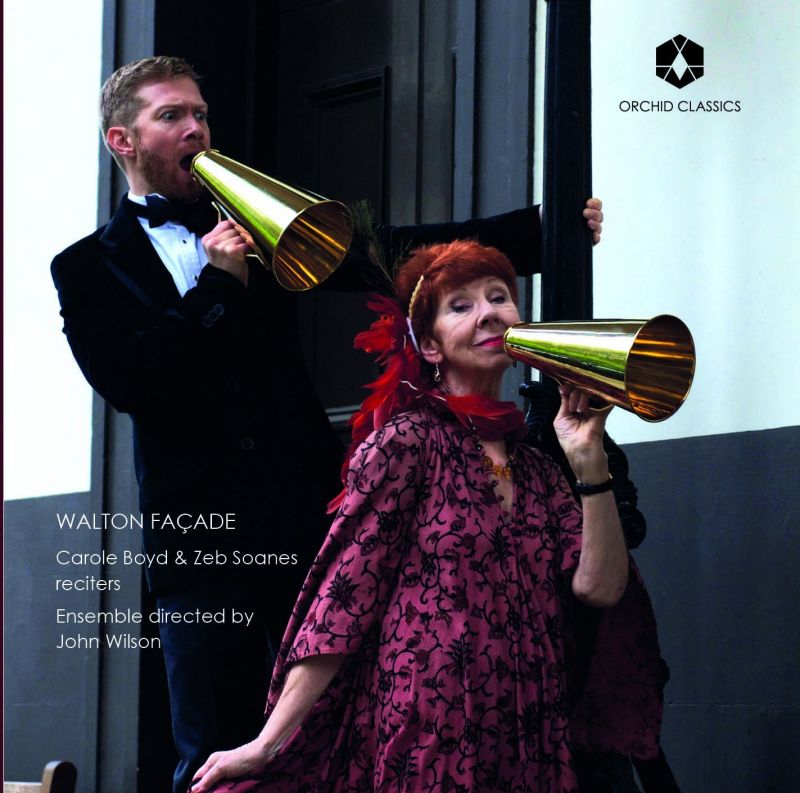 Walton Façade - An Entertainment
Carole Boyd & Zeb Soanes (reciters) Ensemble / John Wilson
(Orchid)
"Sitwell's modernist verse is delivered with collaborative flair, impeccable enunciation and considerable strength of personality."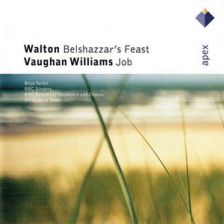 Walton Belshazzar's Feast
Bryn Terfel bass-bar BBC Symphony Orchestra, BBC Symphony Chorus / Sir Andrew Davis
(Apex)
"Perhaps the single most important characteristic of any performance of Belshazzar's Feast is a feeling of wicked excitement and intense joy, which this recording delivers best."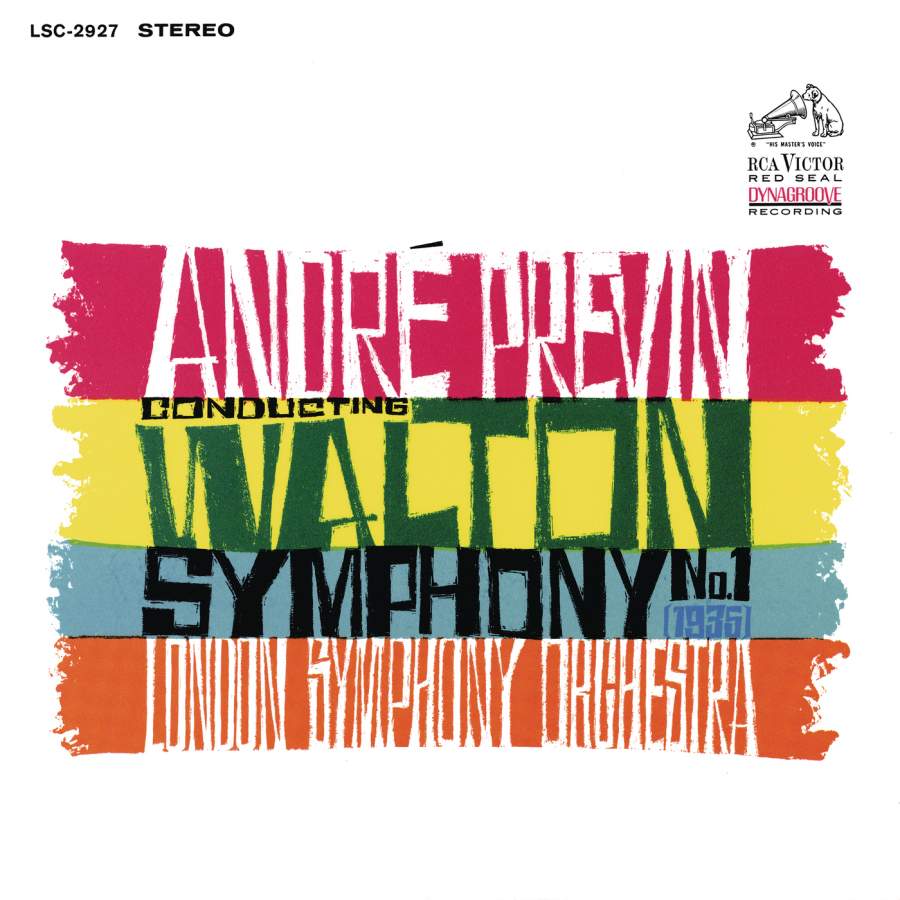 Walton Symphony No 1
London Symphony Orchestra / André Previn
(Sony)
"The drive of the first movement, the nervous energy of the second, the slow movement's emotional candour and the finale's exuberance all find Previn and his London Symphony players on top form. I'm not saying it's the only way to perform the work, but as a first stop, it'll win any newcomer over to the piece, no question."