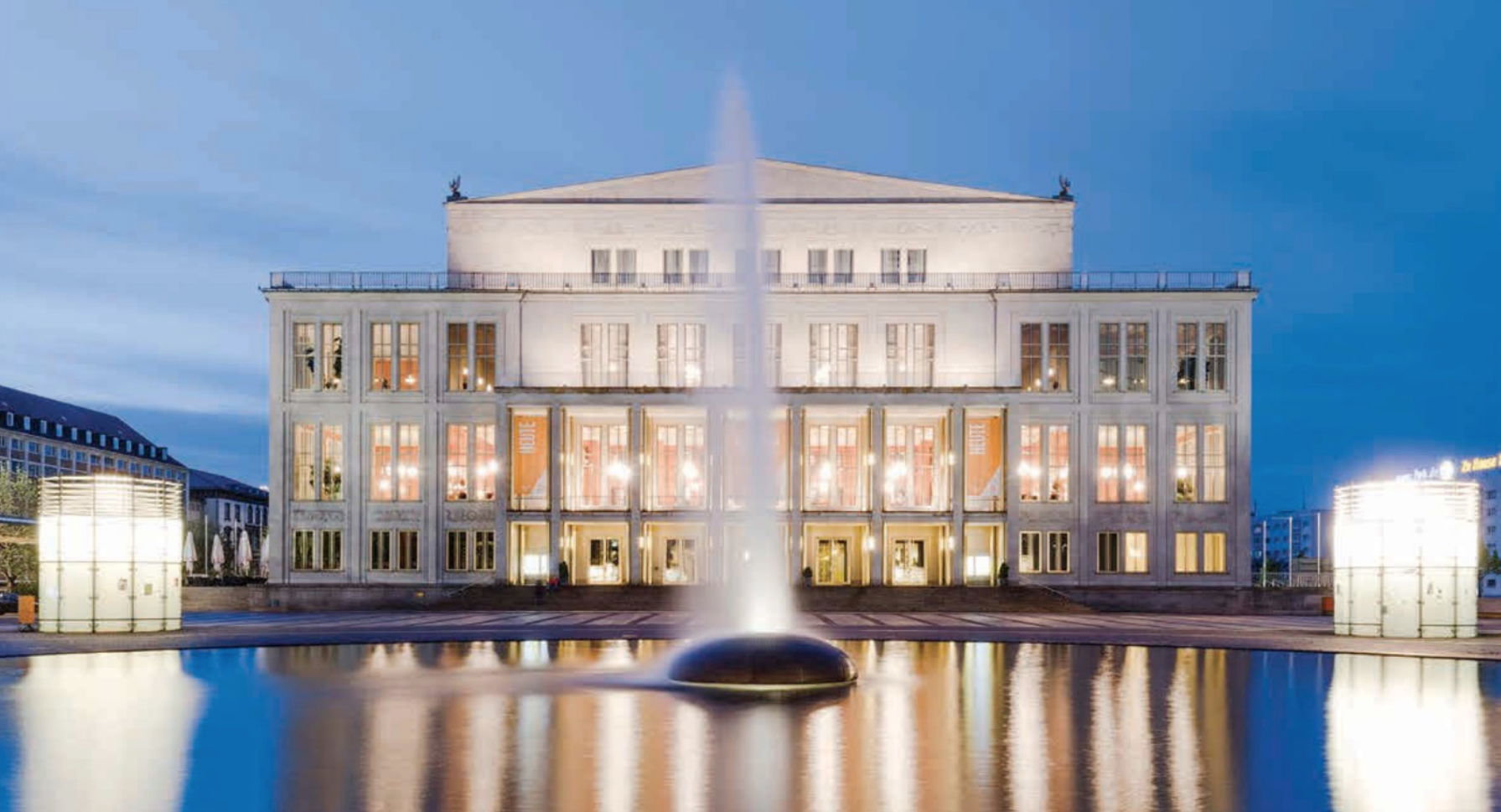 The historic Saxon city of Leipzig boasts a musical pedigree like none other and is gearing up for an unprecedented celebration of its most famous musical son
No city on earth boasts such strong links to music's greatest personalities as Leipzig does. Johann Sebastian Bach flourished here, Robert Schumann studied here and Felix Mendelssohn established the prototype for Germany's modern musical life here. None of those figures was actually born in the city. But the most iconic German composer of all was. On May 22, 1813, Leipzig saw the arrival of a baby boy soon christened Richard, the ninth child of a police actuary named Carl Wagner.
Luckily for Richard Wagner – and for the generations who followed him – Leipzig was and remains far more than a musical museum. It is a musical powerhouse whose institutions have long set examples for Germany, Europe and the world. As a boy, Wagner attended the school associated with one of Europe's oldest musical institutions: the St Thomas's Boys Choir, founded in 1212 and once trained by Bach. The choir still offers up liturgical performances in the glorious surroundings of St Thomas's Church every Friday and Saturday.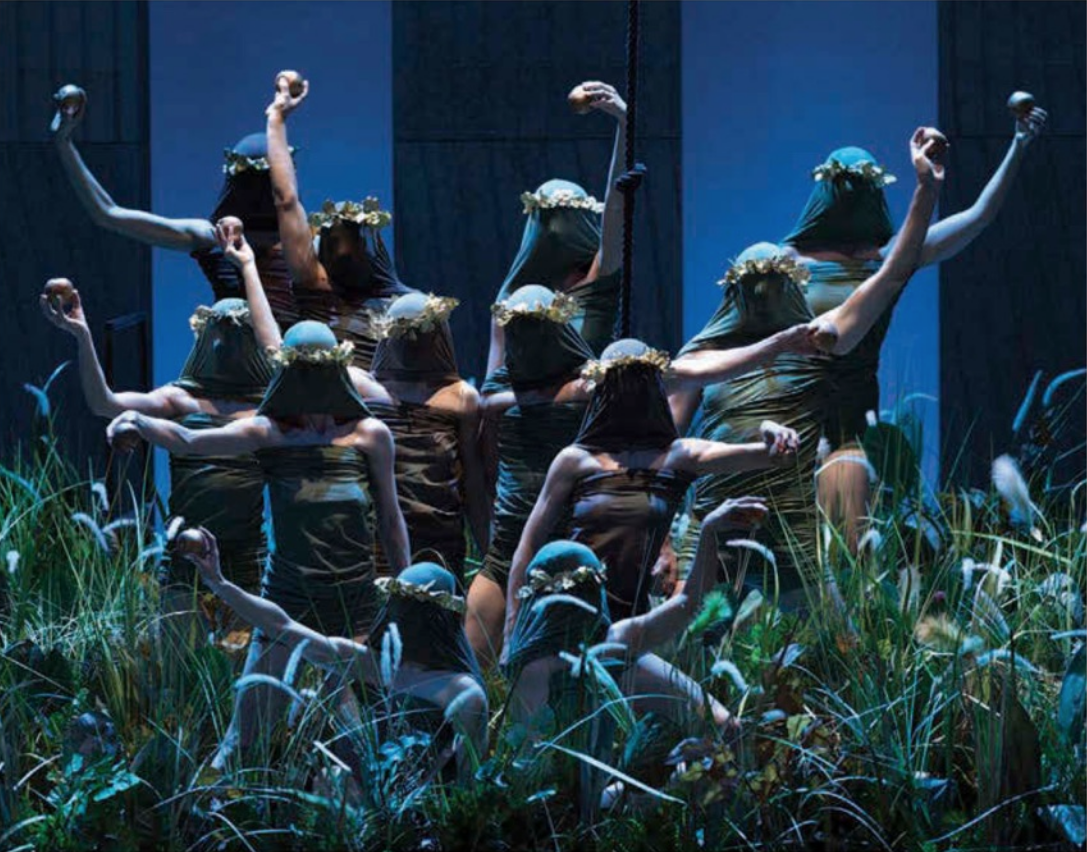 Accompanying those performances are members of the only orchestra in the world that still plays weekly in a church, a concert hall and an opera house: the Leipzig Gewandhaus Orchestra. One of the most historic and distinguished orchestras in Europe, the Gewandhaus Orchestra can lay claim to a unrivalled tradition and a distinctively dense, clean sound, described in an interview with Gramophoneby the conductor Riccardo Chailly – a former Gewandhauskapellmeister – as an 'incredible wave.' When not playing in one of Germany's most striking modernist concert halls, the Gewandhaus Orchestra is resident at the third-oldest operatic institution in Europe: Opera Leipzig. The company's home for the past six decades has been the opera house on Augustusplatz, which opened with a performance of Wagner's Die Meistersinger von Nürnberg in 1960. It was on this very site that Wagner saw a production of Beethoven's Fidelio in 1827 and vowed to follow in that composer's footsteps.
Wagner went on to change the course of musical history like no opera composer before or since. He remains the most controversial and adored figure in musical history. 'Wagner is the modern artist par excellence,' wrote Friedrich Nietzsche, some time after he met the composer in Leipzig. In the second decade of the 21st century, Wagner's 10 mature operas appear to speak to us with ever more power, passion and relevance. As greed and power-lust envelops certain quarters of the world, Wagner's great critique of hubris and materialism, Der Ring des Nibelungen, has never felt more relevant.
In 2016 Opera Leipzig completed its 'magnificent' (Bachtrack) new production of The Ring, conducted by the house's General Music Director Ulf Schirmer – the first new Ring cycle seen in the city for over 40 years. This spring the company presents its Ring complete in a concentrated cycle across five days.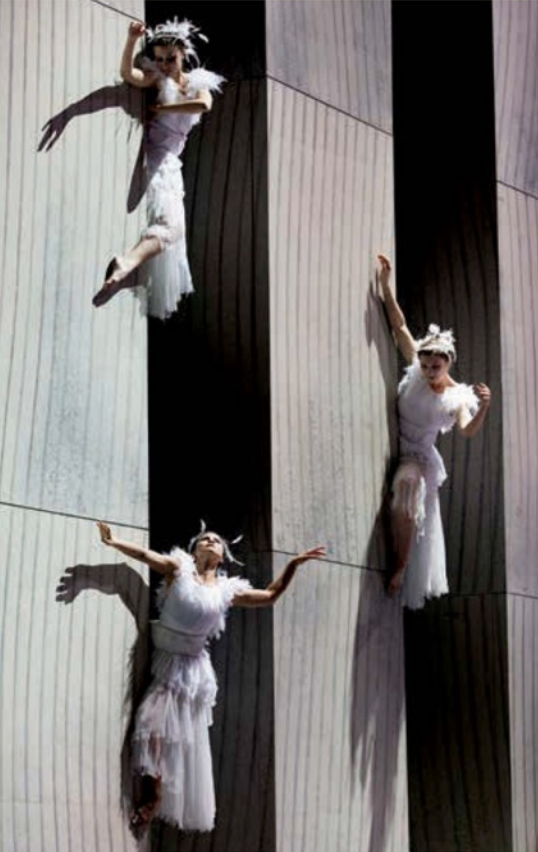 Any performance of Wagner's Der Ring des Nibelungen is an overwhelming and transformative experience, whether for committed Wagner fans or for newcomers to his world. But the proud Saxon city of Leipzig won't stop there. As a prelude to the full Ring, Opera Leipzig is proud to unveil a new production of Wagner's first mature opera, Der fliegende Holländer, just two nights before The Ring's opening and in a new production by Michiel Dijkema, a great favourite at the company following treasured productions of Faust, Tosca and Rusalka.
The addition of Der fliegende Holländer to Opera Leipzig's repertoire is more than incidental. It will set the company on course to being the only such institution in the world with Wagner's entire mature operatic output in its repertory. By the summer of 2022, Opera Leipzig and Ulf Schirmer will be ready to present all those masterpieces on stage in the space of three weeks, with a star cast of conductors and singers. With the exception of The Ring, whose four operas will be presented together, the works will be performed in the order in which they were written. Thus, in 2022, the annual Leipzig Richard Wagner Festival will be an event without precedent and like none other in the world.
For a few years now, Germans have been talking about 'hypezig': a new energy in the city brought about by Leipzig's thriving universities and resurgent visual arts scene. Not for nothing is the Saxon city referred to as the new Berlin. Nor is it the first time Germany's centre of gravity has shifted to this historic town, which in 1989 became the seat of the Peaceful Revolution that reunified Germany. In the spring of 2019 and the summer of 2022, there can be no doubt that Leipzig is the place to be for anyone who takes their music seriously.
Further information on ticket sales is available at wagner22.com