Gramophone's Orchestra of the Year 2021: The Nominees, Part 1
Friday, July 30, 2021
We discuss the first five of the ten nominated ensembles for this year's Orchestra of the Year Award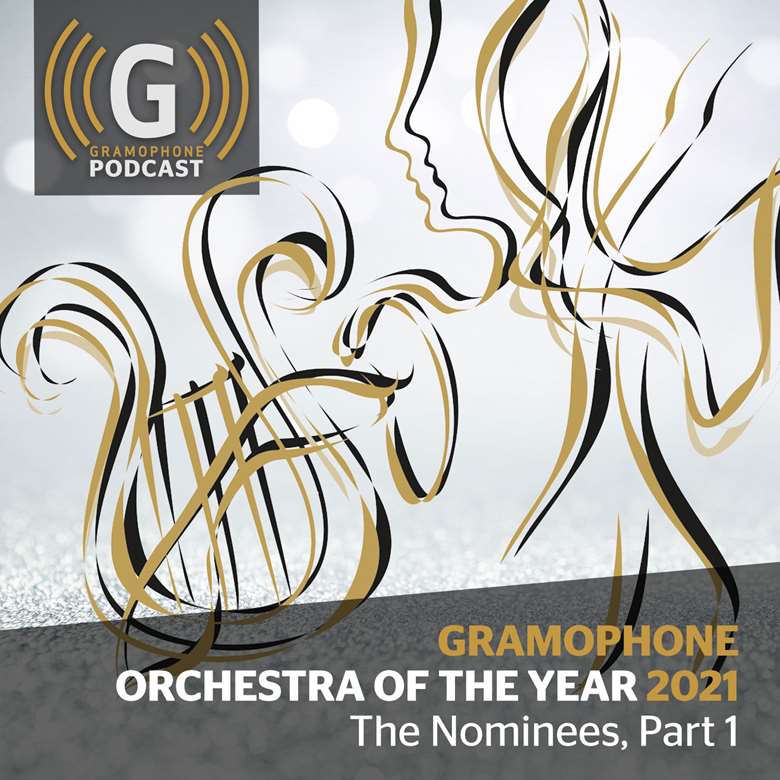 With the voting open for the 2021 Orchestra of the Year Award, Copenhagen-based music journalist and broadcaster Andrew Mellor joins Gramophone's Editor in Chief, James Jolly, to talk about ensembles from the UK, Italy, Germany and Canada. This is the only award chosen by our readers and an international audience of music-lovers. Visit our Awards pages for the list of the ten nominated orchestras and to vote. But before you do, listen to the ensembles on ten specially curated playlists and our dynamic playlist on Apple Music in lossless audio.
Gramophone Podcasts are presented in association with Wigmore Hall, where having streamed more than 300 concerts over the past year, the venue's doors are once again open. See concert listings beneath the player below, and find out more at Wigmore Hall's website.
You can listen to the Podcast below. To hear other Gramophone podcasts, or to subscribe for free to new editions, search for 'Gramophone Magazine' in your Podcast application of choice, or visit Gramophone's page on Apple Music podcasts.
Wigmore Hall concerts
Saturday, July 31, 7.30pm (live)
The Sixteen
Choral music by Campion, Palestrina, Finzi, Stanford, Pinsuti, Britten and Parry
Sunday, August 1, 7.30pm (live)
Alice Coote mez Ian Bostridge ten Julius Drake
'Er und Sie' - songs by Robert Schumann
Monday, August 2, 1pm (streamed)
Konstantin Krimmel bar Malcolm Martineau pf
Sings by Loewe, Schubert, Schumann, Ravel and Wolf 
Available to watch for 30 days

Thursday, August 5, 1pm (streamed)
Thomas Adès pf
Beethoven Piano Sonata No 7 in D, Op 10 No 3. Six Bagatelles, Op 126. Piano Sonata No 28 in A, Op 101
Available to watch for 30 days