Choirs Against Cancer
Wednesday, September 27, 2023
A new carol has been composed to support a cancer charity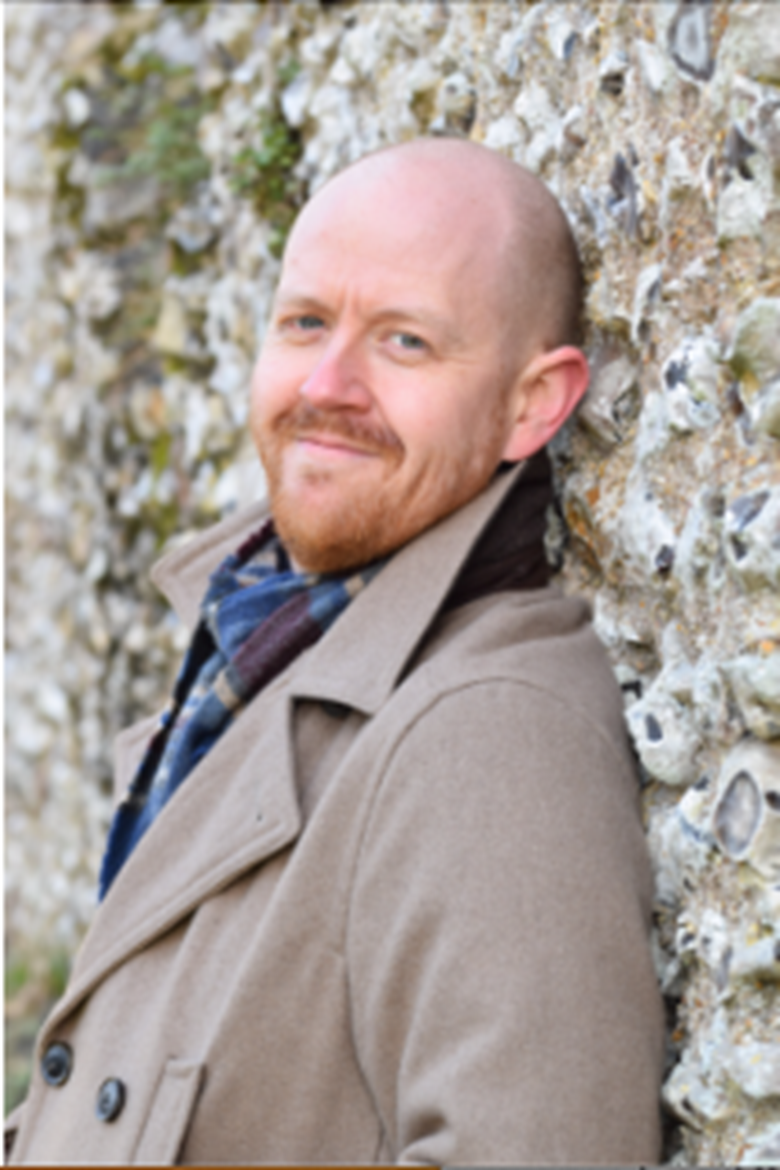 Jamie W. Hall, a baritone in The BBC Singers, has written O Nata Lux for choirs of various voice combinations to raise money for Macmillan Cancer Support.
The initiative – Choirs Against Cancer – was sparked by the death, due to pancreatic cancer, of a member of Hall's choir in 2016. On that occasion he wrote a lullaby as a memorial work, which he then offered to choirs free of charge with a suggested donation to Macmillan; more than 100 performances later, it had raised over £17,000.
Hall told C&O: 'Since 2016 the world has become a much darker place – political uncertainty, civil unrest, a global pandemic, the decimation of the arts industry, war in Europe – and still people live with the devastating effects of cancer. My O Nata Lux is all about light shining in the darkness and hope that we, together, can recreate the magic from 2016 to bring light to people who are experiencing one of life's darkest moments.'
O Nata Lux is available in musically accessible versions for SATB, SAB SSAA, and ATBarB. Since the text is not solely centred on Christmas, it can be included in any concert or church service between now and February 2024, when the project ends. It has already been performed by the Genesis Sixteen and Home Choir, with both performances to be made available on YouTube. 
Hall asks for donations to Macmillan through his Crowdfunding page whenever a group wishes to perform the work. 
More information on O Nata Lux and how to obtain the sheet music here