New Echo Members
Friday, November 10, 2023
The Swedish village of Lövstabruk has become an associate member of European Cities of Historic Organs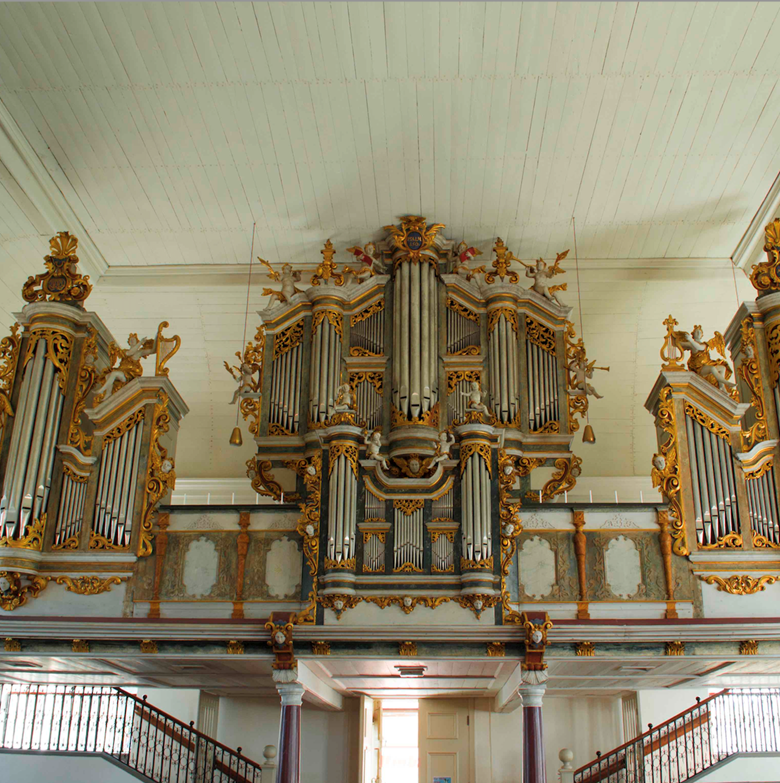 The Swedish village of Lövstabruk has become an associate member of ECHO (European Cities of Historic Organs).
Lövstabruk is around 70km north of Uppsala, and its church houses a 1728 organ by Johan Niclas Cahman (16701737), the only surviving instrument by 'The Father of Swedish Organ Building'. It is curated by organist Lukas Arvidsson,who is also  artistic director of the Leufste Cahman Academy.
Also joining ECHO associate membership is the town of Olkusz in Poland, where a 1633 Hans Hummel/Georg Nitrowski organ has been recently restored by Flentrop Orgelbouw (see feature by its artistic director Krzysztof Urbaniak in the January 2020 issue).