The Christmas Story
Friday, November 10, 2023
The premiere of a large-scale Christmas choral work by Gabriel Jackson is to take place in London in December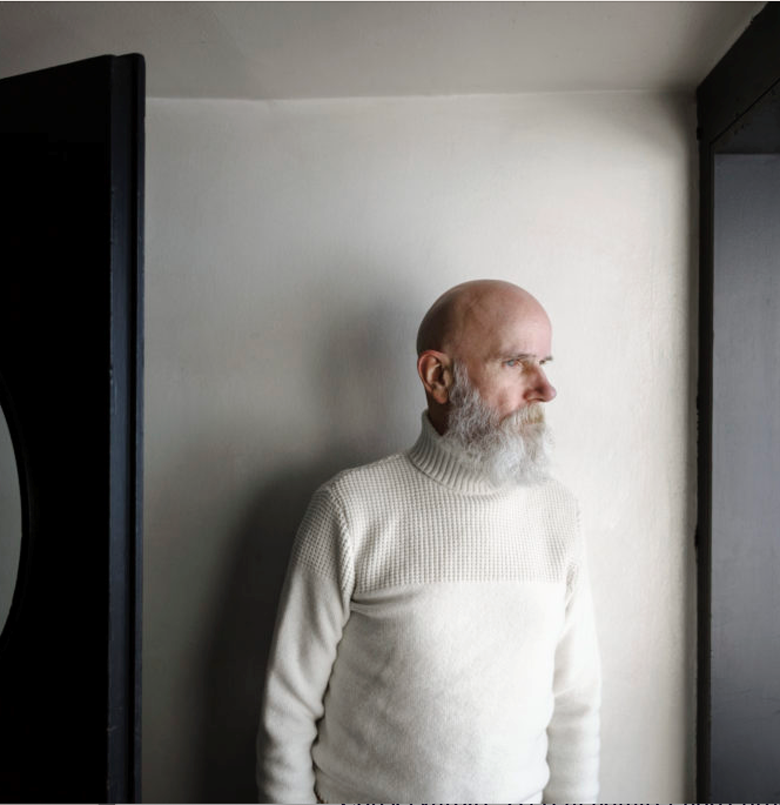 The premiere of a large-scale Christmas choral work by Gabriel Jackson is to take place in London in December. The Christmas Story, which lasts just over an hour, is in four parts: Advent, Christmas, Epiphany and Candlemas.
Jackson told C&O: 'It's kind of a sequel (well, strictly speaking, a prequel!) to The Passion of Our Lord Jesus Christ, which I wrote for Merton College ten years or so ago. Like the Passion, it has a libretto compiled by the Revd Dr Simon Jones, chaplain of Merton College, who has, again, done a fantastic job.
'Each part has a broadly similar structure, with opening and closing choruses framing a mosaic of biblical narration (taken from all four Gospels), interpolated commentary, carols and short instrumental sinfonias: there are hymns in Latin (and in one case, in German – a brief burst of Philipp Nicolai's Wie schön leuchtet der Morgenstern), antiphons, the whole of the Nunc dimittis, and four newly written poems by two women associated with Merton College – Penny Boxall and Mary Clark (respectively, a research Fellow in the Creative Arts, and an alumna). These will be sung by the Girl Choristers of Merton College, accompanied just by the organ, and the girls join forces with Merton College Choir and an ensemble of 11 instruments only at the very end. The very sectional construction, where some settings can be extracted for performance on their own, and the particular instrumental line-up – flute, alto saxophone, three trombones, percussion and string quintet – are in part an attempt to reimagine the soundworld of Heinrich Schütz and other early German Baroque composers; indeed, the title itself, The Christmas Story, comes from Schütz's 1664 work of the same name.'
The premiere of Gabriel Jackson's The Christmas Story will be given by the Choir and the Girl Choristers of Merton College, Oxford, under the baton of director of music Benjamin Nicholas, on 9 December at St John's, Smith Square, London; tickets are available here. A repeat performance will be given on 10 December in the Chapel of Merton College: merton. ox.ac.uk. The Choir of Merton College is also recording the work in December for the Delphian label.