Winners of 2023 Making Music Awards announced
Thursday, October 12, 2023
The awards celebrate leisure-time music creators, arrangers and community groups, their volunteers and new projects.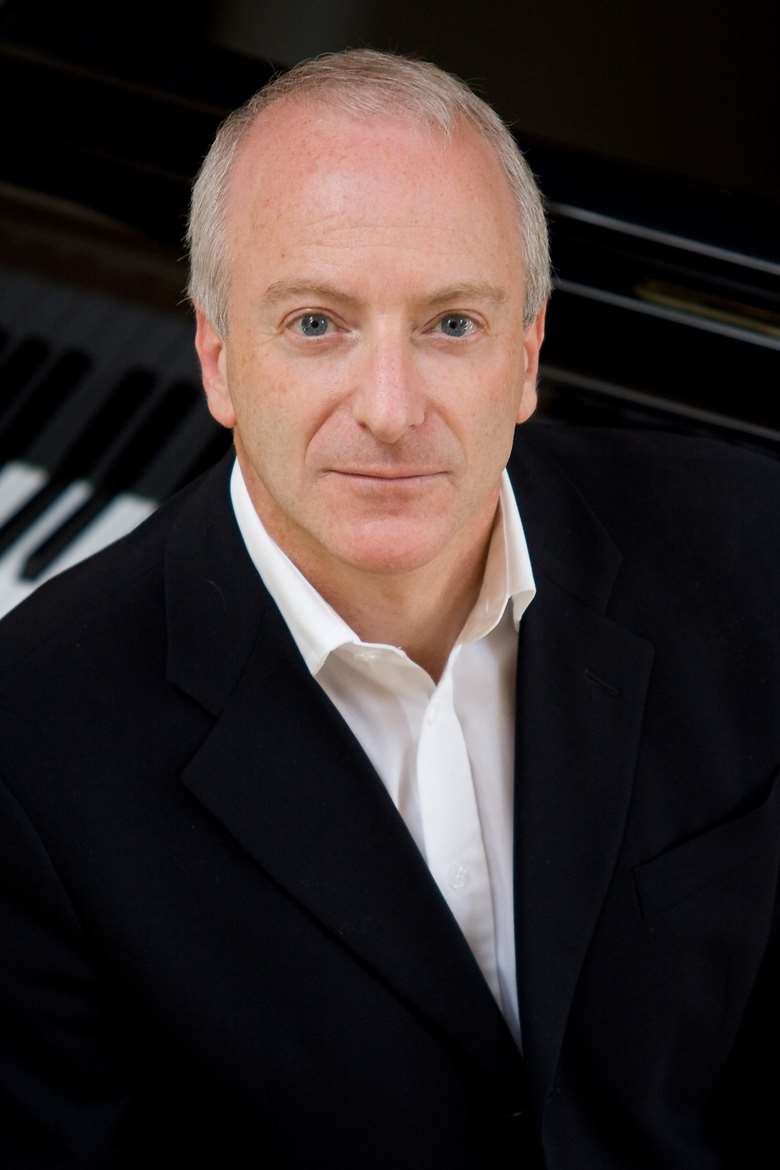 Making Music, the UK's membership organisation for leisure-time music groups, has announced the winners of the 2023 Making Music Awards. They celebrate music creators, arrangers, community groups, their volunteers and new projects. The awards were presented by Debbie Wiseman OBE, composer and Making Music President, at an online ceremony on Thursday 5 October. 
Best music creator for leisure-time music group 
Winner: Richard Blackford for his cantata for choir and orchestra, Babel, written for Camden Choir's 50thanniversary.
Runner-up: Ashley Thompson for her choral work, The Queen's Shoulders, written for the Phoenix Singers.
Shortlisted: Kirby Spencer 

Best arranger for leisure-time music group 
Winner: Fran Carter for her arrangement of the Harry Styles song, Treat People with Kindness for the Vocal Dimension Chorus.
Shortlisted: Christopher Killerby, Harry Castle

Best project with a focus on new music 
Winner: The GSA Choir for the Composeher project which commissioned 7 new choral works by female composers.
Shortlisted: Sheffield Philharmonic Chorus  

Lady Hilary Groves Prize
Winner: Christopher Green, who has been artistic director and principal conductor of the Trianon Music Group for its entire 64 years.
Shortlisted: Gwyn L Williams, Peter Morris  

Making Music Green Award 
Winner: Derwent Brass, a Derbyshire-based band that have brought in six sustainability pledges.
Runner-up: Maldon Orchestra 
Shortlisted: KJV Community Children's Choir, Sheffield Brass Network  

President's Award (winner decided by public vote) 
Winner: Brian Woodley, who has been a member of the Blackheath Choir for over 40 years.
Shortlisted: Daniel Friesner of Wye Valley Chamber Music Festival, Nikki Lord of Bolton Symphony Orchestra and Sebastian Valentine of Blue Light Symphony 
More information can be found on the Making Music website here.