'One of the judges said I should make up my mind or I'd never have a career' | Mark S Doss Interview
Francis Muzzu
Thursday, October 19, 2023
The American Bass-Baritone meets Opera Now whilst playing Germont in Welsh National Opera's production of Verdi's La traviata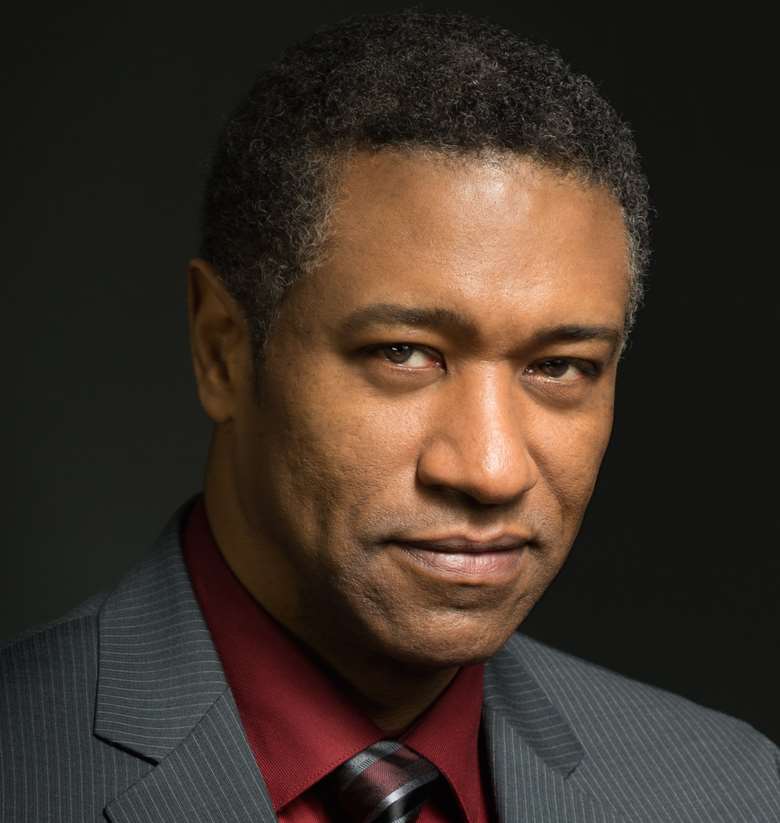 'It was a wonderful performance last night. There was really good applause, and then afterwards a lady who'd seen it stopped me in the street asking if I had just sung in the performance, and I said, "yes". Then overcome with emotion, she took my hand, saying she just had to reach out and tell me how much she enjoyed it. It was humbling.'
Mark S Doss is talking about a performance of La traviata, in which he was performing the role of Germont for Welsh National Opera. 'It's the second time I've sung the role. The first was in Tokyo eight years ago, so when I've finished this run I'll have sung Germont twenty times. It has a real flow to it and I really pushed to keep the cabaletta that follows the aria "Di Provenza" in Act II.'
As musicologist Philip Gossett once wrote, the cabaletta 'is a more direct plea from father to son (Alfredo)...not allowing the young man a moment to interact with his father is intolerable'. Doss completely agrees. 'I think that it sounds like a cut – and, after all, as someone once said, tradition is someone's most vivid memory of a bad performance. The cabaletta says a lot, not least about Alfredo's sister, and includes Germont's pleas for him to abandon Violetta and come home. It gives more flavours and colours and has a dramatic intensity.'
'I work on music and words separately and then blend them, but it's so time consuming and there's never enough time'
Doss is obviously a perfectionist and mindful of his particular skills. 'I once had aptitude testing and came out high in mechanical reasoning and I still use that in learning operas.' He breaks roles down into small parts before reassembling them into a coherent whole. 'I annotate everything and number it,' he tells me. 'I'm very process driven. I once had a teacher who said I didn't have the musicianship to become a professional singer, and I thought "I'll show you!" But he also pointed out that I'm a very good listener, and I'm very analytical. And now, after many years in the profession, I can hear how people are positioning their voice and how they are making the sound'.
Remarkably, Doss sings both baritone and bass roles – not the usual hybrid of the two, but distinctly separate. For example, as well as the titular baritone role in Rigoletto he's sung the bass Sparafucile in the same opera. It's an understandable concern that he could get muddled during performance? 'No, knowing their lines helps me anticipate my responses. As a young man I remember doing a workshop with a great bass, Nicola Rossi-Lemeni, and he would actually morph into the small roles to help us with the larger ones.'
As with many singers, Doss didn't originally mean to take up a career in opera at all. In high school in Cleveland he was into sports of all sorts, 'but I needed extra credits so I did chorus work and drama, really piled it on. I was in Godspell and loved it. The chorus director knew I was interested and suggested I worked for the Met's final tour as a supernumerary (extra) in Aida, conducted by James Levine, and I was paid $8 to go onstage!'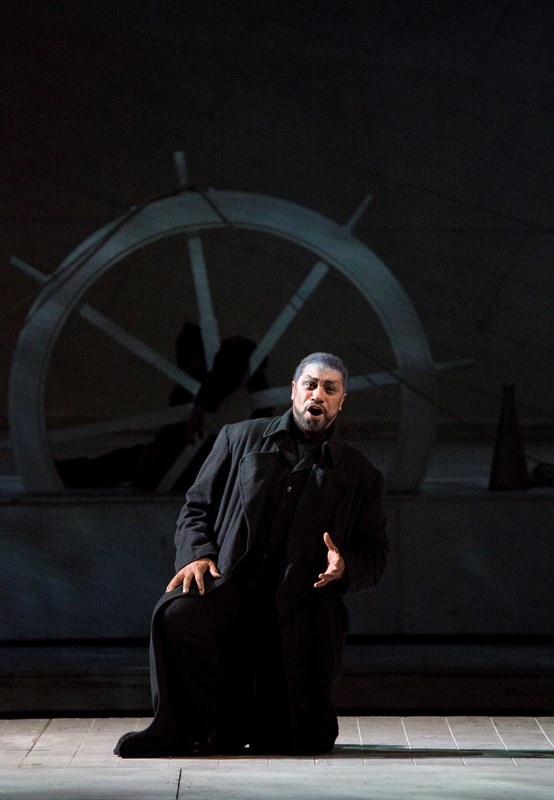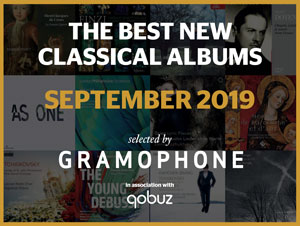 Doss in Der fliegende Holländer, Teatro Comunale di Bologna 2013 | credit: Rocco Casaluci
Doss considered a career in the military and going to West Point, but opted instead for the church and went to St Joseph's College, Indiana, to train for the Catholic priesthood. But Doss maintained his interest in performing and consequently moved from the seminary to become a secular student, eventually transitioning from singing as a tenor to a lower register. 'I won the regional Metropolitan Opera National Council Auditions singing both baritone arias and a bass aria from Die Zauberflöte: one of the judges said I should make up my mind or I'd never have a career. But many years later I'm still singing baritone and bass roles at major houses. I've sung eight roles at La Scala, including Jochanaan in Salome.'
That led him to a masters degree in Indiana, starting in 1980, and his first opera roles, and following that things moved pretty quickly. He sold his worldly goods to raise funds to travel for an audition at the Vienna Staatsoper, which didn't work out; but it put him on the radar for Chicago Lyric Opera where he joined the ensemble for couple of years, and in time he went to the Met. Competitions played their part – he was a Met finalist and won the Voci Verdiane in Busseto in 1986 and also scooped the George London Award – and he was offered a contract at the Met, his career was on the ascent.
As with any job, chance played a part, and Doss mentions a couple of contracts over which he hesitated and consequently missed, but he is not rueful in the slightest. He has covered roles for the experience, taken on new challenges and relished performing in ten languages – 'sometimes people are surprised I speak English!' And he obviously keeps learning. 'For baritone roles you really have to place the voice and for Germont you have to think in advance about floating the tessitura.
'I listen to Renato Bruson as an exemplar and also do solfeggio to keep the pitches together, which is particularly useful for more agile roles.' Contemporary works play an important part in his life; Davis's X: The Life and Times of Malcolm X and Amistad, Maazel's 1984 and operas by Lens, Bolcom, and recently The Time of Our Singing, Kris Defoort's exploration of a mixed-race family through the second half of the 20th Century, premiered in Brussels a couple of years ago and being revived there next year.
He told me about the learning process of these works, typically learning them methodically and meticulously: 'I work on music and words separately and then blend them, but it's so time consuming and there's never enough time.' At the end of the day it is his quest for learning that motivates him. 'I meditate on the words and use my emotions to see how they affect the colours of the singing.' Having proudly won a Grammy and a Planet Africa Award, he concludes 'people want diversity these days, but there has to be a reason, an analogy for life. Audiences want to recognise themselves on stage.'
Mark S Doss is Germont in Verdi's La traviata with the Welsh National Opera until 25 November | wno.org.uk | marksdoss.com