Geller Institute of Ageing and Memory collaborates on dementia-friendly opera
Hattie Butterworth
Monday, August 28, 2023
Edward Lambert's opera The Last Siren premiers at the University of West London, created with the safety of people living with dementia in mind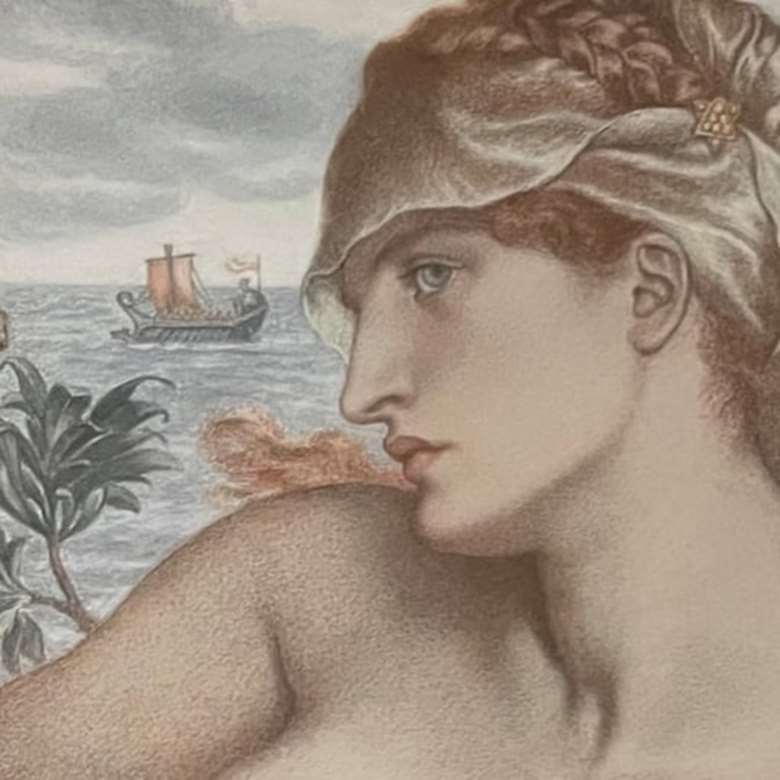 The Geller Institute of Ageing and Memory (GIAM), a major research centre at the University of West London, is collaborating with chamber opera company The Music Troupe to create a dementia-friendly opera, The Last Siren at the university's Lawrence Hall this Wednesday (30 August).
A new contemporary opera from The Music Troupe's founder Edward Lambert, The Last Siren brings a new look at Homer's Odyssey. The collaboration with The Music Troupe is part of the GIAM's vision of 'bringing diverse communities together to experience new genres and meet new people' promoting 'not only longer lives, but fun and fulfilled ones.'
Working with the GIAM to create a safe environment for people living with dementia, the opera will be staffed by professionals experienced in working with people living with dementia. The auditorium will be set out to minimise fall risks and the audience will be permitted to move around, speak and leave - usually discouraged in opera performances. There will be quiet areas for those who may not enjoy the performance or cannot sit through the whole production and volunteers will also be on hand to assist with guidance to toilets and other facilities. 
Other than these key safety elements, the opera is 'open to all' and 'shown as it would to any other audience'. Dr Andy Northcott, Senior Lecturer in Sociology of Medicine within the Geller Institute of Ageing and Memory explained the aim of the opera: 'Dementia-Friendly Opera aims to give people living with dementia and their loved ones an opportunity to enjoy new experiences and engage with their community and the arts in a safe yet authentic environment.'
Composer Edward Lambert said of the project, which also appears at the Tête-à-Tête Opera Festival on 31 August, 'Talk about opera usually concerns a small body of work by composers of the past; I wanted to show how the repertory can be renewed with contemporary works that are economic to produce and practical to move around.'
Dr Andy Northcott and Professor Katie Featherstone, Director of GIAM, were at the forefront of creating a dementia-friendly cinema in 2017 - now available across the country. There is hope that the same will be possible with Dementia Friendly Opera.  
The Last Siren is at the University of West London on 30 September at 2:30pm and on 31 August at 8:30pm at The Cockpit | Music Troupe