London Piano Festival to celebrate Rachmaninov and Ligeti
Wednesday, August 23, 2023
The eighth London Piano Festival takes place at Kings Place on 5-8 October, once again with International Piano its media partner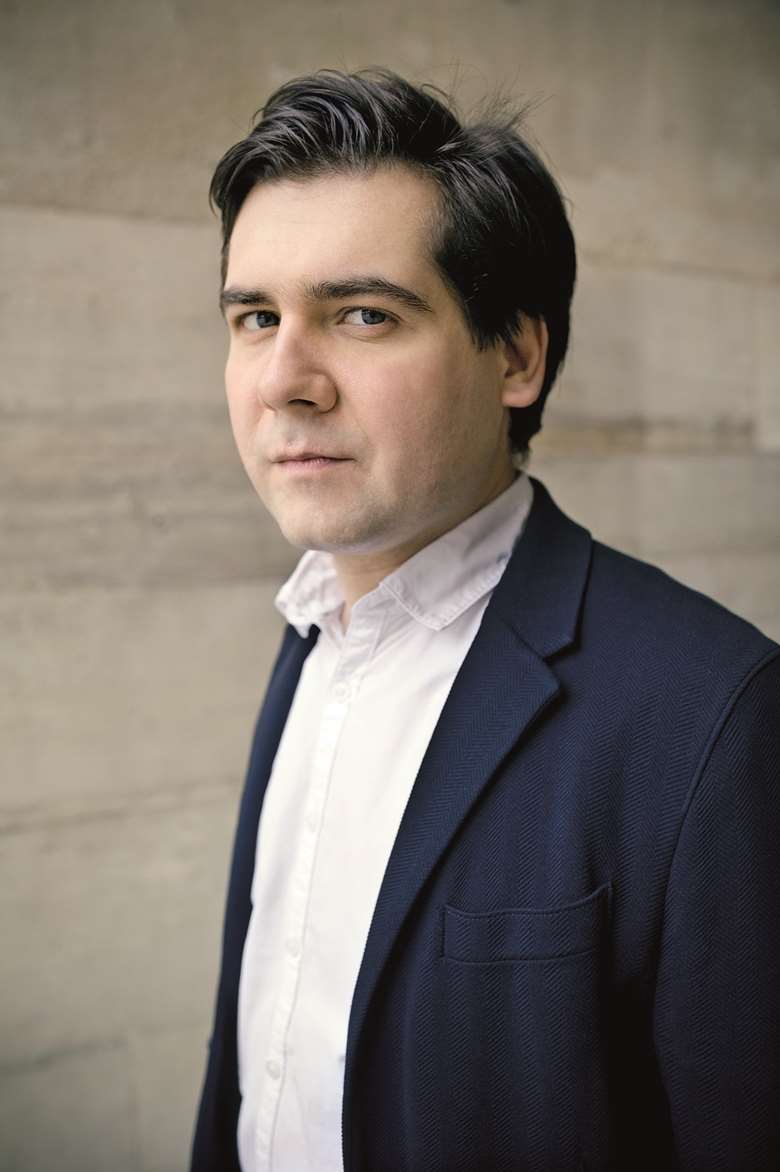 Founded by pianists Katya Apekisheva and Charles Owen in 2016, the London Piano Festival has featured artists including Alfred Brendel, Alexandra Dariescu, Julian Joseph, Gabriela Montero, Stephen Kovacevich, Jason Rebello and Kathryn Stott, among many others. This year's line-up features Danny Driver, Clare Hammond, Vadym Kholodenko, Leszek Możdżer and Lucy Parham, as well as Katya Apekisheva and Charles Owen of course.
Apekisheva and Owen open this year's Festival on 5 October with a four-hands programme celebrating their longstanding collaboration as performers and co-Artistic Directors. They also celebrate the 150th anniversary of Rachmaninov's birth by performing both of the Suites Nos 1 and 2 for two pianos as well as the composer's final work, the Symphonic Dances. Also on this programme is Eleanor Alberga's Two‑Piano Suite, written to celebrate the 25th anniversary of Jamaica's independence in 1987.
The following day, Friday 6 October, sees the long-awaited festival debut – and Kings Place debut – of the 2013 Van Cliburn winner Vadym Kholodenko, who was scheduled to appear in the 2020 festival, which like so much live music-making fell victim to the pandemic. Kholodenko's programme centres on three popular piano composers – Beethoven, Liszt and Haydn – and also features Thomas Adès's magical soundscape Traced Overhead and Valentyn Silvestrov's Bagatelles.
At noon on 7 October, the British pianists Danny Driver and Clare Hammond – both featured in our July/August issue – join forces with Charles Owen and Katya Apekisheva for 'Ligeti Plus', a programme in honour of the centenary of the composer's birth, exploring music by Ligeti and associated composers including his star pupil, Unsuk Chin, and inspiration, Conlon Nancarrow. Following this, Danny Driver will run a dedicated masterclass focusing on Ligeti's Études, supported by Help Musicians. Completing a marathon day, for those attending the whole event, Hall One of Kings Place will host the Polish jazz pianist, composer and producer Leszek Możdżer for a solo improvised set – a continuation of the London Piano Festival's established association with jazz.
The following morning, on Sunday 8 October, the festival closes with 'Elégie – Rachmaninoff, A Heart in Exile' from British pianist Lucy Parham, which originally premiered at Kings Place in 2016. Actor Tim McInnerny narrates Rachmaninov's trajectory from his youth in Russia to his self-imposed exile in 1917 and his death in California in 1943 with verbal content from letters and diaries alongside evocative solo piano pieces from Rachmaninov and his contemporaries.
Co-Artistic Directors Katya Apekisheva and Charles Owen commented: 'We are delighted to return to the beautiful space at Kings Place to present our eighth edition of exceptional piano recitals and masterclasses. There is a particular focus this year on the legacy of Rachmaninov and Ligeti in honour of their respective 150- and 100-year anniversaries. We hope that this year's programme will encourage audiences and musicians alike to engage with familiar and new music in novel ways.'
See the full programme and book tickets online at Kings Place.