Liszt: 'Consolations' (Saskia Giorgini)
Bryce Morrison
Tuesday, September 26, 2023
Liszt-playing of this order of poetic richness and immediacy is rare indeed and Giorgini's recording should be in the possession of those who call Liszt's stature into doubt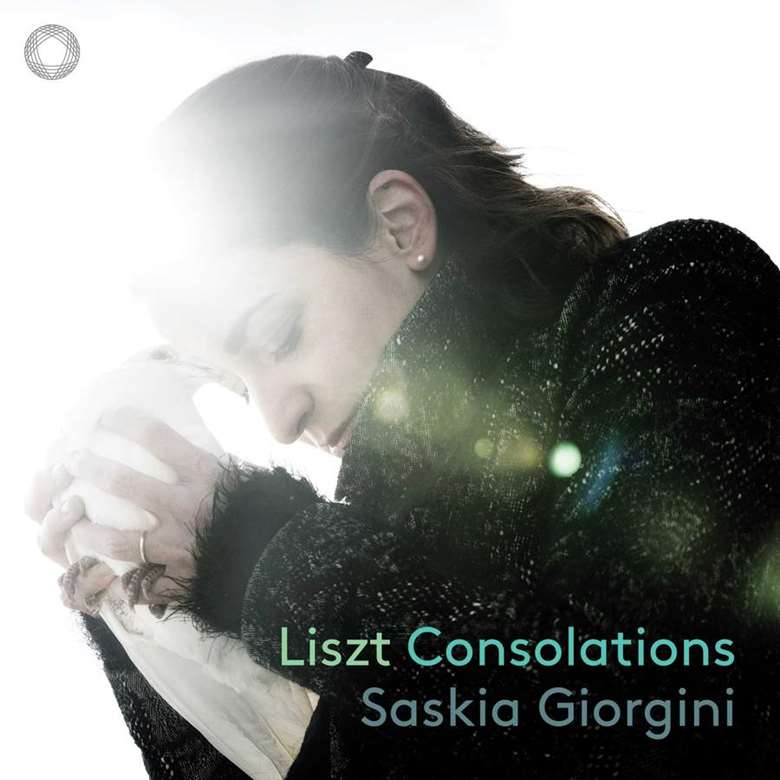 Liszt Consolations, S172; Caprices-valses, S214; Valse-impromptu, S213; Liebestraüme, S541; Deux Légendes, S175
Saskia Giorgini pf
Pentatone PTC5187 045
By titling her Liszt album 'Consolations', Saskia Giorgini tells of her love for the more intimate side of Liszt's multifaceted genius, his withdrawal from public scrutiny, from a scandalous private life and acclaim as the ultimate virtuoso pianist into a cloistered world of calm and reflection. The Consolations themselves might appeal to the gifted amateur, but Giorgini's performance is of such a consummate musical grace and affection that the music is elevated light years away from such a consideration.
The three Caprices-Valses that follow are a wide leap from such confidentiality to a worldly-wise mix of elements; teasing, hectoring, radiant or bittersweet in the opening 'Valse de bravoure', where Giorgini is faithful to every rapid change of direction, to the element of 'caprice'. She captures the wistful waltz memory of the 'Valse mélancolique', its nostalgia foreshadowing the later enigmatic Valses oubliées, and she has all of the necessary virtuoso aplomb for the wildness of the concluding 'Valse de concert sur deux motifs de Lucia et Parisina de Donizetti'. She then returns to Liszt at his most amiable and beguiling in the Valse-impromptu before taking us to the very heart of the three Liebesträume, where her playing is gloriously free and uninhibited, her vocal line sung with heart-rending emotional warmth.
Finally to the two Legends, and even if Giorgini hardly erases memories of Wilhelm Kempff in his early Decca recording of both these pieces (has any other pianist cast a more luminous or aptly spiritual shimmer across the birdsong and St Francis's stern rejoinder in No 1?), there is no denying her unswerving authority. No fear of St Francis going under the water in the second Legend as he makes his perilous journey across the Straits of Messina, even when Giorgini unleashes the most ferocious and awe-inspiring of storms – a true sense of the elements' rage. In sum, Liszt-playing of this order of poetic richness and immediacy is rare indeed and Giorgini's recording should be in the possession of those who call Liszt's stature into doubt.