Founded just 14 years ago by Paul Baxter and Kevin Findlan, Delphian has always impressed with the consistent quality and originality of its recording projects. Remarkably, in 2013-14 no fewer than five of Delphian's releases were given the Editor's Choice accolade in Gramophone. These five recordings perfectly demonstrate the range and quality of Delphian's output:
Handel The Triumph of Time and Truth
Ludus Baroque / Richard Neville-Towle
'Delphian's excellent sound engineering fosters a perfect bloom for splendid trumpets and choral exclamations in the opening chorus...' Read the Gramophone review
Rachmaninov Complete Song
Various Sgrs; Iain Burnside (pf)
'Practically everything rings true in this set, sung gloriously with palpable heart and soul...' Read the Gramophone review
Sheppard Sacred Choral Music
Choir of St Mary's Cathedral, Edinburgh / Duncan Ferguson
'The whole is recorded with admirable presence and clarity; a worthy successor to this choir's very impressive recording of Taverner's Missa Corona spinea a few years back...' Read the Gramophone review
'Remember me my deir'
Fires of Love
'There's a sense of eavesdropping on something private and intimate, so delicately understated are the performances...' Read the Gramophone review
Britten Solo Cello Suites
Philip Higham (vc)
'Higham's expansive but tender playing that pulls this music as far away from slapdash as it is possible to be...' Read the Gramophone review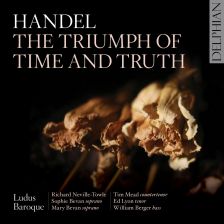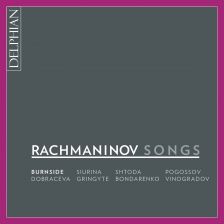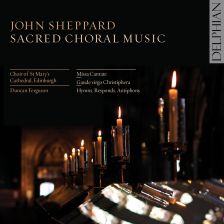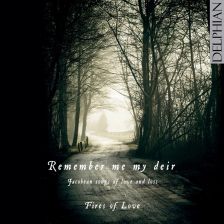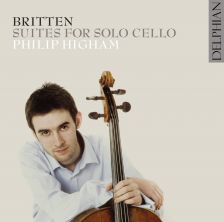 If you are a library, university or other organisation that would be interested in an institutional subscription to Gramophone please click here for further information.