If we value music, how should we express that?
Martin Cullingford, Gramophone Editor
Friday, June 12, 2020
With so much music available for free, it's important to remember it costs money to make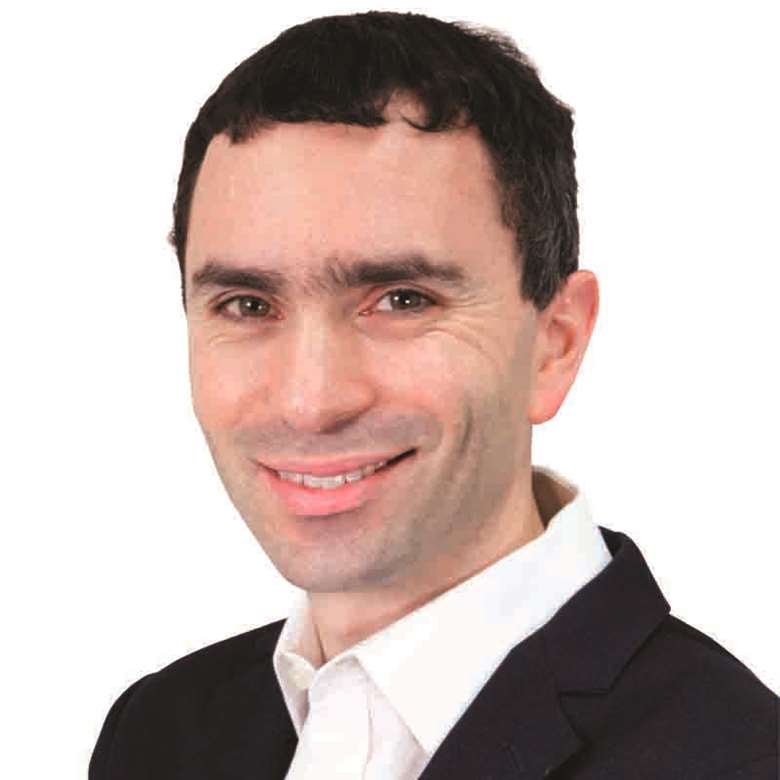 Many of you, I suspect, have lived much of your musical life online these past months – much of your life in general, perhaps. And while an ever-increasing migration to the virtual sphere is not a wholly positive social development, at such times as these it has largely been a blessing. Without it, our distance from each other as members of a classical music community, artists and audiences alike, would have felt far further than it does now.
I've written before about some of the ways artists have continued to communicate. Well, last month, it was our turn, when we held a gala in aid of Help Musicians UK, in which former Gramophone Award winners from around the world contributed three hours of performances, reaching more than 200,000 viewers. Also in May came a very different offering. Every year our industry gathers for the Classical:NEXT conference – several days of events and showcases – and this year we were due to host a conversation between our Editor-in-Chief, James Jolly, and the President of Deutsche Grammophon, Clemens Trautmann. Undaunted, we held it online, and ironically, with more than 4400 views (so far), it has reached a far larger audience than any lecture theatre would have held.
The subject was how you balance art and commerce, the creative and the commercial. One is often viewed as the antithesis, or even the antagonist, to the other but in reality this doesn't need to be the case. The complex balance of funding, sponsorship, and ticket and record sales that pay for performances and performers is a precarious one, and when it becomes ill-weighted, as we've seen during lockdown, it calls for adjustments. That might involve extra state support to preserve something precious in our society, or additional generosity from those who can help, or the honest valuing of art by us audiences through buying albums, subscribing to streaming services, or paying for performances, digital or otherwise.
Full disclosure: I enjoy, and am grateful for, many free streams – and we must remember that, for many people, free access to the highest-quality performances may unlock a life-long love of music. But in the end, it's of course about balance. We've recently reported on two new initiatives launched from key players – DG Premium and Idagio's Global Concert Hall – which involve offering ticketed online concerts, and may point an interesting way ahead.
One bright spot in a bleak few months has been some sales success for recordings. Classical music shop Presto reports a 30 per cent increase in CD sales and an extraordinary 80 per cent increase in downloads over this recent period. Scottish label Delphian, meanwhile, is already on its third pressing of the new Bach album from guitarist Sean Shibe. Others I have spoken to say their initial fears have not proved founded, as record buyers have continued to show their support. Everybody wins when someone pays for music – the artists, the labels who lavish love on preserving their performances, and the listeners whose lives are enriched by the experience of hearing them. If we value music, we need to all reflect on how we show that. 
This article appeared in the July issue of Gramophone, available now: find out more