New year, new tech – in its many musical forms
Tuesday, January 4, 2022
Gramophone's Editor introduces the latest issue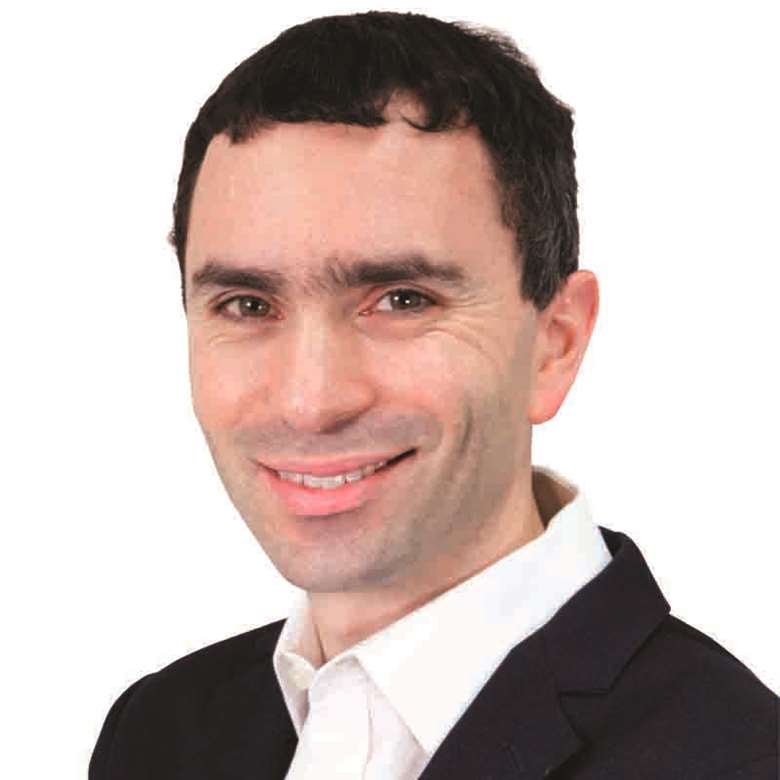 I've been reflecting a lot this month on the impact of technology on classical music, a train of thought sparked by being asked to talk on the subject at the Beijing Forum for Symphonic Music. One of the areas I celebrated was the streaming of online concerts and events, and my observations found a resounding echo in talks by several orchestra executives, from Cleveland to the Concertgebouw in Amsterdam, on their recent endeavours in this area. (The event itself neatly illustrated this too – I attended from London and, straight after speaking, received messages from industry colleagues watching on three different continents.)
Then last week I enjoyed a particularly creative demonstration by Apple of the notation app StaffPad. Wielding with dexterity Apple's digital pencil, the app's designer arranged and adjusted a new piece of music while we watched, the individual parts of which were sent straight to the awaiting iPads sitting on the stands of a string quartet, who then played and recorded it. While notation software and artists playing from iPads are both already firmly established parts of modern musical life, the ease and accessibility of integrated systems such as this suggest to me that it could become even more so in years to come.
And talking of Apple, just before writing this editorial I'd written our news story about the launch of Carnegie Hall+, the venue's new Apple TV-based, on-demand channel. A cursory look through even the initial offerings, which draw heavily on the rich Unitel catalogue of music films, assured me that anyone likely to be reading this will be able to plan for themselves a highly compelling viewing schedule stretching some way into the future.
Meanwhile, another editorial task just undertaken was signing off our Audio pages. Always fascinating, the news this month mentions cables costing £12.7K a metre, and a £165K pre-amp – though faced with such eye-watering sums, it's important to remember that the trickle-down of innovative ideas from very high-end to more affordable hi-fi often occurs surprisingly swiftly.
And finally, I've begun preparing for our website an interview by Jon Tolansky with the 92-year-old Hans Lauterslager, for many years Philips's principal balance engineer, about the role technology played in capturing many of the era's most iconic recordings. We'll publish it soon, to coincide with 2022 being the 40th anniversary of the launch of the CD, itself a major milestone in home listening.
So what unites all these seemingly distinct facets of the topic? Well – it's that as forward-looking and futuristic as technology gets, in every example given above it's always entirely at the service of music. Whether reaching new audiences, enhancing the use of notation, accessing archives, or offering the highest quality sound reproduction, the aim of each and every innovator and inventor is not to replace but to enrich, not to move on from but to bring us even closer to the traditional and pure art of performance. As I put it in my Forum talk, recording's gift to music has always been to make it ever more accessible – and it's a gift that continues to be turbocharged by technology today. 
This article appears in the January 2022 issue of Gramophone, on sale now.