Recognising the value of music – for everyone
Friday, July 17, 2020
Concerts and operas watchable at the click of a button serves us audiences well - but we must make sure it serves artists too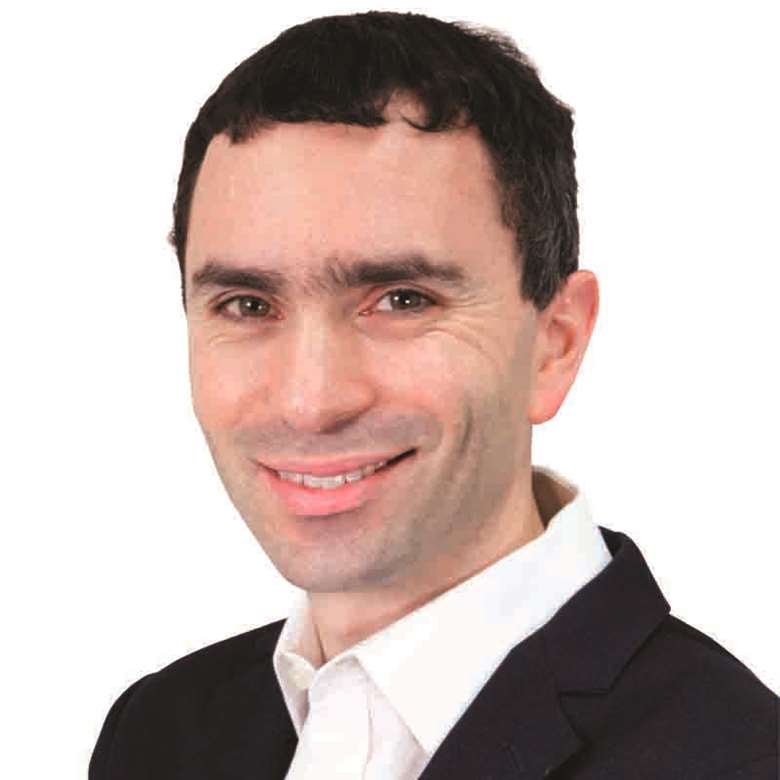 Last month I wrote about the increase in sales of classical recordings during the months of lockdown, something which speaks of the unquenchable desire among listeners to be able to hear music, whatever life throws in their path. Just as encouraging is to have since discovered that this also holds true for streaming. According to Apple Music, its top three classical playlists grew by 31 per cent globally versus the previous two months. Universal Music, home to DG and Decca, likewise saw a significant increase in classical listening online relative to other genres. (Perhaps unsurprisingly, its 'Work From Home Classics' playlist was up almost 400 per cent in the past two months – a playlist which offers listeners Bach from both Víkingur Ólafsson and Murray Perahia before they've probably even opened their inbox). It's often said that people turn to classical music seeking calm or comfort in times of trouble or stress, and there's much truth in that – it's a sentiment often expressed to me by, particularly, new listeners to the genre. That our art form embodies a profundity or sublimity, and better still is recognised for doing so, is a compliment, not a cliché.
If online listening has soared, so, too, has online viewing. And it's remarkable how quickly attitudes to online video have changed in the past few months. Whether catching up with colleagues, friends or family, it's now become an accepted way of life. In Gramophone, we've been exploring the growth of streamed concerts and operas for almost a decade, informing readers about the extraordinary offerings from the likes of the Berliner Philharmoniker and New York's Metropolitan Opera, the Gothenburg Symphony and the Royal Opera – all of which we talk to for our special 12-page focus on this ever-growing sector in this month's issue, out now. And if this commitment to concerts and opera watchable at a click of a button serves us as an audience, we must in turn make sure it serves artists too. One of the themes that arises in our focus is how a 'new normal' might arise in which home viewers accept and expect to pay for performances – because the arts world desperately needs support, from all of us.
Just before we went to press, the UK government stepped up and stepped in with a huge and very welcome sum of money to keep our creative sector from collapsing: a rescue package worth £1.57bn. It followed some worrying weeks in which several organisations had begun announcing redundancies or even closures, but during which leading figures from across the arts world argued passionately for urgent aid.
While the substantial economic contribution of the arts to society was understandably oft cited in such statements, the arguments about its value above and beyond were what stood out most powerfully: about its ability to enrich and enhance (and, of course, also entertain) us, about its role in relating us to both our own culture and to those of strangers and future friends. These many heartfelt and eloquent expressions of what music and creativity means need not – indeed should not – be forgotten just because the funding has arrived; they should be retained and remembered, to serve always as a manifesto of art's value to the world, for whenever the need arises. 
This Editorial appears in the August issue of Gramophone, available now - full details here