The Listening Room (24.9.21)
Friday, September 24, 2021
Yannick Nézet-Séguin conducts Florence Price, Anna Netrebko sings Tchaikovsky, Jeremy Denk plays Mozart and Isabelle Faust and the AAM Berlin play Bach.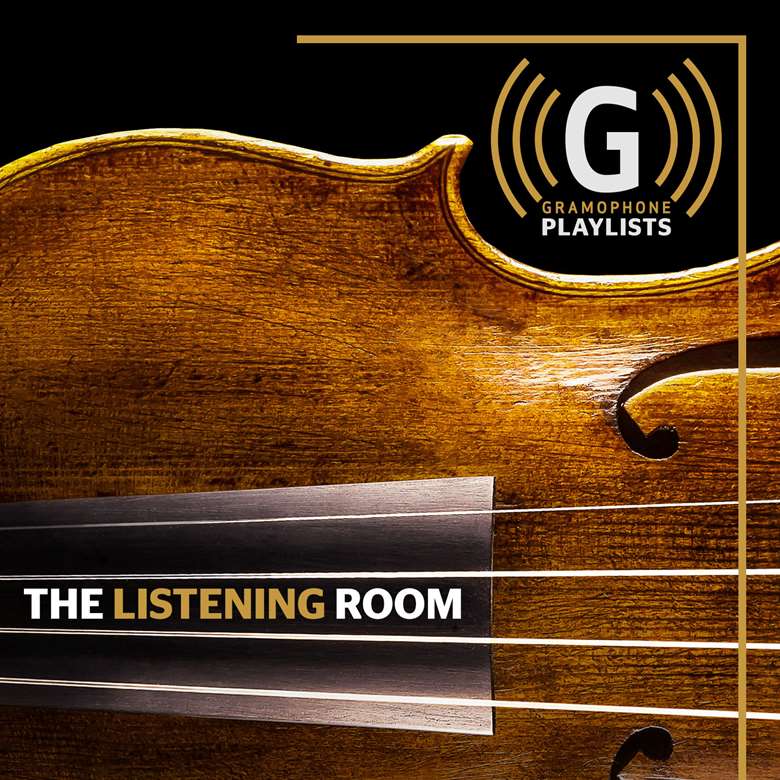 In this week's playlist, chosen by Gramophone's Editor-in-Chief, James Jolly, we've Florence Price's Third Symphony played by our Orchestra of the Year, The Philadelphia Orchestra, conducted by Yannick Nézet-Séguin (and also in Spatial Audio), Bach's Second Brandenburg Concerto played by the Akademie für Alte Musik Berlin, and Mozart's Piano Concerto in C, K503 played by Jeremy Denk. 
Among the vocal offerings, we've Respighi's gorgeous Il tramonto to words by Shelley sung by Adèle Charvet, Lea Désandre and Cecila Bartoli in music by Giuseppe de Bottis, Debussy from Karen Cargill and Anna Netrebko singing Tchaikovsky.
Listen on Apple Music or in the player below
You can also enjoy Gramophone's other playlists exclusively on Apple Music, including our new Spatial Audio Choice playlist.
Sign up for a three-month free trial to Apple Music here. With its vast catalogue of over 75 million tracks, plus the addition of lossless audio and Spatial Audio offering an immersive audio experience from 44.1kHz/16-bit (CD quality) up to 192kHz/24-bit, it is the perfect streaming platform for anyone who loves classical music. Try it free.