The role of records in championing repertoire
Martin Cullingford, Gramophone Editor
Friday, March 26, 2021
Gramophone's Editor on the delight of discovering new music through artists - and talking to them about it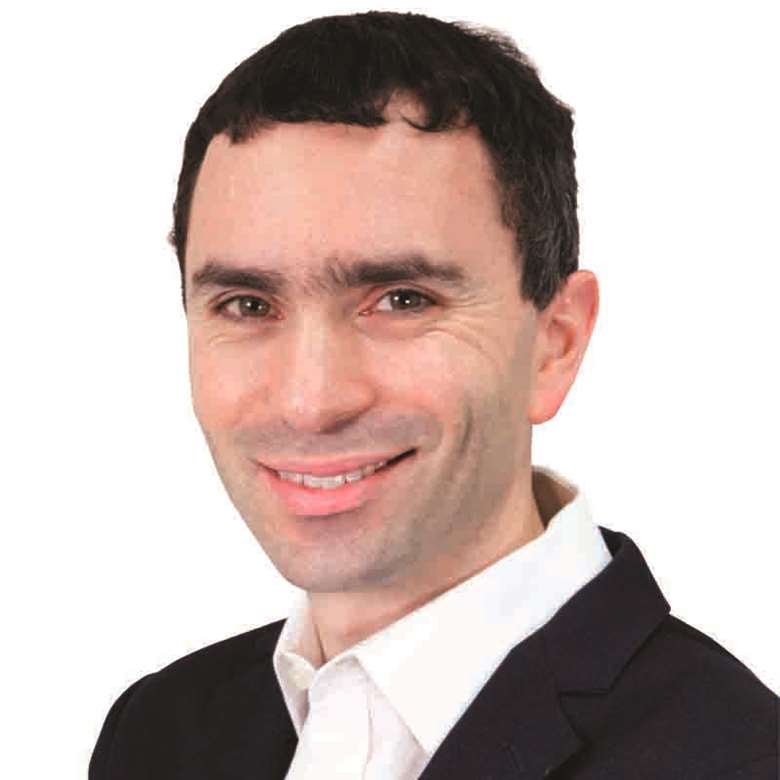 In a recent Gramophone Podcast, our Editor-in-Chief James Jolly talked to Jodie Devos about her new Alpha Classics album of English song by composers including Britten, Walton, Gurney and Vaughan Williams. An Editor's Choice in our March issue, it's a beautiful recital, exquisitely sung, the sort of project that lingers in the memory just as much for its creativity as its music-making.
When asked by James if it's a programme she's going to be touring, the soprano replies: 'We'd love to, but it's really difficult to find houses who want this kind of programme.' Aware of the challenges of filling auditoriums, and with no experience of doing so, I'm not about to take venues to task or offer advice. But it's heartening to be reminded by a young artist of the unique contribution classical recording can make.
While many of your shelves (actual or virtual) may bulge under the weight of Beethoven symphonies by premiere-league orchestras, and rightly so, such music-making has a shared life with that in the concert hall. But for repertoire byways, or even composers far from obscure but out of favour, recording is invariably the only means by which it's heard. Just glance through this month's reviews pages: Ligeti and Sorabji are known names but their music is hardly mainstream recital-hall fare, and there are composers who, for many of us, will be entirely new discoveries. Indeed, every month offers lovingly assembled, highly personal programmes that wouldn't, without the medium of recording, get beyond the artist's initial aspiration.
Coincidentally, we report in the news pages of our latest edition on an opera company being launched by John Andrews to champion neglected repertoire. It follows the success of his release last year of Malcolm Arnold's The Dancing Master, a sparkling discovery for many. Richard Bratby said in his review: 'With luck, this recording will make a staging more likely.' Well, here it now is: the company will launch with a performance of the work at this year's Buxton International Festival, and I'm quite sure the audience's enthusiasm will be much the greater thanks to the album's popularity.
Jodie Devos's album ended with a further talking point – a song by Freddie Mercury, 'You take my breath away', and it's well worth tuning into the podcast to hear her and James discuss the piece's inclusion. When well chosen, and performed with integrity and style, such genre detours can often charm. We'll all have favourite examples – soprano Patricia Petibon singing Léo Ferré's On s'aimera is one of mine – but then perhaps it's all just a reminder that a good song can transcend boundaries, a view as old as recording itself, as the great tenor Enrico Caruso, whose centenary of death we remember this year, would have only too readily concurred.
And it's nice to be able to remind you of our podcasts as well. Each week an artist joins us to talk about his or her new recording, recent examples including accordionist Ksenija Sidorova, pianists Benjamin Grosvenor and Stephen Hough, violinist Daniel Hope and percussionist Dame Evelyn Glennie. Making them is a real highlight of our work here: we hope you enjoy listening to the artists just as much as we do talking to them. 
This Editorial appeared in the April 2021 issue of Gramophone, on sale now - find out more