The special appeal of historic recordings
Martin Cullingford, Gramophone Editor
Tuesday, July 18, 2023
Rob Cowan's Replay column, which celebrates the best of recent reissues, has now been a crucial part of Gramophone for 30 years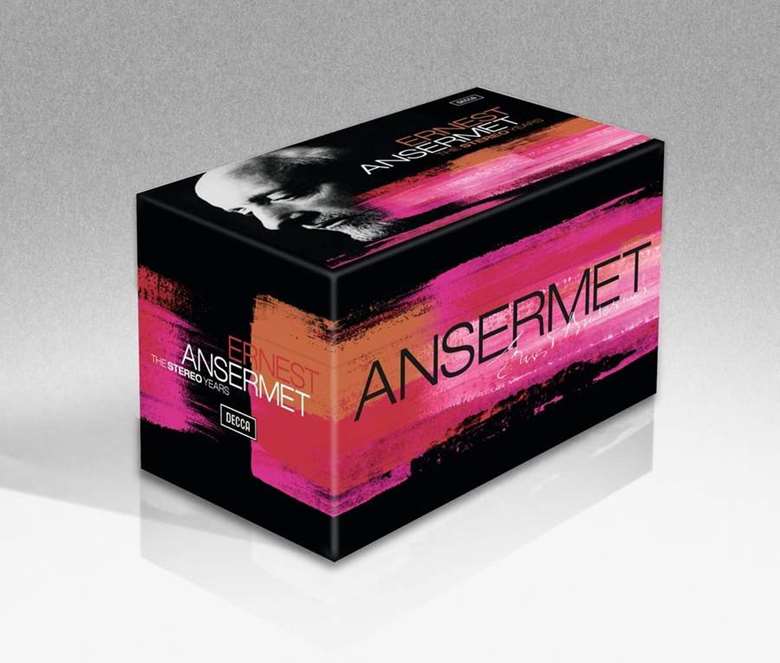 Amidst our major anniversary this year – Gramophone's centenary, one we continue to chart through our Icons and Classics Reconsidered series – falls another. It's 30 years this summer since Rob Cowan's Replay column was first published, in which our expert on all things archive celebrates the best of recent reissues.
Part of the column's origins was the awareness that the issuing of initially broadcast material was adding an ever-more significant dimension to the catalogue. 'Is it nostalgia, curiosity or just plain boredom with routine recording sessions that prompts the current craving for broadcast material?' Rob asked in 1993. Whatever it was, it's hard to imagine a record collection now without an extensive segment of off-air archive albums bolstering those emanating from a studio which, remastered and repackaged, together fill the columns of Replay every month.
I sat down with Rob just before writing this to ask him why historic recordings hold such appeal. The answer he gave is that if you hear somebody like (to give two examples Rob immediately reached for) pianist Ignaz Friedman or violinist Bronisław Huberman, and if you've never heard them before, their style of playing is so individual, and in some respects so idiosyncratic, that you're not hearing something old – you're hearing something new. And that's surely a huge part of the appeal: you can step back to an earlier period and be a witness to or, as an active listener, even a partaker in a musical experience that, pre-recording, would have been lost for ever. And thanks to the impressive advancements in remastering technology, the step need only be a stylistic one, so good is the sound quality now likely to be.
Which is not to imply this is merely an exercise in historicism. Some vintage recordings remain – many decades on – at the summit of sales. One thinks of Jacqueline du Pré's Elgar Cello Concerto, which still exudes both a youthful vitality and questioning of inherited certainties and feels as resonant now as it must have done in 1965. Its LP coupling, meanwhile, Janet Baker's beautiful Sea Pictures, remains a catalogue classic, and is the launchpad for Andrew Farach-Colton's Collection on the work in the August issue.
Many reissues that Gramophone covers take the form of extensive (and expensive) box-sets, which despite the growth of streaming continue to command devotion from labels and listeners alike. In the August issue we spend three pages exploring Decca's 88-disc celebration of the recordings of Ernest Ansermet, founder and conductor for 49 years of the Suisse Romande Orchestra. He's a perfect example of that insight offered into the past – I've just been listening to his recording of Rimsky-Korsakov's Scheherazade, which formed part of the Decca Legends series a number of years ago: an exquisite sweetness to the strings is just one part of an overall evocative and compelling sense of its time and place. 'A journey is what these people take us on', said Rob in our podcast, which you can listen to below. And a journey, I'd argue, is exactly what he himself takes us on every month, opening our ears and past eras for listeners both old and new.
This article originally appeared in the August 2023 issue of Gramophone