Here at Gramophone, we are delighted to be publishing our first Digital Ballet Special – specifically focusing on ballet on screen. As the Editor of this new publication, I'd like to introduce the exciting, high-quality editorial content we have to offer you.
We believe we have spotted a gap in the market when it comes to expertly written reviews of ballet DVDs. Despite the fact that ballet continues to perform well against operas, concert performances and documentaries in terms of DVD sales, no publication has offered a comprehensive, critical overview of new releases in this genre – until now. Gramophone has long been respected and renowned for the quality of its reviews of classical music, written by an expert panel immersed in the classical world. We've now decided to extend this approach to ballet DVDs.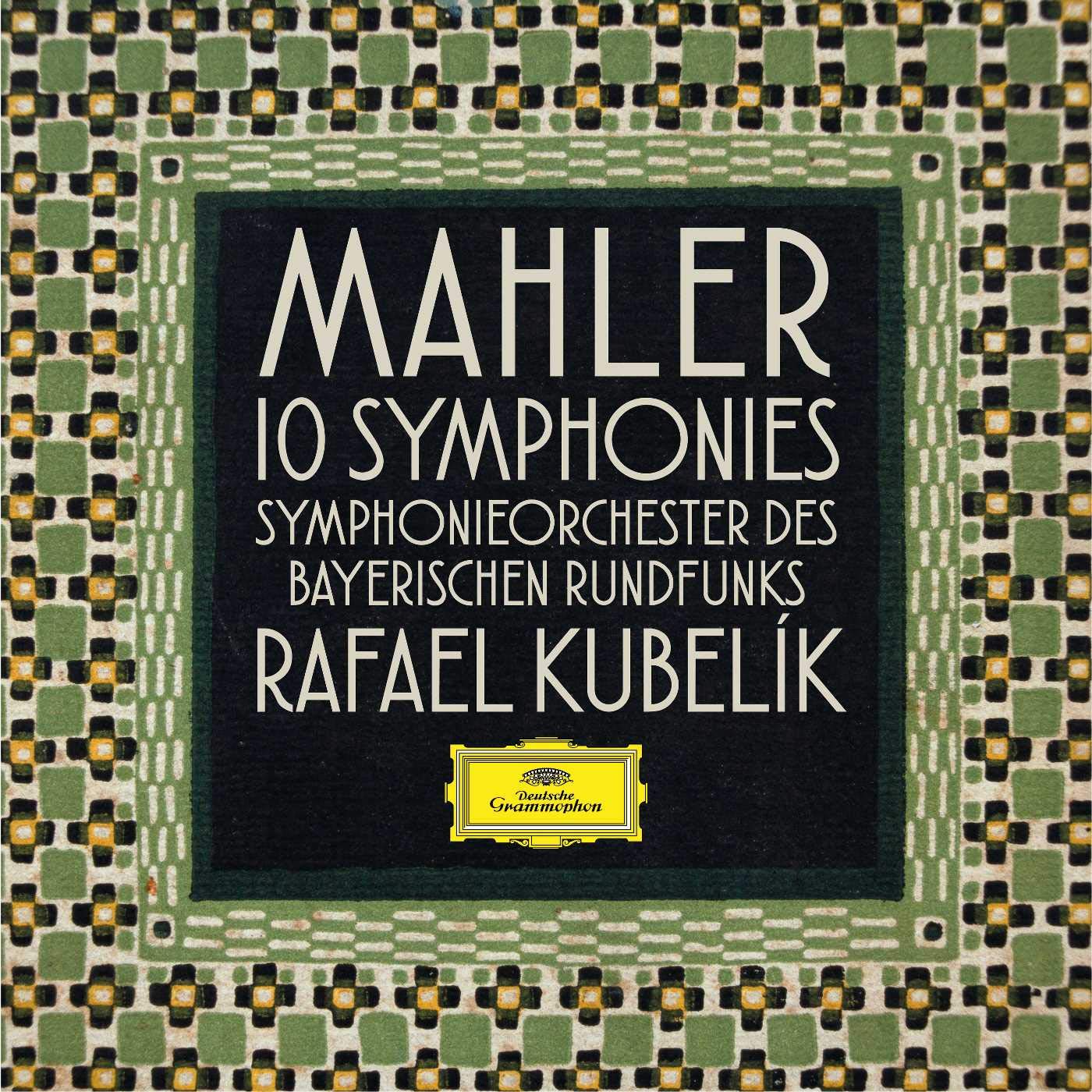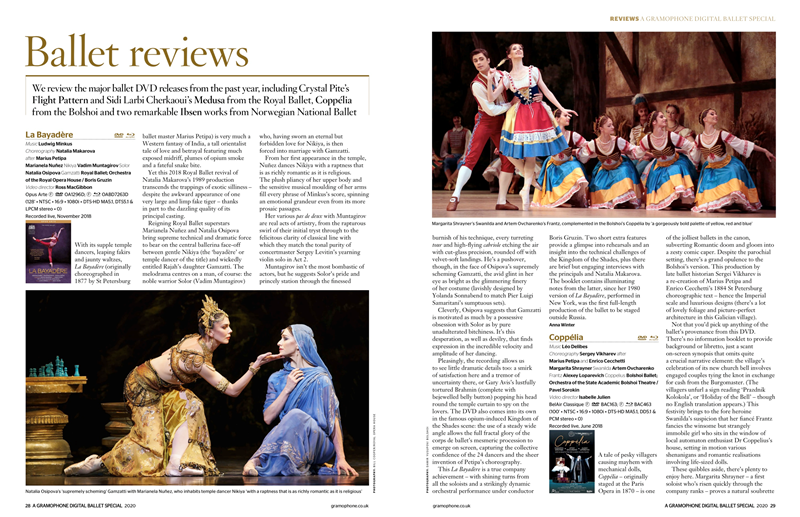 We have asked some of the world's finest dance writers to contribute. These include Alastair Macaulay (ex-Chief Dance Critic of the New York Times), Sarah Crompton (The Guardian, The Times) and Jann Parry (author of the award-winning biography on Kenneth MacMillan). Every writer has an expert knowledge in his or her field and, crucially, is appreciative and respectful of the role music has to play in the world of dance. Focusing on ballet DVDs released in the past year, each review considers not just the success of the production in question but appraises its transfer from stage to screen.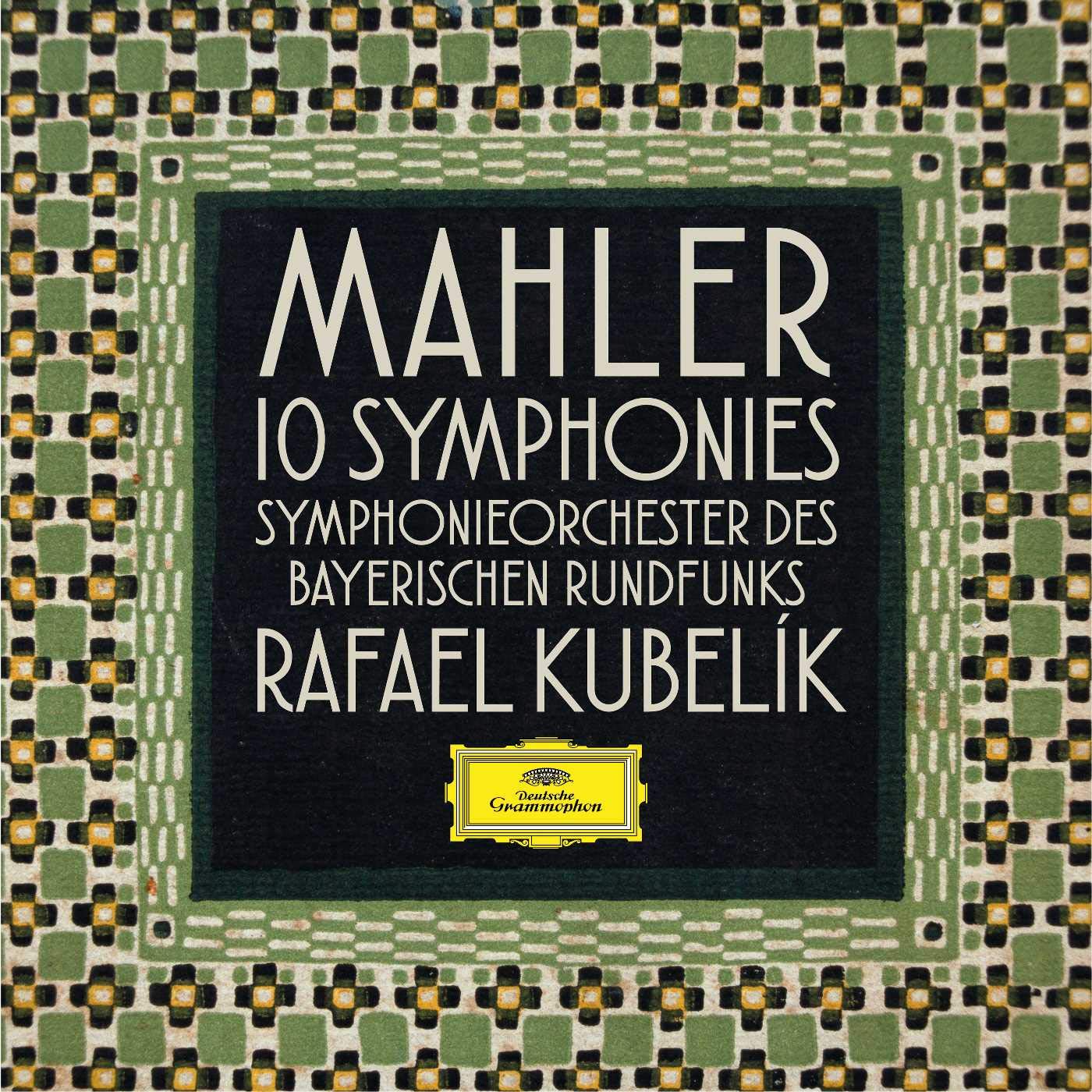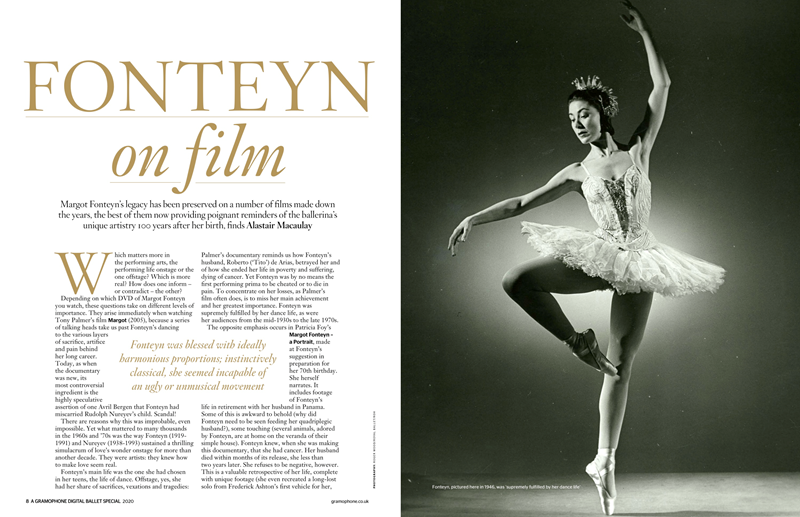 We have also included two fascinating features for you, one exploring Margot Fonteyn's legacy on film, the other investigating the surging popularity of ballet in the cinema. And be sure not to miss our indispensable guide to the best ballet and dance performances worldwide, nor our interview with Carlos Acosta, newly appointed Director of Birmingham Royal Ballet.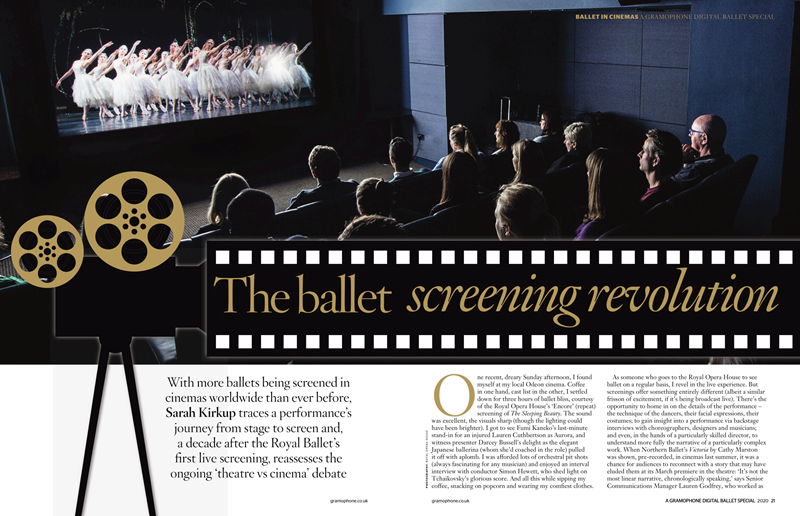 We'd love to hear what you think of our Gramophone Digital Ballet Special. If the feedback is positive, there may be further instalments! When you enter either of our fantastic DVD competitions, you will be able to register your opinions at the same time. Alternatively, please email me at the address below. I look forward to hearing from you.
sarah.kirkup@markallengroup.com