What can music impart to us about nature?
Martin Cullingford
Thursday, January 27, 2022
Gramophone's Editor on the powerful message behind Joyce DiDonato's new environmental album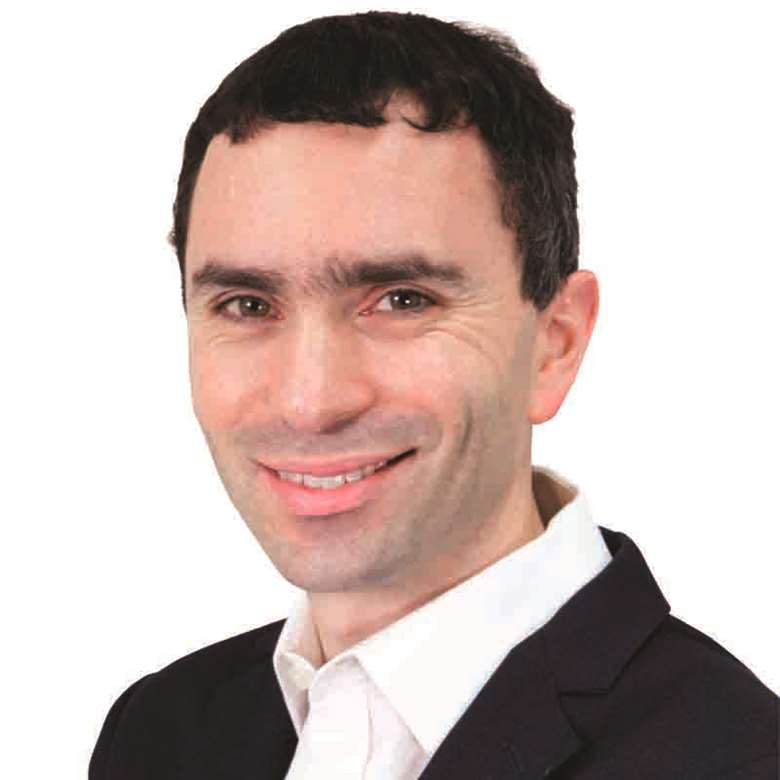 Music has always been able to speak to audiences about the wider world, often drawing on stories and sounds of other eras to address issues of contemporary concern. Politics lay behind some of Verdi's most powerful moments, while Baroque spectacles often glorified one regime or other, whether that be of the Stuarts or the Sun King. But more recently, a number of actively engaged artists – whether as composers, players or programmers – have turned their attention to the topic of climate change.
Few contemporary composers have written works as embedded in the natural world as John Luther Adams, whose music I first encountered via his extraordinary In the White Silence, a vivid depiction of the Alaskan landscape. Likewise, later works Become Ocean and Become Desert sonically immerse listeners in, and in the idea of, landscape and the environment, helping us explore something of significance at an elevated level in a manner that music is supremely capable of doing: allowing us to step beyond the specifics of detail or the limitations of language and into a deeper level of contemplation.
This is what lies behind Joyce DiDonato's new album, the subject of our cover story this month. Starting with an idea of addressing climate change, the mezzo-soprano soon found her project turning into a deeper meditation on our relationship with nature. There is much fruitful repertoire on which she was able to draw: composers, both pictorially and (in terms of texts set) poetically, have long reached out to nature, whether to better understand our place within it, or to simply celebrate its drama and joy (and in the hands of Beethoven and Vivaldi resulting in some of the best-known music of all time).
But DiDonato isn't alone. Cellist Christian-Pierre La Marca's 'Wonderful World', reviewed last issue, drew on equally diverse repertoire to explore ecological concerns. That was a follow-up to last year's Concept Award-winning album 'Cello 360', a category which was won the previous year by O/Modernt for their album 'From the Ground Up: The Chaconne', another recording addressing our relationship to nature. Last year I covered a similarly focused programme from I Fagiolini built around TS Eliot's The Waste Land. That was part of the Live from London Festival organised by the Voces8 Foundation, from which a forthcoming album called 'Renewal?', of music by the Foundation's CEO and composer Paul Smith, is due in the spring.
Those of us with a privileged position of being able to talk publicly about classical music sometimes find ourselves called to justify its significance to today's society. That's not a difficult task: watching young players perform is instantly inspirational for anyone; few art forms, meanwhile, are as capable of speaking to audiences as deeply about the human condition as music is. But the environment is a topic that is particularly pertinent right now, and one where many artists feel music has something significant to say – and as we emerge from the pandemic a changed and changing society, there's arguably no better time for us to listen and to respond.
You can read an interview by Martin Cullingford with Joyce Didonato in the new issue of Gramophone - out now.