Will today's solutions prove of lasting value?
Martin Cullingford, Gramophone Editor
Tuesday, September 1, 2020
From virtual concerts to online education, could such creative ideas have a place post-pandemic?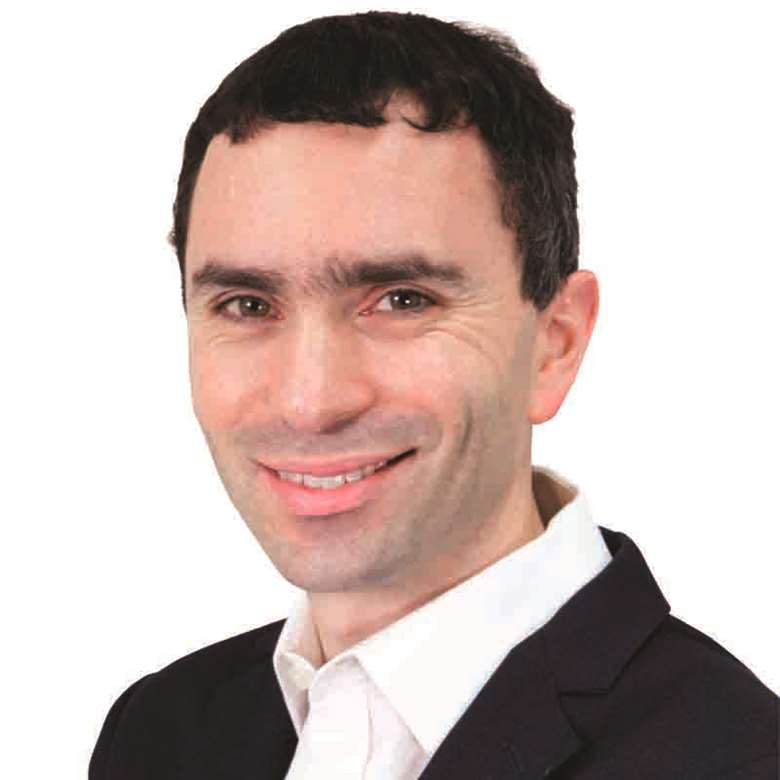 If the last few weeks have felt like an emotional roller coaster of optimism and dashed hopes for us audience members, imagine how it must feel for artists. It's clear in hearing from them that two different but related needs are bound together: the desire to communicate with fellow musicians and audiences in a shared space, and the need to earn money. Situations and support are different in different countries (as, indeed, at the time of writing, are concerns of a resurgence of the virus), but music-making is truly global, and no one operates in isolation. The internet has only enhanced that, and in positive ways.
This past month or so we held a 10-day online festival in which each of the nominees for our Orchestra of the Year Award presented a concert from its recent archives. Voting runs until September 7, so please visit our website and let us have your choice! And while you're there, you can also find out details of a 10-week online festival of choral singing, Live from London, of which Gramophone is a Media Partner.
That's just us, but you'll continue to find some of the most famous venues newly embracing streaming in a way that is unlikely to be jettisoned in a post-pandemic world. 'We've seen two years' worth of digital transformation in two months' – that's a quote from the CEO of Microsoft, talking about the way businesses have undergone a rapid revolution in the way they work together and relate to clients (remotely, mainly) but it could equally apply to artists and audiences. From the New York Met to Wigmore Hall, the web is no longer just an additional outreach option; with auditoriums closed or capacity drastically reduced, it has become the only way many people can experience live music-making.
Some of the most inspiring innovations have actually come from artists, channelling their creativity into concepts. Players have worked together to organise live concerts for watching at home – Home Concert Club is one such initiative I've come across; please let me know of others. In education, two artists in different fields who have featured in our pages, illustrator James Mayhew and the Doric Quartet's Alex Redington, plus pianist Siu Chui Li, have launched a site called 'A Brush With Music' to introduce classical music to children.
If those needs I mentioned initially are the parent of the project, the results feel more significant than simply meeting the challenges of today. Even in more usual times, not everyone can get to concerts due to distance or illness. And online education can be brilliantly complementary to classroom-learning throughout our lives (think of the popularity of TED Talks or language-learning apps). People keep pointing out that 'nothing can replace the live music experience'. Absolutely, but I'm sure the same was said of recording, and it hasn't – but if anything, through enabling people to nurture a love and knowledge of music, it's enriched it.
We are right to support struggling artists, and to argue for greater recognition of what is at stake. But my hope, too, is that when all this is over, and we can appraise what of value has been created, the musical landscape of tomorrow may surprise us with its diversity and creativity. Not a 'new normal' – but a new future.
This article appears in the September issue of Gramophone - on sale now