Apple Music Classical now available on iPad
Thursday, November 16, 2023
The app has been especially designed for streaming classical music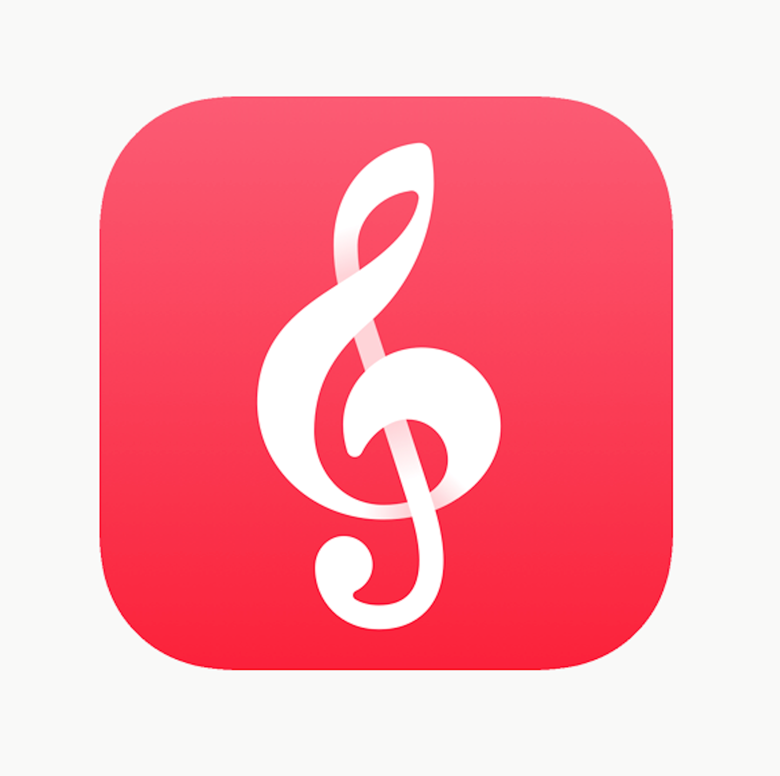 Apple Music Classical is now available for download on iPads. Apple's streaming service devoted to classical music was released in March this year on iOS then subsequently for Android in May.
Apple looks to increase accessibility to the streaming service - the larger screen of the iPad allows for unique features. Its multi-column view allows users to browse the full repertoire of a composer or navigate through all recordings of any particular work as well as compare different recordings side by side. The larger screen can display relevant metadata and information such as artist names, record label and cover art as well as displaying playlists and library folders on the sidebar for quick access.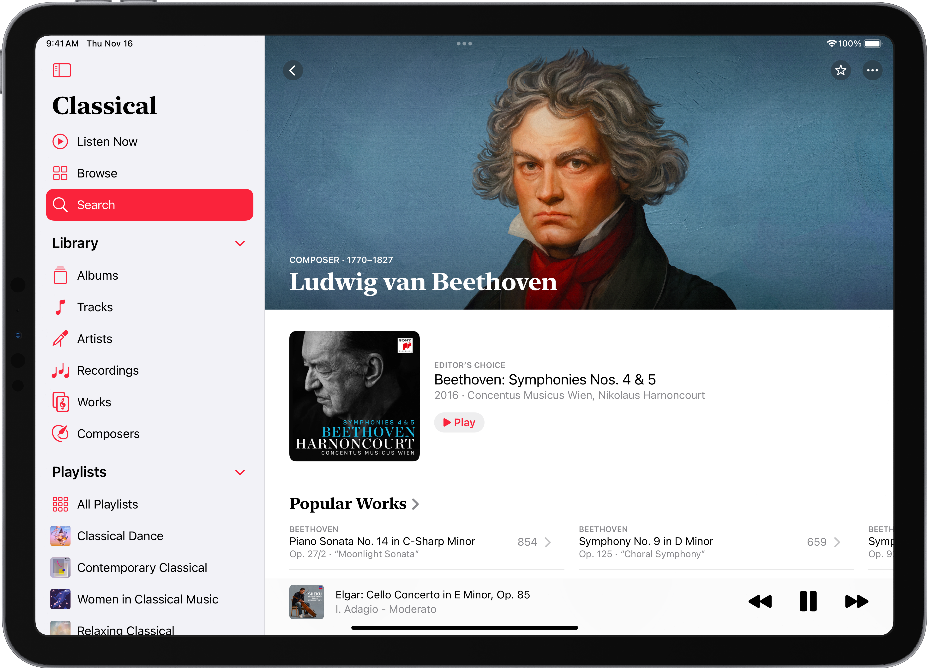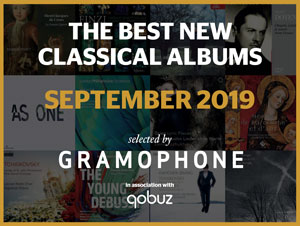 Apple Music Classical requires an Apple Music subscription - You can listen to this year's Gramophone Recording of the Year winner below via Apple Music.