Apple Music to offer Spatial Audio with Dolby Atmos
Monday, May 17, 2021
Entire catalogue of 75 million tracks also set to be available in Lossless Audio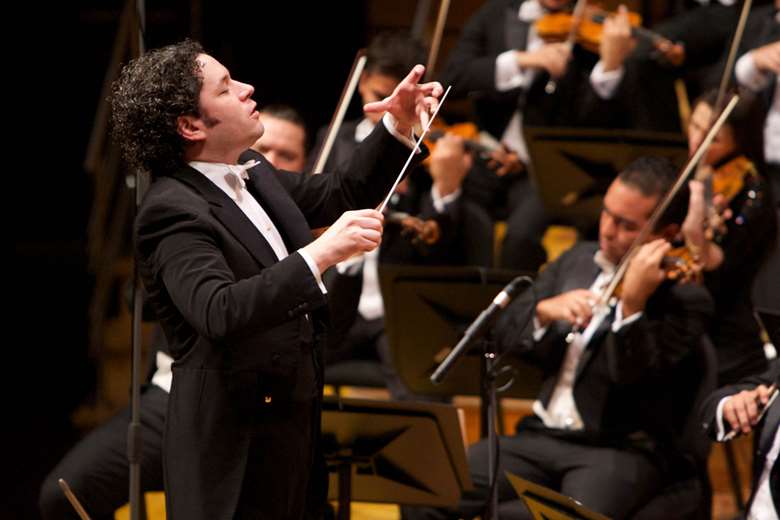 Apple Music has announced that from next month, subscribers to the streaming service will be able to listen to music in Spatial Audio with Dolby Atmos. Furthermore, the entire catalogue of 75 million tracks will now be available in Lossless Audio. These changes will be added at no extra charge to subscribers, in a development that Oliver Schusser, Apple's vice president of Apple Music and Beats, described as Apple Music's 'biggest advancement ever in sound quality.'
Dolby Atmos is a surround sound, immersive audio experience, and Apple Music will be adding more new tracks in the format every day from the launch. It will present Dolby Atmos-specific playlists, while albums in the format will be marked with a logo for ease of discovery. Dolby Atmos tracks will automatically play on all AirPods and Beats headphones with an H1 or W1 chip as well as the built-in speakers in the latest versions of iPhone, iPad, and Mac, though can also work on suitable third-party equipment.
Newly added albums will include music already recorded in Dolby Atmos, plus music recorded in multi-channel that can be remastered for the format. Looking ahead, across all genres Apple Music and Dolby are working to increase the recordings made using Dolby Atmos, including by doubling the number of Dolby-enabled studios in major markets, offering educational programmes, and providing resources to independent artists.
One of the artists working with Apple on the format is conductor Gustavo Dudamel. 'There are no words to describe the immersive, overpowering experience of being a conductor, leading a performance of Mahler's towering "Symphony of a Thousand". But now, technology is advancing to bring that experience closer to our ears, our minds, and our souls,' said the conductor.
'Share with me this monumental, live performance with my beloved Los Angeles Philharmonic, remastered in Dolby Atmos audio technology for the first time on Apple Music alongside my collection of Deutsche Grammophon recordings with the LA Phil, in rich, remarkable 3D sound,' Dudamel added.
Meanwhile, Apple Music is also making its catalogue of more than 75 million songs available in Lossless Audio, using ALAC (Apple Lossless Audio Codec). Apple Music users will be able to select the quality of lossless they want to hear, starting at CD quality and going up to 24 bit at 48 kHz. A Hi-Resolution Lossless option will offer 24 bit at 192 kHz for those with the appropriate equipment to take advantage of it.
For more information, visit apple.com/apple-music/