British composer Anthony Payne has died
Sunday, May 2, 2021
The composer best known for completing Elgar's Third Symphony has died aged 84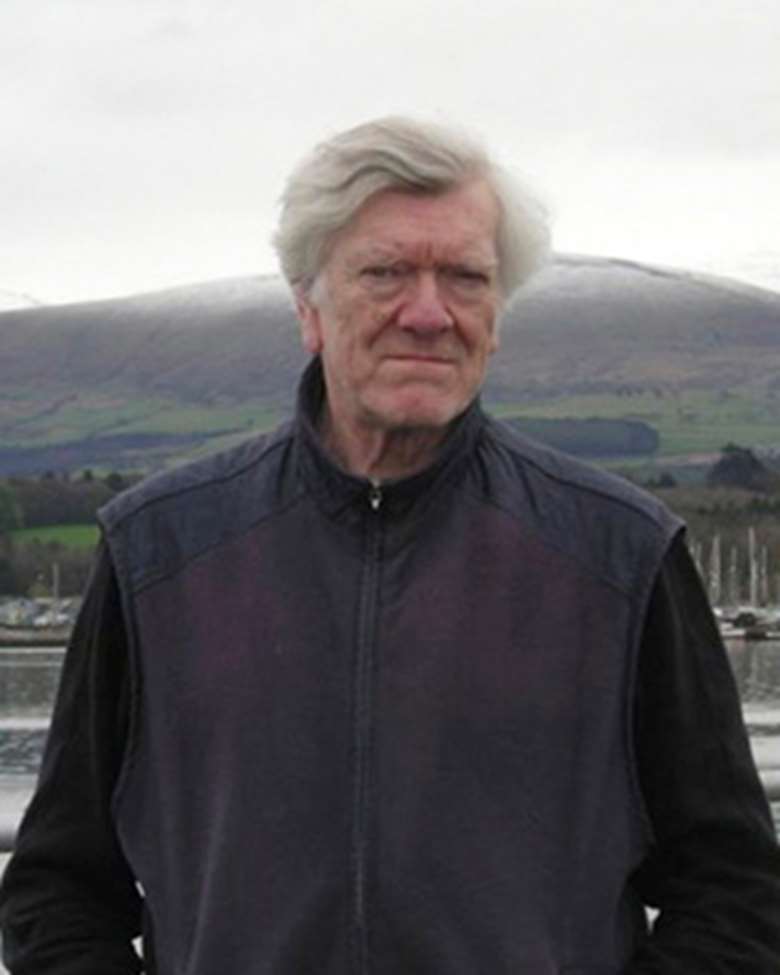 The British composer best known for completing Elgar's Third Symphony has died at the age of 84. He was married to the soprano Jane Manning, who died just a month earlier on March 31, from 1966. Together in 1988 they founded Jane's Minstrels, an ensemble championing modern vocal music.
Payne was not generally regarded as a fashionable composer ('I wanted to marry English late Romanticism with the European avant-garde of the 1960s … Everyone thought I was mad,' he said); he composed for love, not money, and was frankly amazed when he won the Listeners Award in the first BBC Radio 3 British Composer Awards in 2003 because, in his own words, 'I'm one of those composers who never win awards'.
Elgar's Third Symphony was commissioned by the BBC in 1932 but when the composer died in 1934 he left behind fragmentary sketches, currently housed in the British Library. When Payne broadcast an illustrated talk on these in 1995, for the first time allowing listeners to hear the few bars Elgar left in full score, Elgar's family consented to Payne preparing a performing edition. A breakthrough immediately followed: 'In an absolute flash, all sorts of things fell into place in my head,' he told Gramophone (3/98). 'I suddenly realised that about five pages of material which in my photocopies were faint, seemingly unimportant, are development sketches. It's from that moment that I thought I could complete the first movement. And then I thought, why not go on and do the finale?' His contemporary Colin Matthews worked with him on the project and told Radio 3's in Tune: 'It was an absolute tour de force of insight and imagination into Elgar's world.'
Recorded in 1997 by the BBC SO under Andrew Davis, the completed symphony received its London premiere and also appeared at the Proms the following year. Payne also completed Elgar's Pomp and Circumstance March No 6 (2006), and orchestrated works by other British composers including Delius and Vaughan Williams.
Born in London and educated at Dulwich College and Durham University, Payne began his career as a musicologist and critic, and also published books on Schoenberg, Bridge and the Elgar symphony. He later taught at London College of Music and the University of East Anglia, and was, in 1994, joint artistic director with Judith Weir and Michael Berkeley of the Spitalfields Festival. His first 'real piece', as he called it – Phoenix Mass, for choir and brass – didn't appear until 1969 when he was 31. This led to commissions from ensembles including the English Chamber Orchestra and the Nash Ensemble. He wrote a song-cycle, The World's Winter (1976), for his wife – a setting of two Tennyson poems subsequently recorded live at Cheltenham Festival by Manning and the Nash Ensemble and praised in these pages for its 'divergent tendencies to simplification and elaboration [which] interact with arresting results'; while Time's Arrow, a 1990 BBC Proms commission subsequently recorded for NMC, was described as 'an expansive and well-proportioned composition, which has all the substance of a symphony in one movement … Payne's romantic roots are as fruitful here as his more modernistic attributes.' (2/97).
Post-Elgar 3, Payne struggled to reassert his own identity but eventually produced a one-movement orchestral essay inspired by holidays to the Isles of Scilly, Visions and Journeys (2002). Among his final works was another large-scale single-movement orchestral work, Of Land, Sea and Sky (2015-16). A decade previously, Payne and Manning had both received honorary doctorates from the University of Durham – the first couple to receive such an honour.
Anthony Payne – born August 2, 1936; died April 30, 2021