Calling all young classical writers!
Wednesday, January 19, 2022
The RPS launches this year's edition of the Young Classical Writers Prize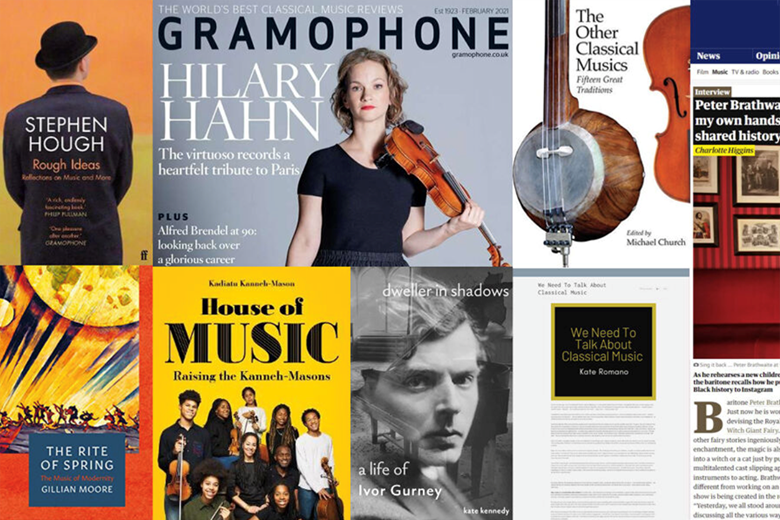 The Royal Philharmonic Society, which for centuries now has helped nurture and support the careers of composers and performers, is once again seeking to help do the same for the next generation of writers on classical music.
As the RPS puts it: 'As long as people have been writing music, others have been writing words about it, illuminating how the music works, what it conjures, asking questions of it and revealing features you may not realise from listening alone. For audiences with little or no familiarity this can be vital, rousing their curiosity and urging them to listen with fresh ears.'
This has been Gramophone's guiding spirit since our foundation in 1923, and so it's a real pleasure to be involved in this year's RPS Young Classical Writers Prize. The prize is open to anyone living in the UK aged 16-25, and entrants are simply asked to submit a piece of writing of no more than 500 words about classical music. This year's judging panel includes clarinettist, writer and producer Kate Romano and Gramophone's Editor Martin Cullingford.
To find out more – including how to enter, prizes, plus tips and insights, visit the Royal Philharmonic Society's dedicated page: RPS Young Classical Writers Prize. The closing date is March 22 – good luck!
​