Chopin: The Perfect Virtuoso - new Collectors' Edition launched
Friday, July 23, 2021
Gramophone's sister title International Piano celebrates the composer's music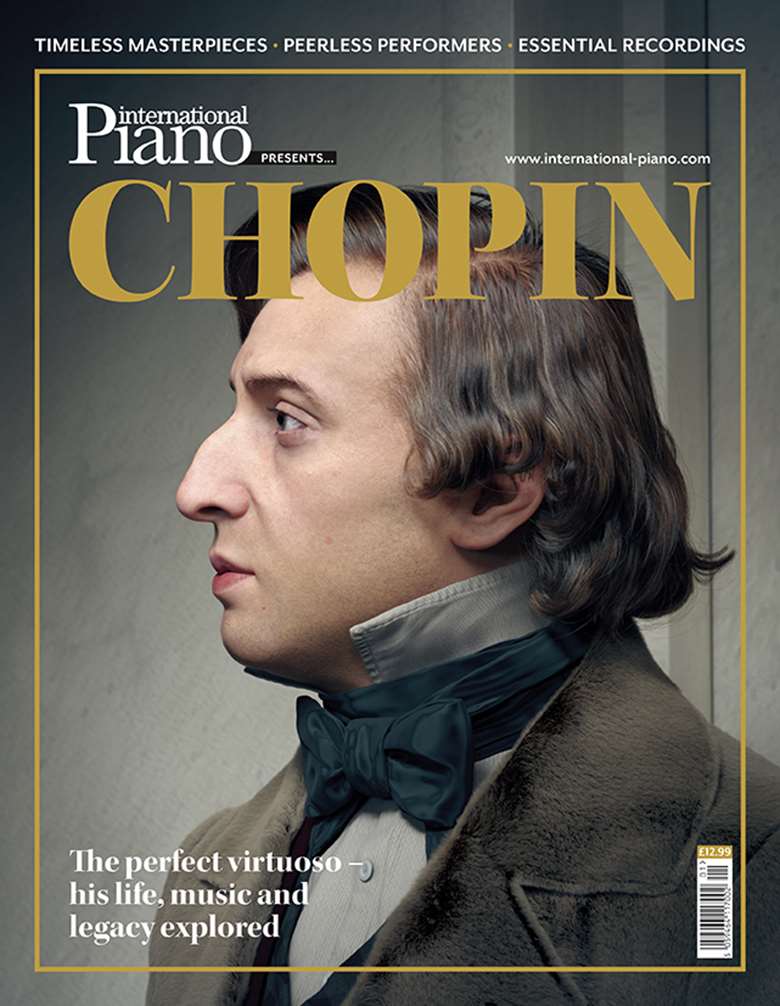 International Piano, Gramophone's sister magazine, has just launched a special Collectors' Edition, Chopin: The Perfect Virtuoso. This 100-page publication provides a comprehensive portrait of the great Romantic pianist and composer, celebrating his timeless masterpieces and the artists who bring them alive.
Drawing on nearly a quarter of a century of expert coverage from International Piano's archive, the volume brings together articles that explore Chopin's key masterworks in recordings by leading interpreters of yesteryear and today. A raft of celebrated Chopin exponents discuss why they love his music, and how they negotiate its fiendish technical challenges. It also includes a guide by Gramophone to the finest recordings of all Chopin's most significant works.
Although, unlike Liszt, Chopin played a relatively small role in the development of piano design, his relationship with the French maker Pleyel was intrinsic to the sound of his music. International Piano shows how a fresh wave of interest in historic instruments is helping pianists to discover Chopin's music anew, with all the excitement this entails.
Owen Mortimer, Editor of International Piano said: 'Over two centuries may have passed since Chopin's birth but his star has yet to dim. I am proud that International Piano is supporting this legacy and hope our coverage will inspire you to delve even deeper into Chopin's music.'
Chopin: The Perfect Virtuoso is available to order now for just £12.99, or can be ordered together with our recent publication Gramophone Presents…J.S. Bach for just £22.99. 
Order online today or call +44 (0)1722 716997.