Classical concert to offer an NFT to ticket holders
Tuesday, August 24, 2021
Virtual Circle ticket bundle includes album artwork signed by Pekka Kuusisto and Nico Muhly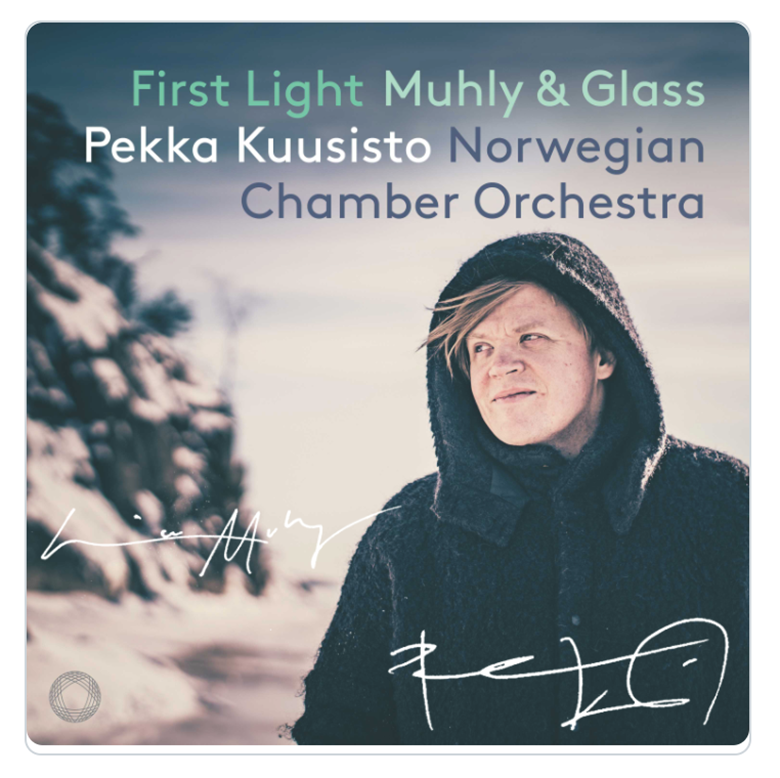 On Thursday, Virtual Circle – the classical music Live-Streaming and digital content platform from HarrisonParrott and eMusic Live – will become the first site to offer NFTs in a ticket bundle alongside a classical music performance.
An NFT - non-fungible token - is a unique (or a numbered edition) digital collectible item. Like a physical item it can be owned or sold. NFTs have hit the headlines – and indeed eye-watering valuations – in recent months, including the sale of art works, an image of the source code for the internet and the very first Tweet. They have already been given out as part of ticket bundles by artists in other musical genres.
Thursday's concert features the European premiere of Nico Muhly's violin concerto Shrink performed by violinist and Artistic Director Pekka Kuusisto and the Norwegian Chamber Orchestra. A digital album cover artwork signed by Pekka Kuusisto and Nico Muhly – the NFT – will be given out as part of the ticket bundle, which also includes a 25 per cent discount code on the physical and digital album. Bundle tickets will start at £6. The NFTs will be made available on the Ethereum sidechain Polygon proof-of-stake.
For more information, visit: emusiclive.com/NCO.