Daniele Gatti named new chief conductor of the Royal Concertgebouw
Martin Cullingford
Friday, October 3, 2014
Italian conductor takes up post in 2016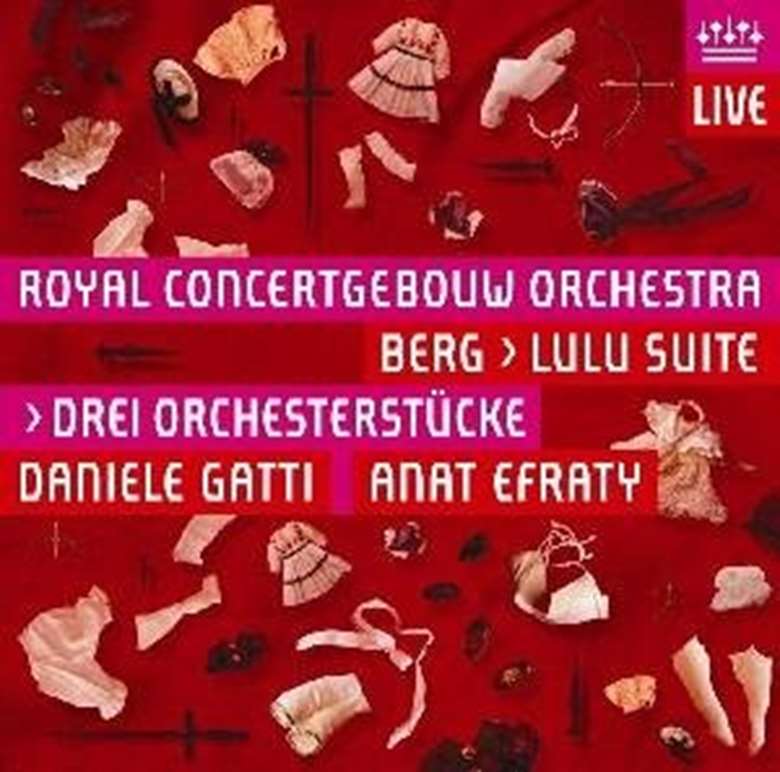 Daniele Gatti has today been named as the new Chief Conductor of the Royal Concertgebouw Orchestra. The Italian maestro will take up the post in 2016.
The orchestra – one of today's finest, and in fact named in our 2008 survey of the world's leading orchestras in the top position – has historically had a remarkably low turnover of chief conductors. Gatti will be only the seventh in the orchestra's history, following on from Willem Kes (1888-1895), Willem Mengelberg (1895-1945), Eduard van Beinum (1945-59), Bernard Haitink (1963-88), Riccardo Chailly (1988-2004) and most recently Mariss Jansons, who took up the post in 2004.
Gatti first conducted the orchestra in 2004, returning regularly since then – most recently in June, when he conducted it in Verdi's Falstaff at the Dutch National Opera. He next conducts it on November 27, 28 and 30, when the programme will include Mahler's Symphony No 6. Last year saw a release on the orchestra's in-house label of music by Berg.
Managing Director Jan Raes said of the appointment: 'It is with great conviction that the orchestra has chosen a partnership with a conductor embodying such passion, dedication and experience. This was readily apparent from the keen involvement of the orchestra members in the rigorous selection process.'
Gatti's previous posts have included Music Director of the French National Orchestra (since 2008), Chief Conductor of the Zurich Opera (2009-2012) and Principal Conductor of the Royal Philharmonic Orchestra (1996–2009).