Gramophone Presents Beethoven … again!
Wednesday, September 15, 2021
Now in its third reprint, our special Beethoven collectors' edition is available once more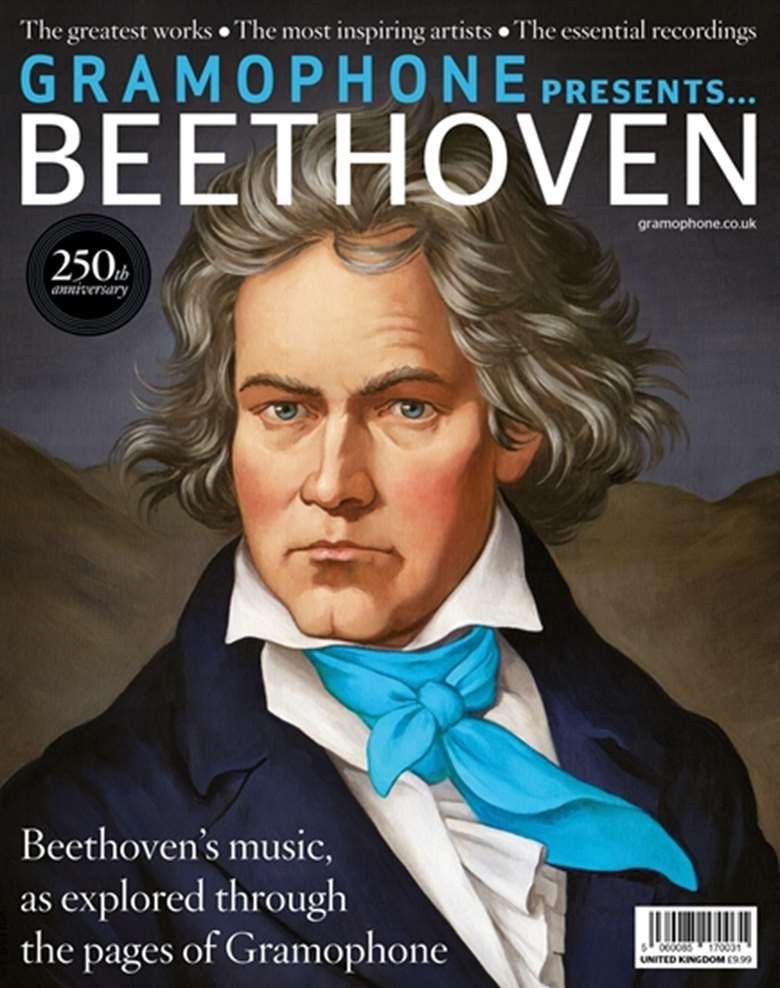 Last year, to mark Beethoven's 250th anniversary year, we published a special edition of Gramophone exploring the great composer's music. Over the course of 100 pages Gramophone presents…Beethoven brought together authoritative articles from the magazine's 97-year archive including:
Reviews of iconic recordings
Interviews with some of today's leading Beethoven interpreters
A list of recommended recordings from our panel of experts
It proved so popular that we reprinted it - but those new copies also sold out. However, we're delighted to say that Gramophone Presents...Beethoven is once again available, priced at £12.99. To buy your copy, click here.