Gramophone Presents JS Bach
Wednesday, January 20, 2021
Special collectors' edition of Gramophone celebrates the finest Bach performers and recordings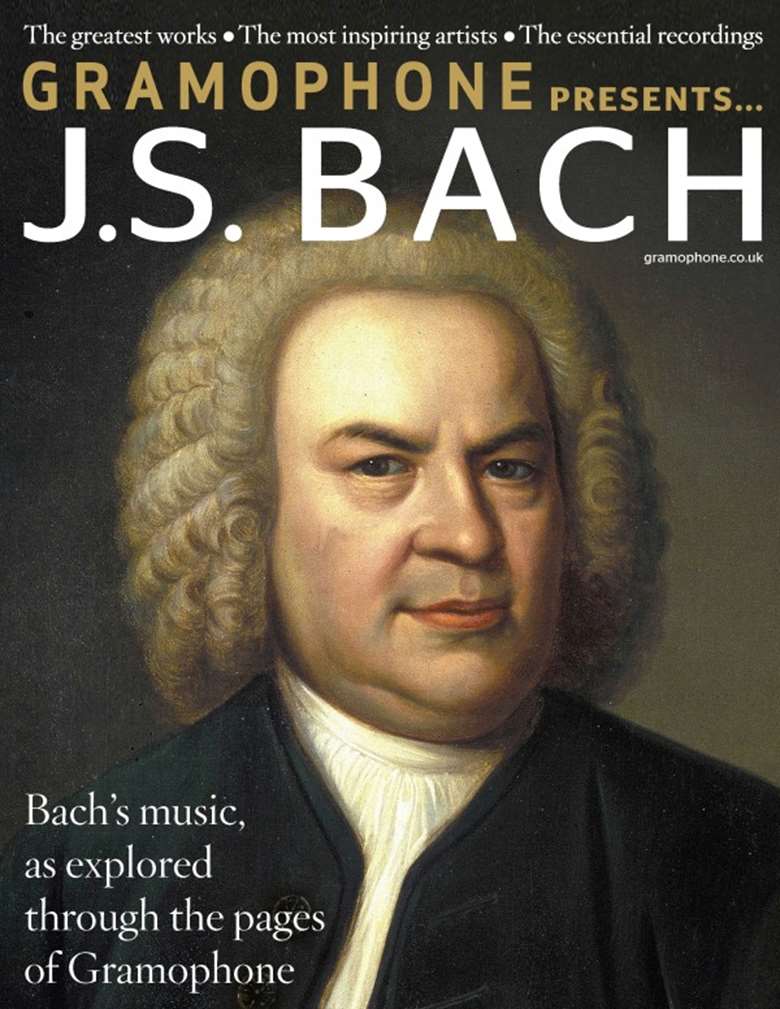 Gramophone has just issued a special publication drawing together some of the most significant articles from our archives exploring the music of JS Bach.
Across 100 pages of beautifully-presented features, reviews, illustrations and photographs, Gramophone Presents JS Bach offers an in-depth insight into the history of Bach recordings, interviews with many of today's leading performers about his music, listening guides to some of his most profound works, and a guide to recommended recordings. Meanwhile, a special archive section reproduces the original reviews of some of the most significant Bach releases from across almost a century of Gramophone's coverage.
The interviews are taken from past issues of Gramophone, all written by our team of leading experts, and include talking to Lang Lang about recording the Goldberg Variations, Angela Hewitt on The Art of Fugue, Sir John Eliot Gardiner on the B Minor Mass, and Nikolaus Harnoncourt on the Christmas Oratorio.
'It's been a real joy to revisit so many of those articles in preparing this special edition of Gramophone, a souvenir charting our coverage of the composer across almost a century of publication,' writes Gramophone Editor Martin Cullingford in the publication's introduction. 'Some of the artists we've spoken to, or written about, are no longer with us. Others continue to shape and enrich our understanding of his music, and will continue to do so in the years ahead.'
Gramophone Presents JS Bach costs £12.99 and is available for delivery now. Click here to buy your copy.
You can also buy a copy along with last year's special Beethoven anniversary year publication, Gramophone Presents Beethoven, for a special joint price of £20 – click here to find out more.