Jonas Kaufmann: 'please do not let yourselves be deceived by the Decca release "The Age of Puccini"'
Gramophone
Tuesday, July 28, 2015
The tenor disowns an upcoming Decca release via his Facebook account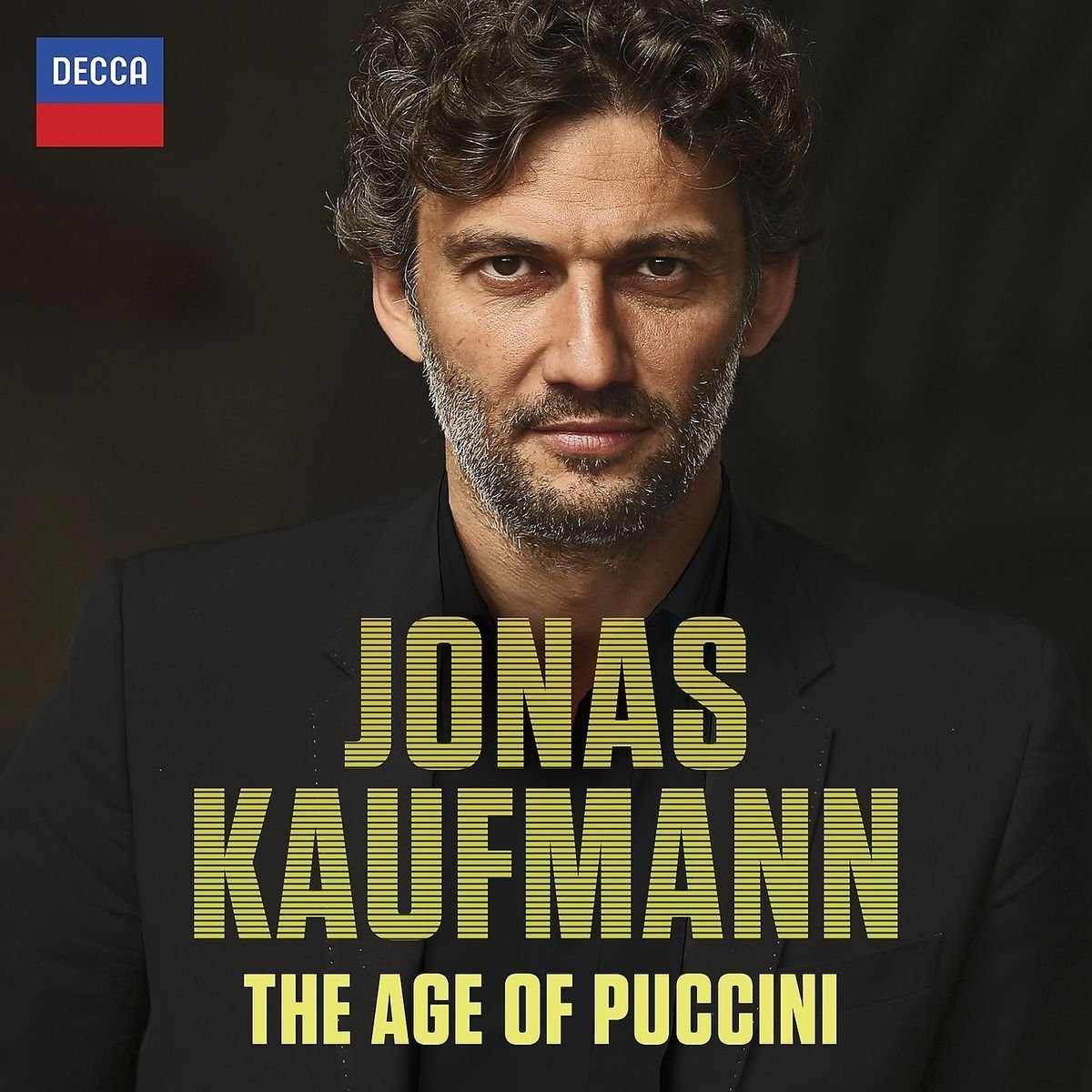 The tenor Jonas Kaufmann has taken the unusual step of telling his Facebook followers not to buy an upcoming release on Decca Classics called Jonas Kaufmann - The Age of Puccini.
The message reads: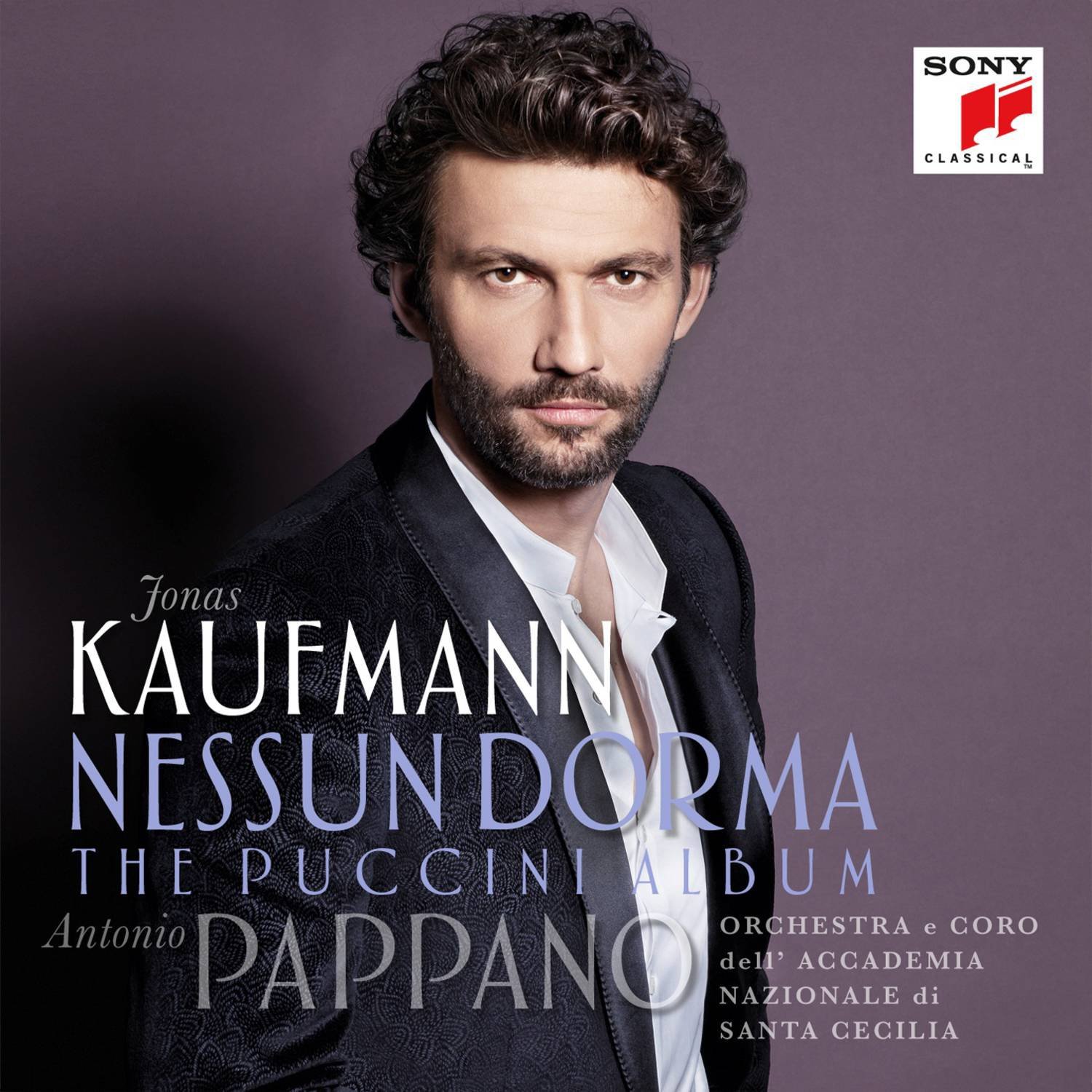 Dear Friends,
Please do not let yourselves be deceived by the Decca release 'Jonas Kaufmann - The Age of Puccini'. This compilation contains only three Puccini arias - my recordings of 'Che Gelida Manina' and 'E lucevan le stelle' from 2007 and a scene from La Rondine, that I recorded with Renée Fleming in 2008 for the album 'Verismo'. The remaining 18 tracks are essentially my old recording 'Verismo Arias' from 2010. THEREFORE familiar recordings - in new packaging. I was not consulted in its making, this has been done without my knowledge and approval.
The 'real' Puccini album, which I recorded with Antonio Pappano in Rome in Autumn last year is titled 'Nessun dorma' and will be released on Sony in the middle of September. It exclusively contains arias and scenes from Puccini's operas Including highlights from Manon Lescaut, La bohème, Tosca, La Fanciulla del West and Turandot.
Jonas Kaufmann
Below is a video about the making of the 'Nessun dorma' album: