Klaus Mäkelä named new conductor of Oslo Philharmonic
Gramophone
Thursday, October 11, 2018
The young artist has signed for a three-year contract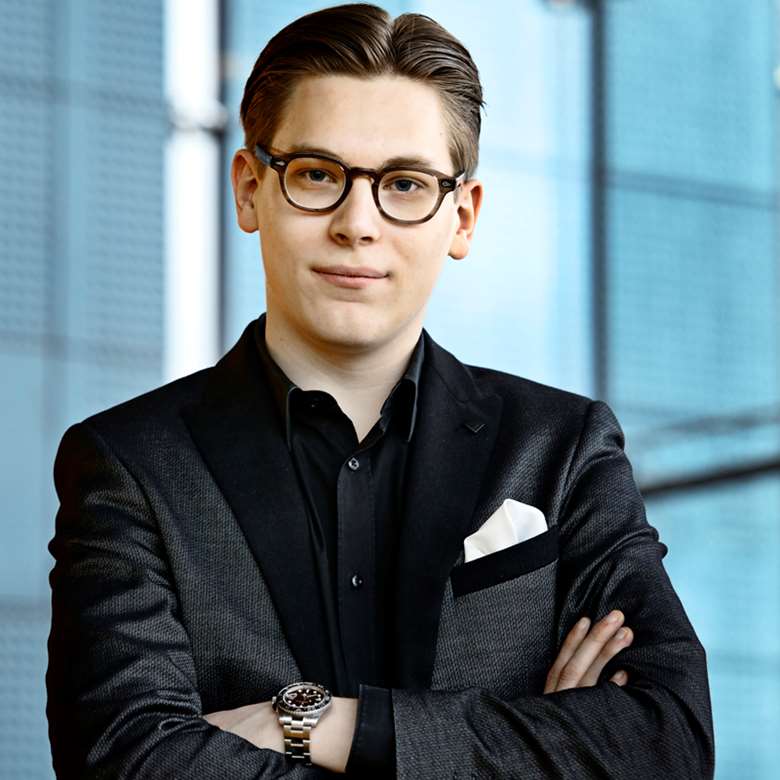 Klaus Mäkelä has been appointed Chief Conductor of the Oslo Philharmonic Orchestra. Due to begin his tenure in August 2020, he will succeed Vasily Petrenko who is departing following the orchestra's 100th anniversary season that summer.
'Klaus Mäkelä is impressive in so many ways. His profound musicianship and strong artistic interpretations have already marked him out as a unique presence internationally,' says Ingrid Røynesdal, CEO of the Oslo Philharmonic. It is true that Mäkelä has risen fast; the ambitious Finnish maestro currently holds the positions of Principal Guest Conductor of the Swedish Radio Symphony Orchestra, Artistic Director of the 2019 Turku Music Festival and Artist in Association with the Tapiola Sinfonietta.
Aged just 22, Mäkelä – who is also a cellist, having performed as soloist with such prestigious ensembles as the Lahti Symphony – will occupy a dual role within the Oslo Philharmonic, also holding the post of Artistic Advisor to the orchestra. Over the last few years, the beginning of his conducting career has been characterised by acclaimed international debuts with a range of orchestras, not to mention the Finnish National Opera, with whom he performed Die Zauberflöte in 2017.
Mäkelä has performed with the Oslo Philharmonic before. 'When I first met the orchestra, there was an immediate spark of energy between us,' he said. 'I felt instantly both at home and excited about the musical possibilities.'
Edward Christian-Hare