Laura van der Heijden signs to Chandos Records
Monday, October 11, 2021
Cellist's debut for the label to feature Kodály, Dvořák and Janáček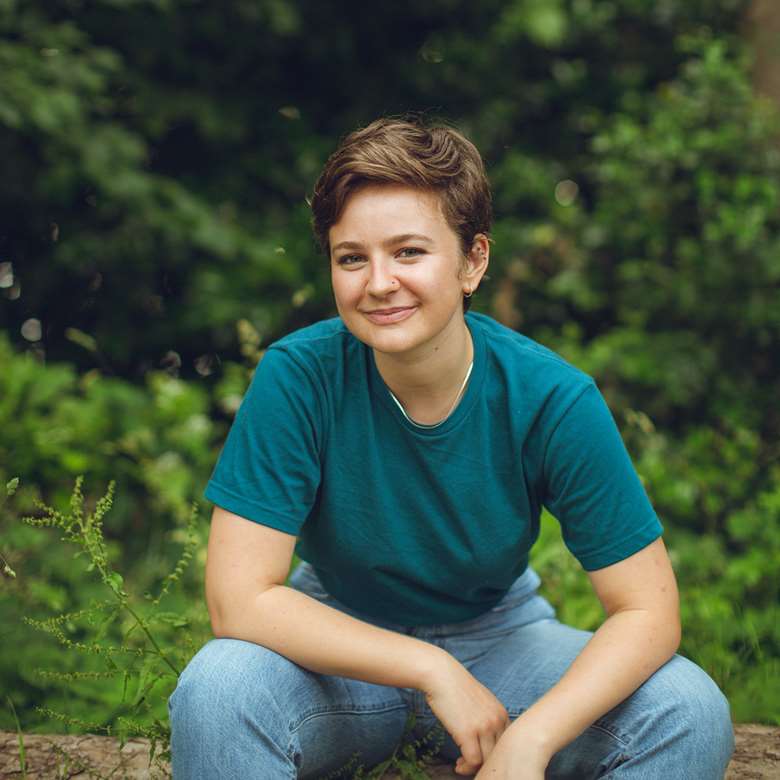 Cellist Laura van der Heijden - the 2012 winner of the BBC Young Musician of the Year - has signed an exclusive recording contract with Chandos Records.
Her debut for the label - due out in February - will explore the music of Kodály, Dvořák and Janáček, and be with recorded pianist Jâms Coleman.
'It is an honour to be associated with a recording label with such integrity, and that puts music above everything else', said Laura van der Heijden. 'Having their support and trust is incredibly inspiring, and gives me confidence in a future filled with interesting, creative, and heartfelt recording projects.'
Her debut album was released in 2018 on the Champs Hill label. Called '1948', it featured Russian music for cello and piano and prompted reviewer Richard Bratby to conclude: 'a thought-provoking disc from an impressive and intelligent young cellist'. The following year der Heijden graduated from Cambridge University; the list of of ensembles and artists she has worked with include many leading names in the UK and beyond.
More recently, she appeared in our pages as a member of Kaleidoscope Chamber Collective, in their debut album 'American Quintets', which received an Editor's Choice in our July issue. This was also released by Chandos Records - which even more recently received our Recording of the Year for its recording of Peter Grimes.