Maxim Emelyanychev to head Scottish Chamber Orchestra
Martin Cullingford
Tuesday, May 29, 2018
Il Pomo d'Oro's conductor to take up post in 2019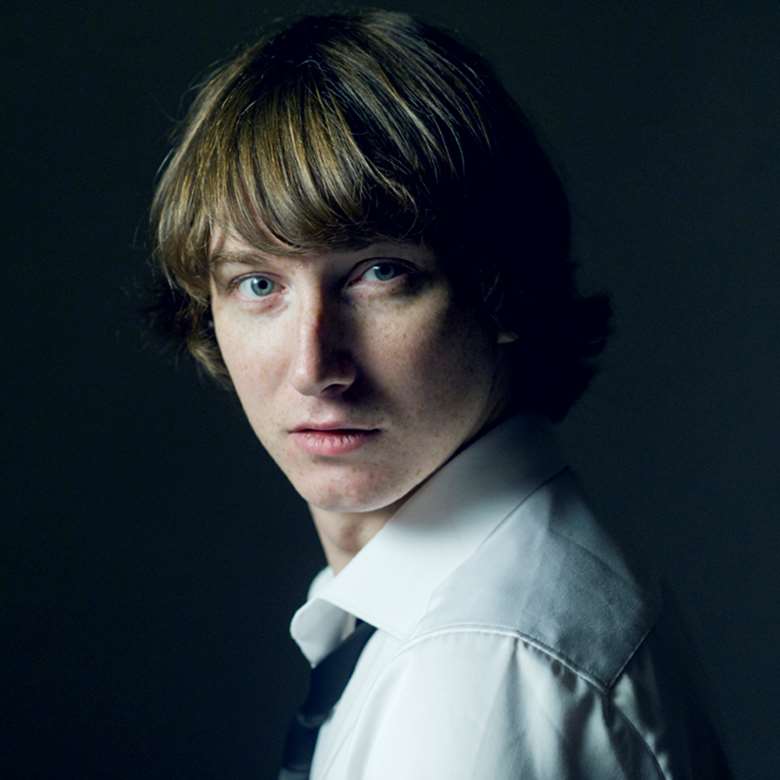 The Scottish Chamber Orchestra has revealed its next Prinicpal Conductor: Maxim Emelyanychev.
The 29-year-old Russian conductor is best known for his thrilling work with the Baroque orchestra Il Pomo d'Oro, whose achievements include a Gramophone Award for their recent collaboration with Joyce DiDonato, 'In War & Peace' on Erato, and more recently, in March this year, an Editor's Choice for their recording of Handel arias with countertenor Franco Fagioli.
He will take up his post with the SCO in September next year. This March he had stepped in at short notice to conduct the orchestra in Schubert's 'Great' C Major Symphony, a performance which clearly had an impact on players of the SCO, prompting the orchestra's Principal Cellist Philip Higham to say that 'his immediate, sensitive, focussed way of working – including very particular attention to phrasing, dynamics and style – quickly led to the orchestra listening and rehearsing like the finest chamber group (that is a special feeling in an orchestra!). His vision of that monumental piece, gradually shared with us, was guided by form, texture, narrative, uncovering a vast emotional range yet utterly devoid of tricks, showmanship or any sense of trying to make a "big impression".'
Emelyanychev also reflected in a statement on what he felt to be a strong and swiftly established rapport with the SCO. 'It is very exceptional to feel such a free collaboration with an orchestra at such high level of attention from the beginning of the first rehearsal! It is inspiring and I feel honoured to create music with these extraordinary musicians!'
Emelyanychev follows in the footsteps of another acclaimed young conductor at the helm of the SCO - Robin Ticciati, who concludes his near decade in the post at the end of this season. The details of their first season together will be announced in March.