Official Coronation album to be recorded live and released on the same day
Friday, April 28, 2023
Decca to record and release the soundtrack for the King Charles III & Queen Camilla's Coronation on Saturday, May 6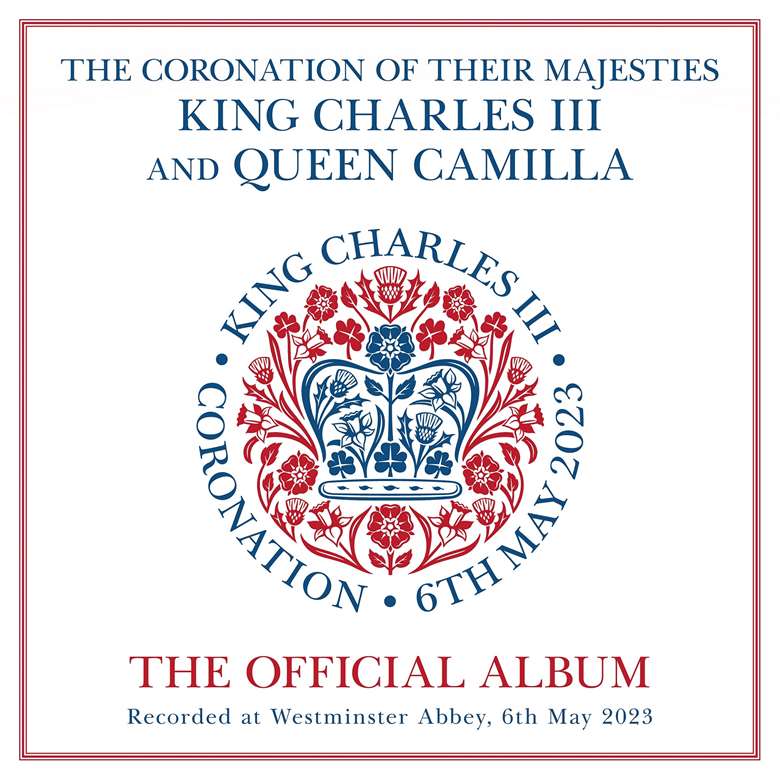 Decca have announced that they will be recording the service and pre-service of the Coronation of King Charles III & Queen Camilla at Westminster Abbey and releasing the official album on the same day: Saturday, May 6. 
According to Decca, the Official Album of the Coronation 'will include all music and spoken word from the global event, including the "Coronation Anthem", a new work composed by Lord Lloyd Webber, entitled "Make A Joyful Noise", and will feature an official photograph from the day as cover art.'
Performers at the Coronation will include: The State Trumpeters of the Household Cavalry, The Fanfare Trumpeters of the Royal Air Force, Sir Bryn Terfel, Pretty Yende, Roderick Williams OBE and Royal Harpist Alis Huws, as well as eight choirs, six conductors and two organists.
The event will feature 12 new musical works, commissioned by King Charles, by Andrew Lloyd Webber, Patrick Doyle, Iain Farrington, Sarah Class, Nigel Hess, Paul Mealor, Tarik O'Regan, Roxanna Panufnik, Shirley J Thompson, Judith Weir, Roderick Williams and Debbie Wiseman.
The album will be produced by Anna Barry, who said: 'This will be a truly historic recording, capturing a glorious range of music from across centuries and continents, reflecting the world-wide interest in our traditions, covering multiple locations in the wonderful acoustic of Westminster Abbey, and involving an unprecedented technical plan to present the entire experience to the world on the day itself. Balance engineer Mike Hatch, I and the team are honoured and excited to be a part of this.'
The digital album, to be released on the day of the Coronation, will be four hours long and will be followed by the physical version of the album (featuring the entire service and all new commissions) which will be released on May 15.